Updated: April 24, 2023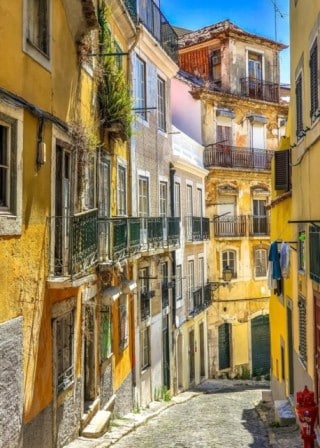 Those who are looking for a house for rent in Lisbon will have an abundance of options, with Lisbon's rental market being as lively as the city itself. Lisbon, the capital city of Portugal, is a vibrant and charming destination that offers a unique blend of old-world charm and modern city living. With its picturesque streets, colorful buildings, and stunning views of the Atlantic Ocean, Lisbon is a city that captivates its visitors and those who make it their home.
The city's rich history and culture are reflected in its architecture, museums, and lively neighborhoods. From exploring the winding streets of the historic Alfama district to enjoying the famous local cuisine and wines, living in Lisbon offers an immersive experience that appeals to people from all walks of life. 
With a mild Mediterranean climate, a thriving arts and culture scene, and friendly locals, Lisbon is a city that will make you feel at home in no time.