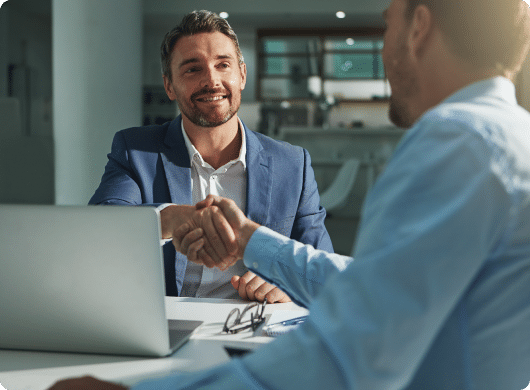 The hassle-free pathway to securing the perfect property at the best possible value
You, the buyer, are our primary concern – not the seller. We will always negotiate the best possible deal for you, ensuring that you have the latest market intelligence and innovative valuation methods to make an informed decision.
We offer expert and impartial advice, working with you to find you the perfect home or substantial real estate investment in Portugal's most desirable locations and at the best possible terms. Our team works diligently to ensure the correct steps have been carried out, safeguarding you from poor property investments.
Our services
Our services are for buyers alone. We apply a tried and tested formula for buying property in Portugal and have helped countless families secure their dream properties in highly sought-after locations. For the past decade, we've been building our inside knowledge of the local property market, as well as fostering extensive connections across the country, enabling access to an exclusive list of properties and investment routes.
Meet our specialists in the Portuguese real estate market
Our dedicated team is on hand to advise, assist and guide you through the property buying process. From sourcing potential properties to the practicalities of negotiation, due diligence and post-sale treatment, our team is with you every step of the way.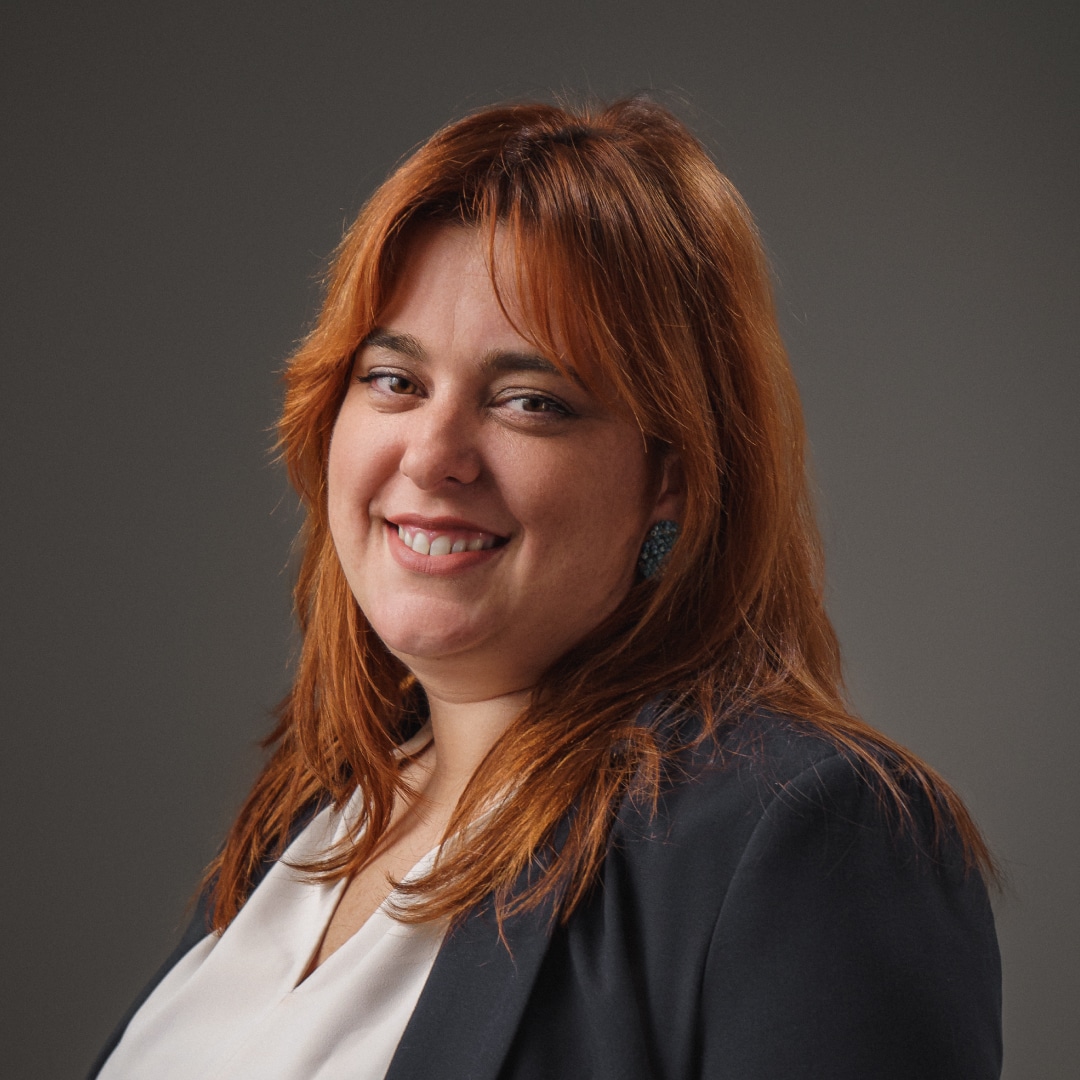 Bárbara Queirós
Real Estate Partnerships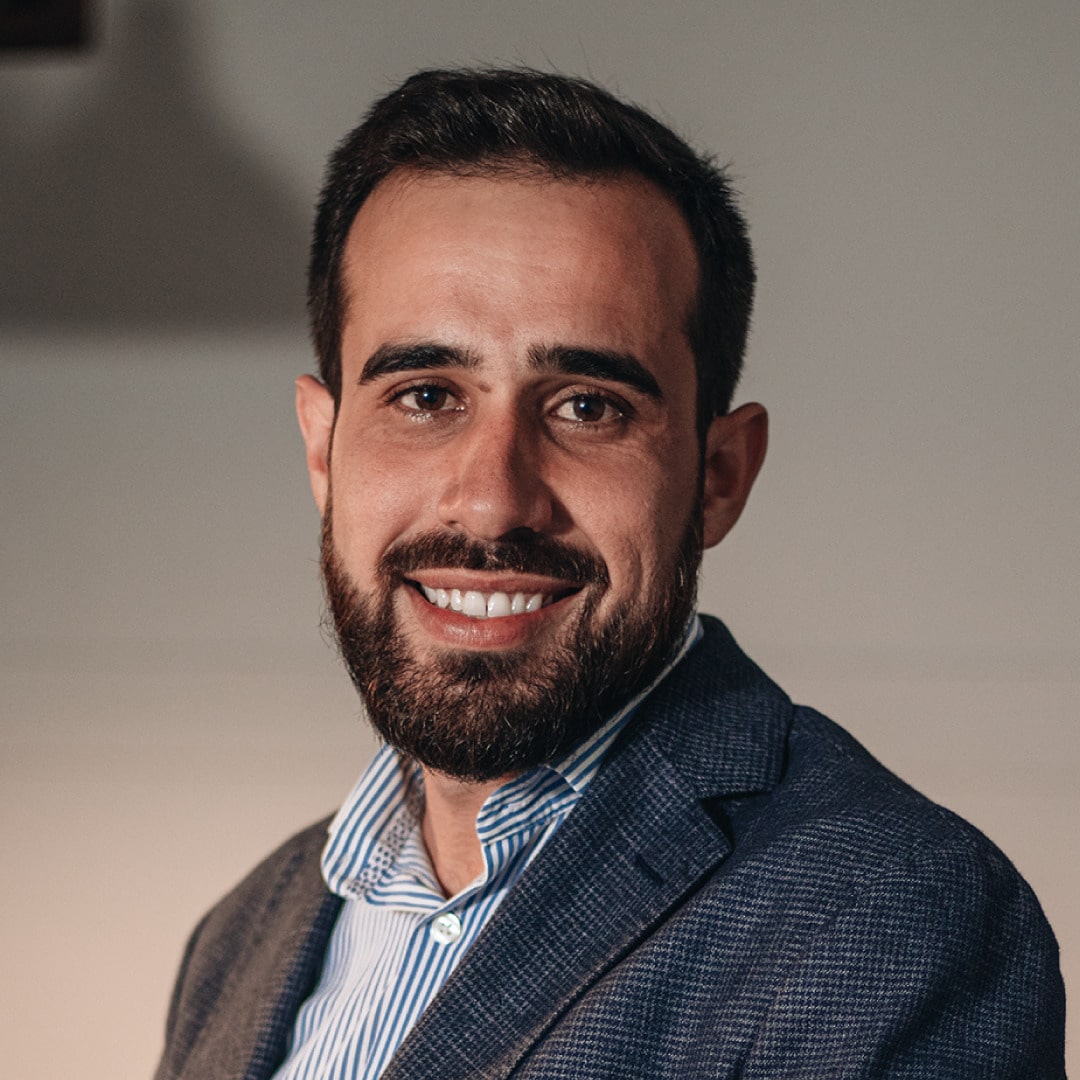 Rafael Sena
Real Estate Manager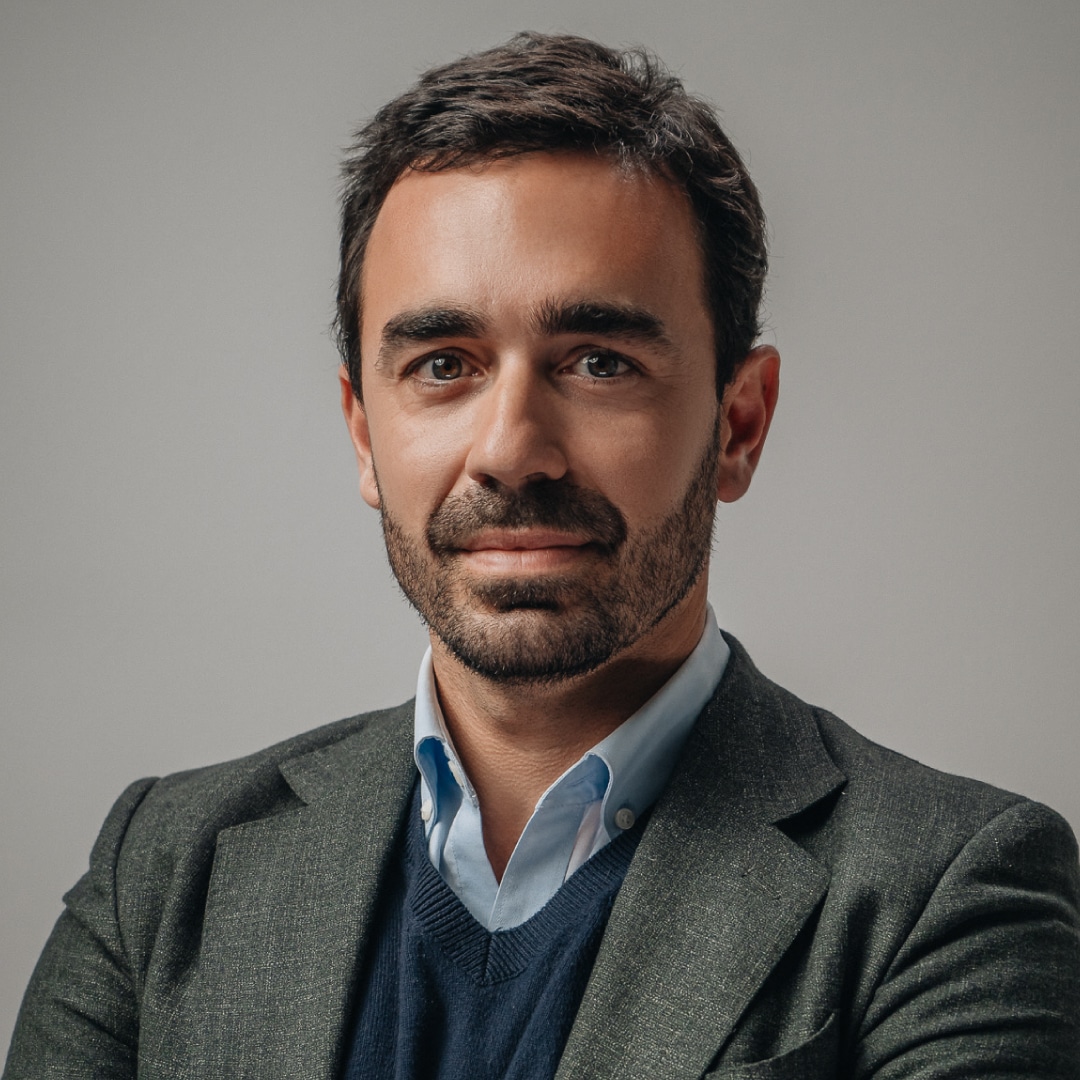 João Monteiro de Barros
Team Leader and Partnerships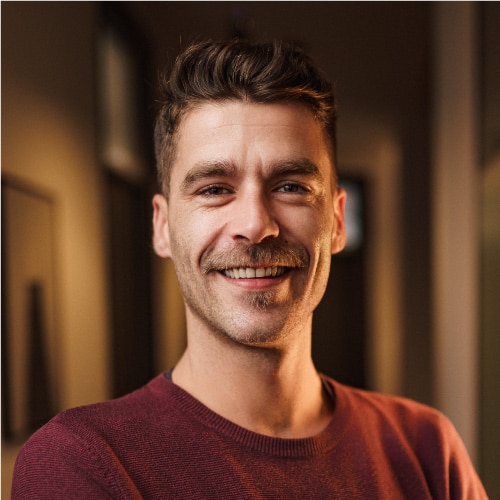 Antoine Menahem
Real Estate Consultant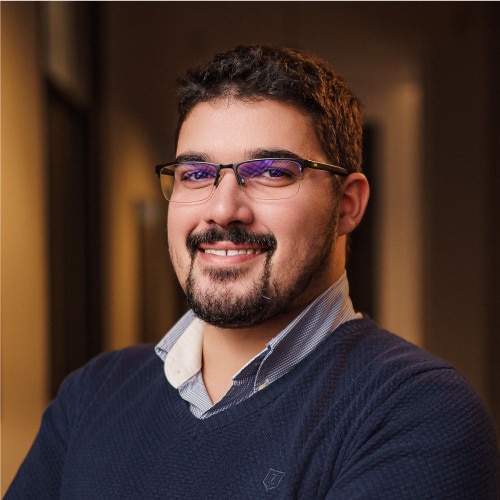 Gonçalo Peixoto
Real Estate Consultant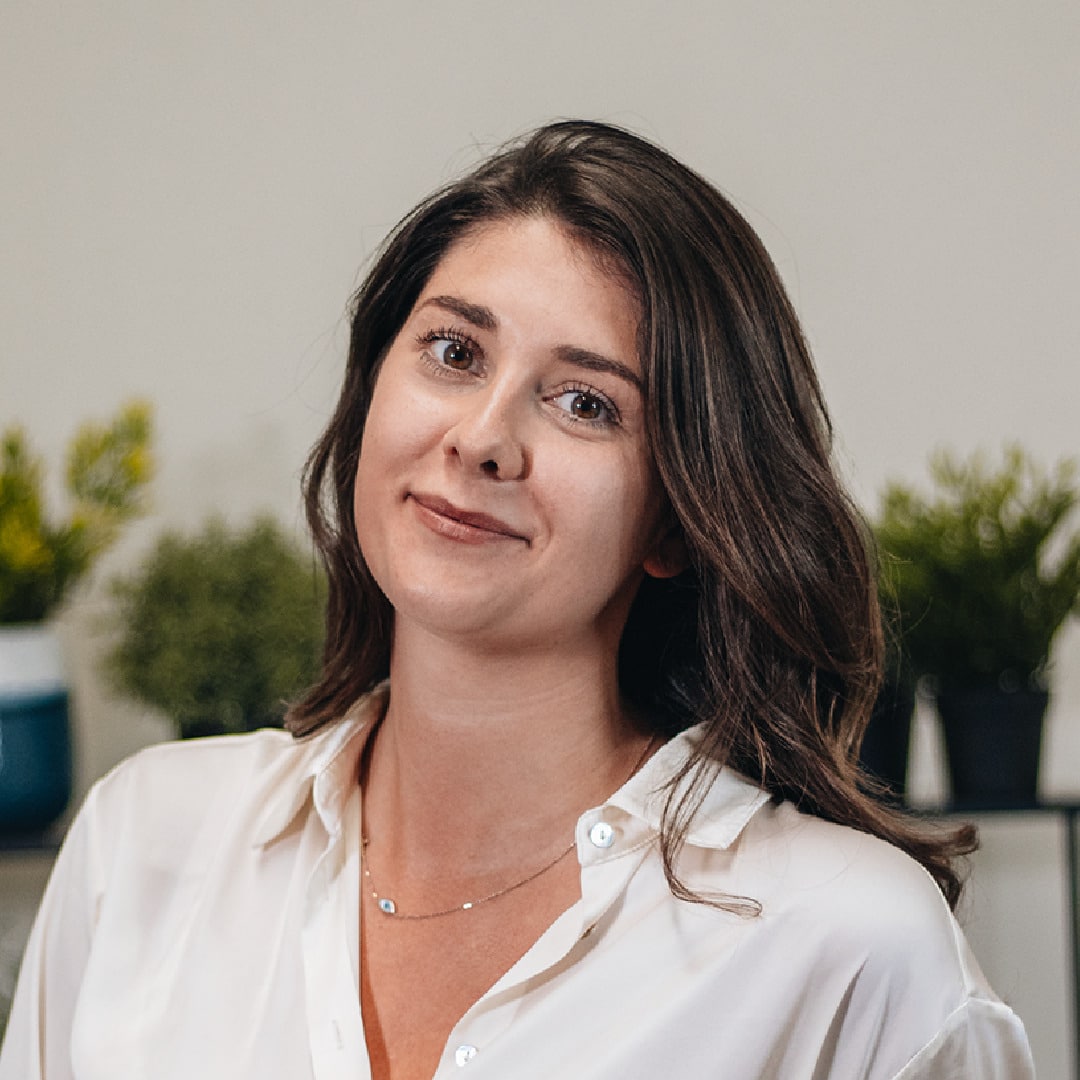 Amy Conoley
Sales Consultant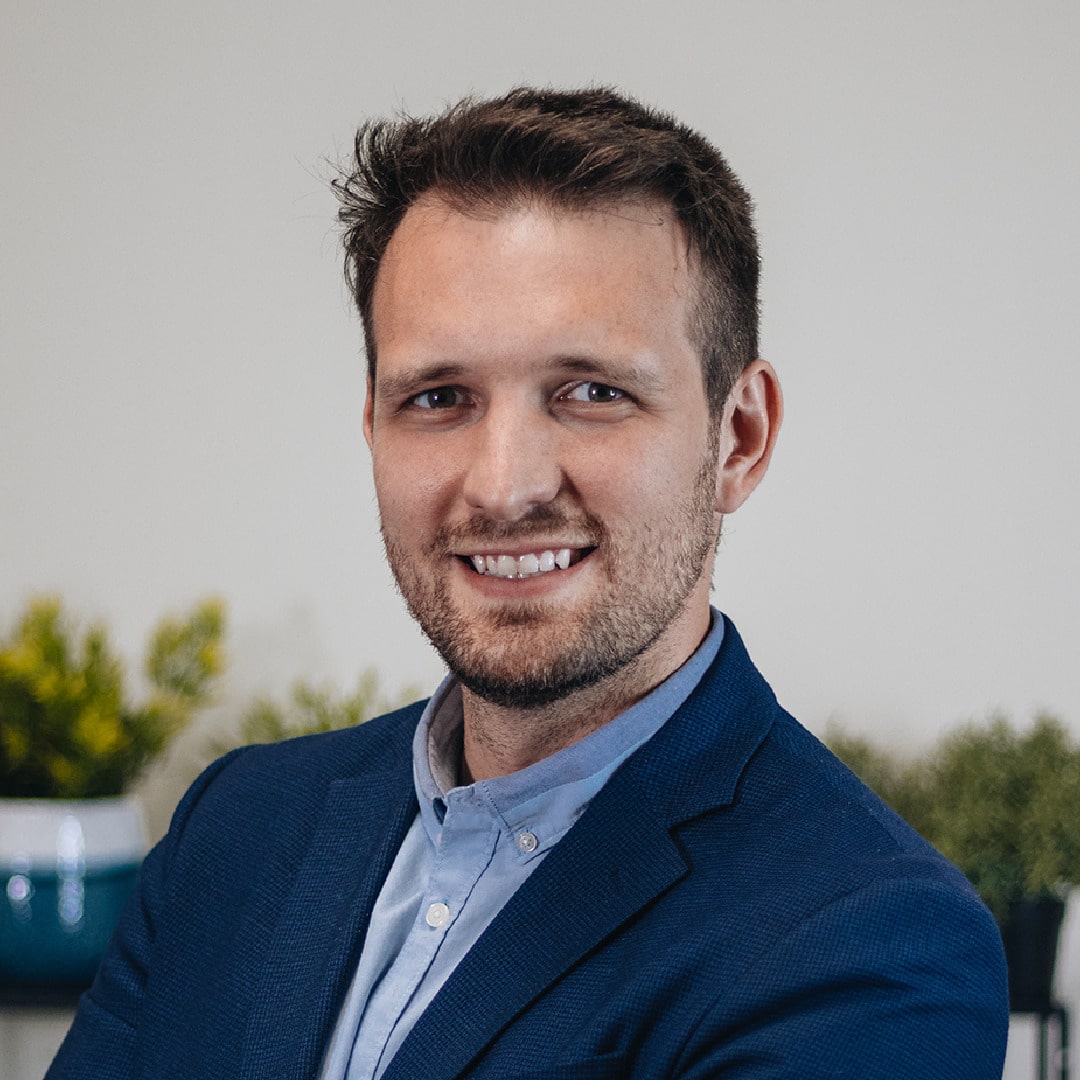 Enrique Arcay
Real Estate Consultant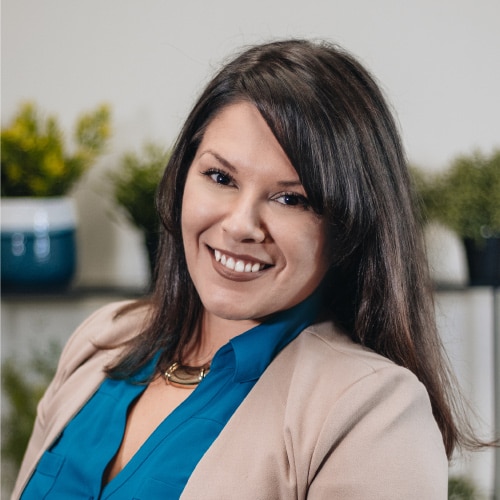 Vanessa Custodio
Real Estate Consultant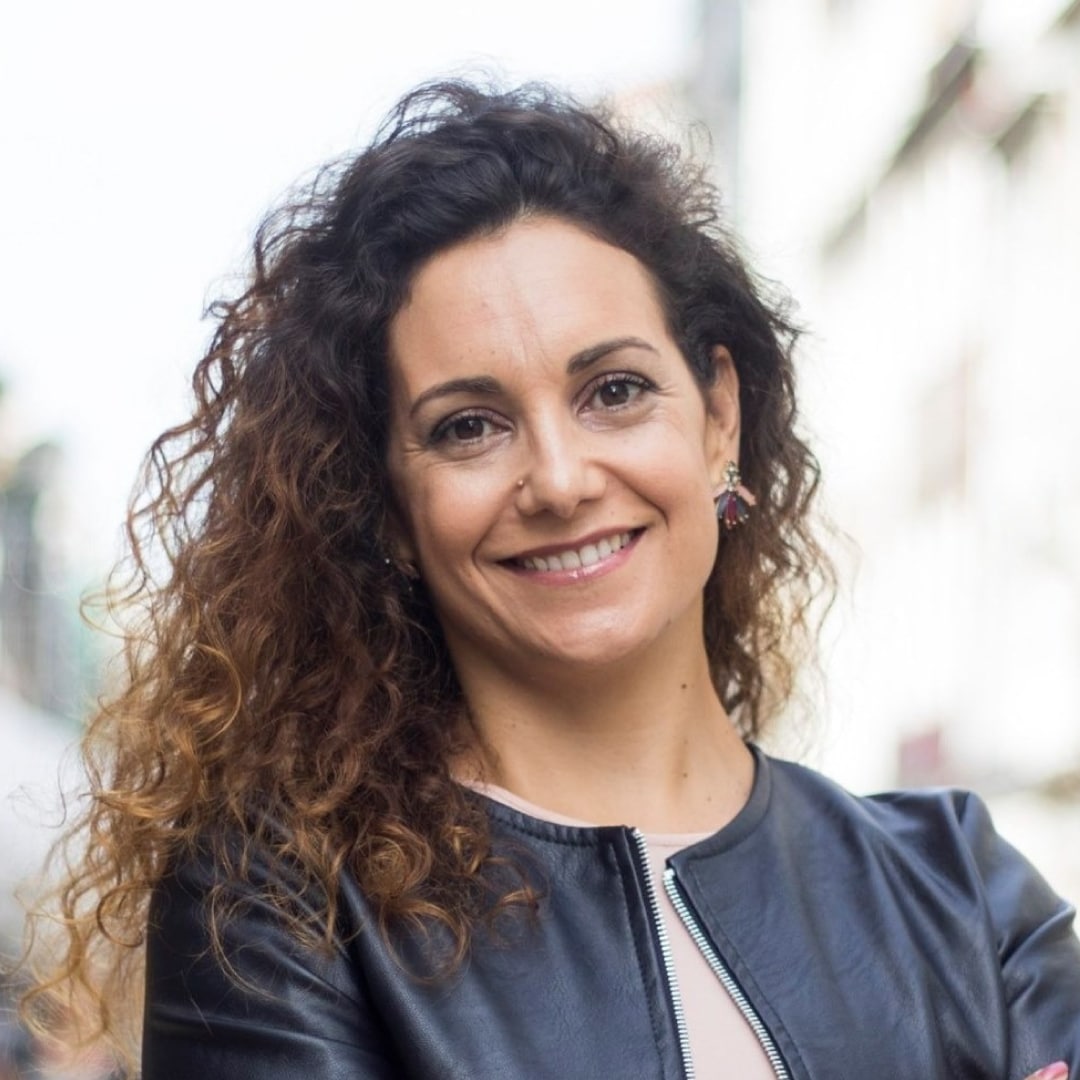 Fernanda Ferreira
Senior Real Estate Consultant
Why us

Independence
There are no hidden transaction fees. We work for you and make sure your requirements are met

Complete privacy
Your details will never be shared with other parties

Access to unique properties
You'll receive an exhaustive list of properties to choose from, thanks to our key industry contacts across Portugal

Transparency
Costs are transparent and competitive

Tailored service
We'll provide you with personalized advice throughout the process

Expert team
We have years of expertise and preferential access to properties all across the country, which means we can negotiate the best possible deal for you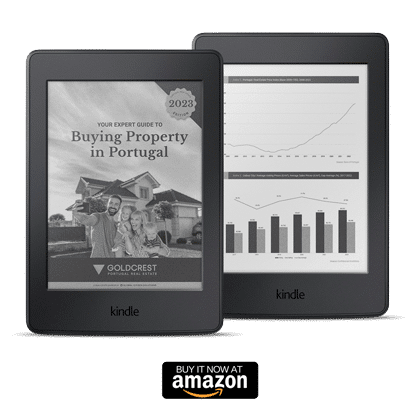 Land the home of your dream with our book, Your Expert Guide to Buying a Property in Portugal
Finding the perfect home or investment opportunity can be tricky, particularly in a foreign country where you don't know the ropes. Fret not, our team of property consultants has collectively shared our years of experience with the Portuguese property market and insider knowledge into the buying process in a one-stop-shop guide.
From reflecting on the biggest pains with buying and how to address these, to offering a simple six-step walkthrough of how to buy, rest assured you'll be fully equipped to begin your hassle-free journey to landing your dream home, wherever you are in your life.
As featured in: