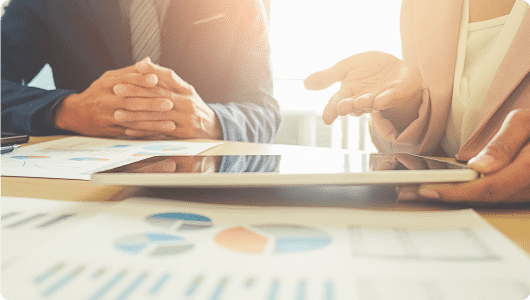 Exclusive service for international buyers
Securing your dream property takes time and effort, especially if you reside overseas. As an independent buyers agent for expats, our job is to ensure you get the best property with confidence and insight. We do this by exhausting the market and translating your needs and objectives into tangible outcomes. 
Save time, money and hassle
The Goldcrest team manages the whole process for you, remaining your single point of contact throughout. Depending on your needs, our experienced consultants will walk you through a range of investment options, providing strategic advice along the way. Our ultimate goal is to help you save time, money, and hassle. We do this by searching, negotiating, and protecting you from risky investments.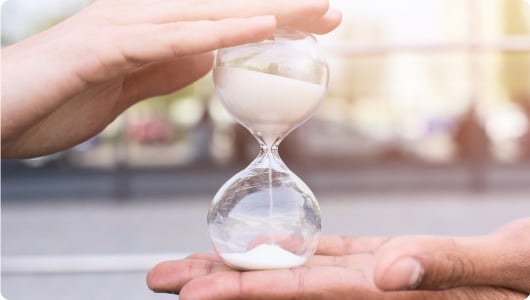 Property search and acquisition

Valuation and advisory

Portfolio analysis

Rental market analysis

Portugal Golden Visa