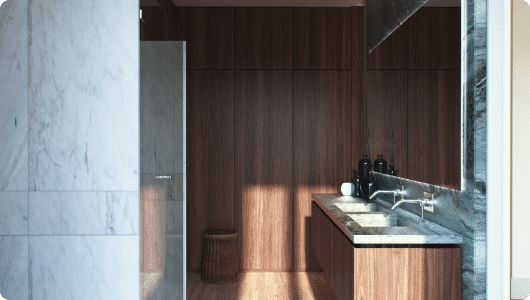 Finding you the right investment
Are you considering capital growth or attractive yields? Are you looking to purchase property or build a robust portfolio in Portugal? Whatever your objectives are, we can advise on the most suitable investment options for you. 
Throughout the process, you're provided with strategic investment analysis including the location, market trends that impact property prices, capital value fluctuations, and rental demand. We can consult you on the best ways to diversify your portfolio and inform you which areas in Portugal are experiencing regeneration.
Your investment strategy is important to us. We'll consider:
What makes a great investment

Location, layout, transport, local amenities

Areas of improvement to maximize your investment return

Gross and net yield, giving you a realistic picture of how well your money could perform
Properties we work with
Your property purchase may be either an investment in the short term, with a view of turning it into your home in the long run, or vica versa. We factor everything in when advising you.

Used residential 

New residential 

Commercial 

Buildings for investment

Agricultural land

Land for construction