Updated: February 8, 2023
Campo de Ourique
Campo de Ourique is primarily a residential area with streets following a grid pattern that makes it easy to navigate the area. Featuring 19th-century buildings and Art Nouveau, this district of Lisbon is a pleasant place to live, removed from the crowded central areas. At the center of Campo de Ourique, residents gather in a modest park, the Jardim da Parada.
This out-of-the-way district is still one of Lisbon's best-kept secrets, housing traditional restaurants, and markets in addition to many specialty shops.
Why Campo de Ourique real estate?
Campo de Ourique is not located in central Lisbon, making it attractive for those with a tighter budget as property prices have yet to skyrocket. It also offers plenty of properties to choose from and is family-friendly, even boasting one of the city's dog parks.
The real estate market in Campo de Ourique
Campo de Ourique real estate features mostly apartments and few houses. It is perfect for investors looking for long-term rentals or for foreigners wanting to move to the city and experience the tranquility of the neighborhood without sacrificing accessibility to the central areas.
While the area is mostly home to Portuguese residents, it also attracts families from abroad and other foreigners, drawn to the wide variety of shops and services found in the area and the charming architecture.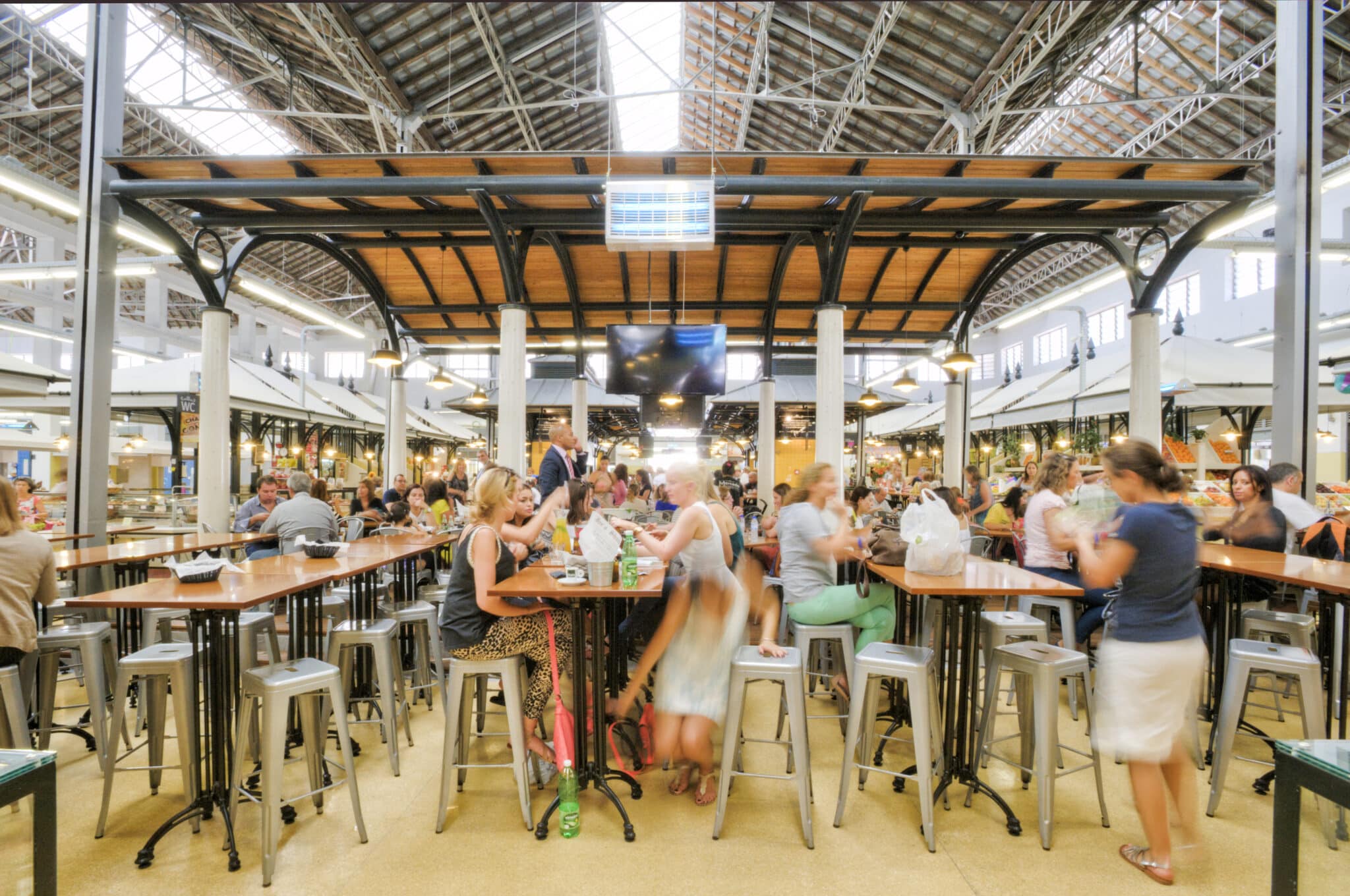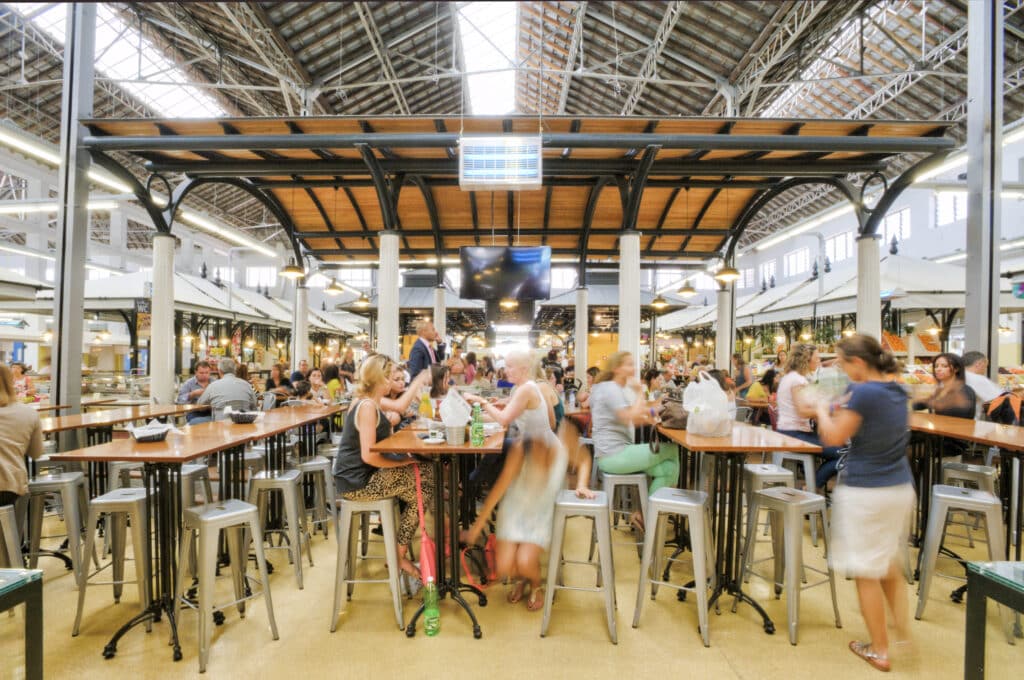 The price of real estate in Campo de Ourique
Campo de Ourique real estate prices range from €2,000 to €6,000 per square meter. The majority of properties hover around €4,000 to €5,000 per square meter.
Living in Campo de Ourique property
Campo de Ourique offers a wide variety of things to do and see. It features a municipal market, Mercado de Campo de Ourique, where one can find fresh fruits and veggies and stalls selling meals to eat in or take away. Transportation is also varied in the area, with trams frequently passing through and heading towards Lisbon's main areas and attractions. Buses are also a popular mode of transportation.
The neighborhood is located close to Amoreiras, a more-frequented part of the city that features a large shopping mall, private medical clinic and a peaceful park, Jardim de Amoreiras, where children can find playmates on the large playground and individuals can find solace in the shade of its trees.
Campo de Ourique is home to an international primary school, the Redbridge School, which offers both French and Portuguese curriculum.
Expert advice
If you're looking for an investment that provides residential living and accessibility to the rest of the city, Campo de Ourique ticks all the boxes.
Take a look at our guide to buying real estate in Lisbon for more information about the market.