Updated: May 18, 2023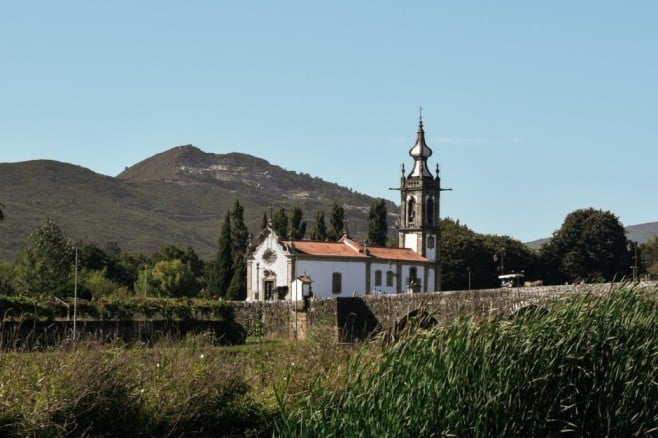 Comporta, Portugal, is a beautiful place located on the west coast of Portugal at the Atlantic Ocean, known for its pristine beaches, unspoiled nature, and laid-back atmosphere. This charming village is a perfect destination for those who seek a peaceful retreat away from the hustle and bustle of a city. 
Comporta Portugal real estate has become popular amongst expats looking to invest in rural areas and enjoy a more relaxed lifestyle. This small town has a lot to offer for its visitors and residents, and you're sure to find your dream home here, be it an apartment, family home, or luxury villa.
It is situated in the heart of the Sado Estuary Nature Reserve, which provides residents with the opportunity to explore the region's diverse flora and fauna. The town's white-washed houses, narrow streets, and local markets add to its quaint charm. Comporta has quickly become a popular destination among jet setters, digital nomads, and nature lovers alike, and it's easy to see why.