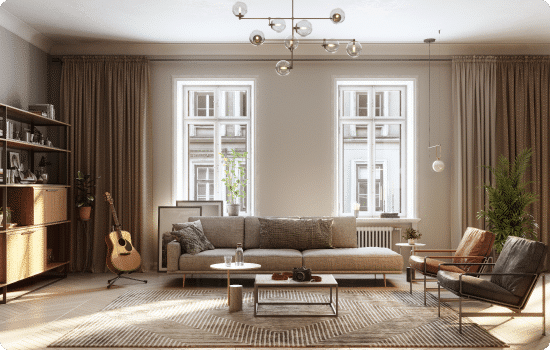 Buy prime property and call it yours
You're looking for your next property and don't know where to begin. You're busy, it's a competitive market, and you're unsure how to acquire the best deal. 
Goldcrest acts for you — the buyer. 
We leverage our extensive network to source those difficult-to-find properties, many of which are off-market. Our property consultants will dig deep, working with you to ensure geography, timing, and budget align.
How does it work?

1. Review

You might have the exact coordinates of where you'd like to own property, or you might have broad aspirations only. Whatever your needs and requirements are, we work with your agenda. Once we determine your preferred property type and size, area code, and budget, we'll build your property profile.

2. Search

You'll embark on a search with us for the right property. Because of our knowledge, expertise, and contacts, we can search for properties that are not on the market yet as well as those that are. We then arrange viewings on your behalf at a time that suits you.

3. Due diligence check

Our consultants will research the background of the property, as well as analyze the pros and cons of the house, location, and the seller's mindset. Our priority is to ensure you're getting a fair deal.

4. Secure offer

We work tirelessly to negotiate the best possible purchase agreement and provide guidance on your property contract and conditions. We'll help you close the sale with confidence.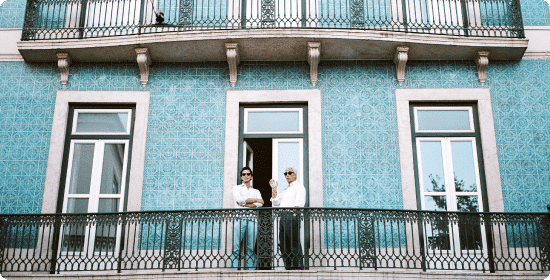 Rental market analysis
As western Europe's most dynamic property market, Portugal's rental search requirements have become increasingly intricate. Our team advises clients on finding and securing the perfect rental solution with the same level of commitment and due diligence.
What we provide

Deep knowledge of the Portuguese rental market

Advice on best areas for renting property

Help with rental contracts

Suggestions on optimizing rental yields