Updated: March 23, 2023
Situated in the Lisbon district of Portugal, Lourinhã is a municipality famous for its charming beaches, rich cultural heritage, historical artifacts, and liquor production. Planning to move to the Greater Lisbon area and buy a property? You should consider the Lourinhã area for your investment.
In this article, we will take you through the various real estate options available in the region, the types of properties, the benefits of Lourinhã Real Estate investment, and more.
Types of Property in Lourinhã, Lisbon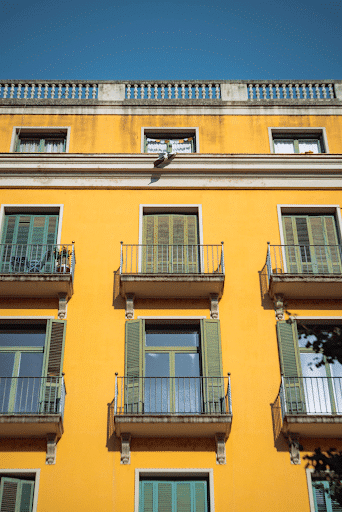 Apartments – Fully renovated and well-equipped two-bedroom apartments in Lourinhã range from between €139,500 – €210,000.
Detached houses – Luxurious villas with four to five bedrooms and with all modern amenities in the region range from between €330,000 – €1,700,000.
Benefits of Investing in Lourinhã Real Estate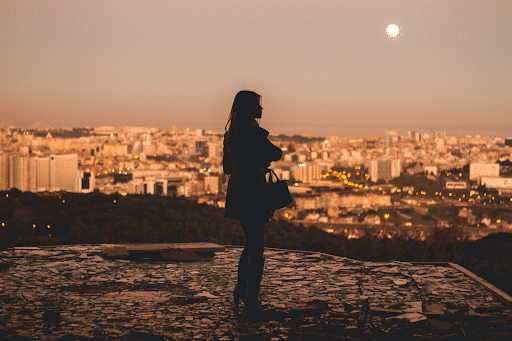 Attractive tourism sector – In the last few years, the tourism sector in Portugal has developed immensely. Owing to its picturesque natural landscapes, relaxed lifestyle, and accessible modern facilities, Lisbon has often been featured in top destinations to visit lists. All these factors have led to an increased demand for Airbnb and other rental options, thereby making real estate investment in the region very lucrative.
Government benefits – The government of Portugal offers the Portugal Golden Visa, wherein you can obtain residency through real estate investment. Under the Portugal Golden Visa program, you can apply for Portugal citizenship if you hold your real estate investment for five years. However, Portugal is ending its Golden Visa program, so if you plan to apply for a Golden Visa, you should start now. Also, only commercial real estate is available in Lourinhã after location restrictions on residential properties in January 2022. 
In addition to this, you can also apply for the non-habitual resident tax regime that offers foreign investors various tax benefits for a period of up to ten years.
Attractive lifestyle- Portugal's capital is famous for its excellent tourist spots and as being an entrepreneurial hotspot, in addition to having an attractive real estate market. Compared to other European regions, Portugal has a lower cost of living but high living standards.
For more details on Lisbon real estate, you can read our article: An Expert Guide to Buying Lisbon Real Estate.
Interested in Portugal's real estate market? Read the following articles to know more:
Frequently Asked Questions about Moradia Lourinhã Real Estate?
Can you get apartments for rent in Lourinhã, Portugal?
Yes, you can get long-term rental apartments in Lourinhã. These apartments are usually conveniently located and are well-equipped with contemporary furnishings and modern amenities.
Are properties expensive in Lourinhã?
The price of a property depends on various factors like size, location, facilities available, and more. Although Lourinhã is situated in Lisbon, the capital of Portugal, property prices in this region are affordable compared to properties in the heart of the city. This makes Lourinhã an attractive place for real estate investment for expats.