Updated: December 29, 2022
If you're living in the USA, you may have, at some point in your life, searched on the internet for "the best countries for Americans to move to" – perhaps just out of interest, or perhaps you're seriously considering relocating to another country. For many, it may be about recreation, exploring, and immersing yourself in different cultures worldwide. For others, it could be a retirement plan where they can have a relaxed, fulfilling lifestyle or stretch their wealth further. Also, there are digital nomads who are looking to explore and travel freely. Yes, there are several reasons why Americans may look for another country to call home.
Whatever the reason may be, moving abroad can be a relatively easy process for Americans. In this article, we will delve into some of the top countries for Americans to move to based on factors such as quality of health, cost of living, ease of getting a visa or work permit, language barriers, crime rates, and the expat population.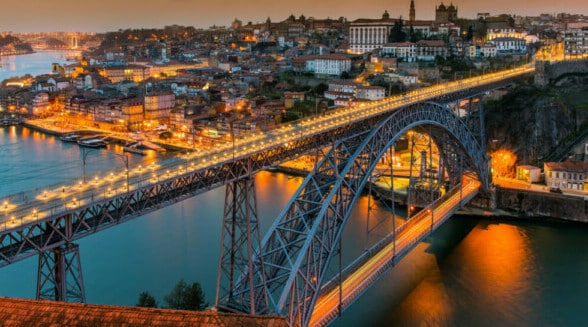 Portugal
Portugal is a highly regarded country for  Americans, especially entrepreneurs, because of the affordable cost of living and business incentives. Recently the Portuguese government has intensified their efforts to tempt foreign young professionals to the country and encourage startups in the country. The weather in Portugal is warm and pleasant, an ideal place to recharge and relax. Most Americans who relocate to Portugal opt for Lisbon as their first choice, as it is the vibrant capital of the nation and has increasingly become famously as a key start-up hub. Having said this, in recent years, more US nationals than ever are relocating to other stunning locations in Portugal, from the sunny Algarve in the south to the historic city of Porto in the north.