Updated: February 23, 2023
The Best Places to discover Portugal's Premium Property 
Portugal's premium property – whether it's a grand villa with a slight breeze coming in from the Atlantic, a mansion in the foothills of the Sintra mountains, or a sleek modern apartment in Lisbon with views of the River Tejo – each is a lucrative and unique investment. 
Luxury property in Portugal has been on the rise as the real estate market continues to flourish in the country. This growth in the market is very much assisted by the strong influx of foreign investments. 
From spectacular city apartments and villas to extravagant castles and palaces. There are many different luxury properties available in Portugal. Therefore, knowing where to buy will depend on your lifestyle and what you are looking for.
In this article, we'll provide you with a brief overview of some of the advantages of luxury properties in Portugal. Following this, we will highlight some of the in-demand locations that luxury buyers are opting for.
What makes luxury properties in Portugal so special?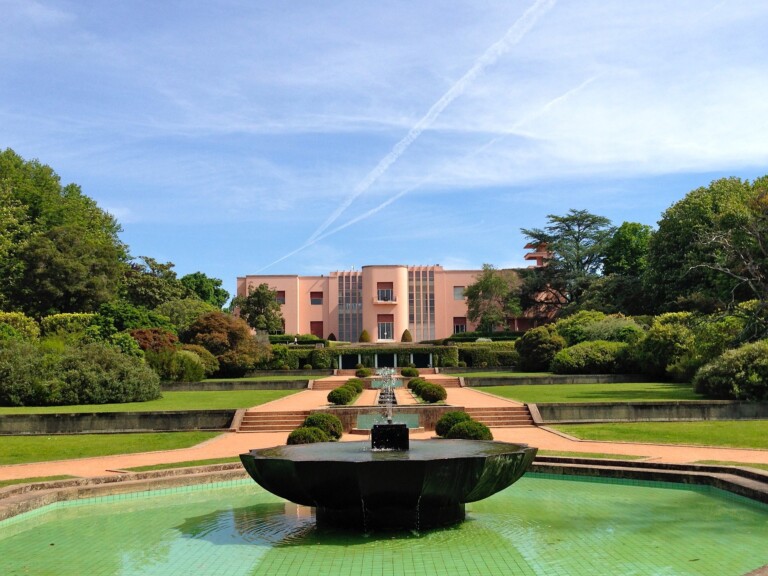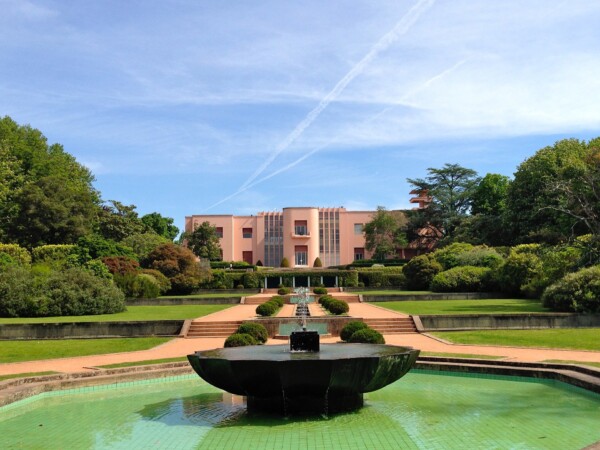 The sheer diversity of the different locations in Portugal is impressive in itself for such a small country. As a result of this, whatever you are looking for, you will no doubt be able to find your perfect premium retreat.
Portugal's premium property has emerged as a relatively safe investment with quick returns on investment according to APEMIP (the Portugues Real Estate Professionals and Brokers Association) and the INE (National Statistics Institute).
Foreign investment has tripled from 2008 to 2020. If you look at high-value properties above €6000/m2 in Lisbon, foreign investments amounted to 59% of the purchases in the capital in 2020. 
Where are the best places to buy Portugal's premium property?
The perfect location to buy luxury property will depend on what you are looking to buy and your price range. However, compared to many other European countries, high-end properties in Portugal are much more affordable than their European counterparts.
Lisbon
Eight of the ten most expensive streets in Portugal can be found in the Lisbon district. In the gleaming capital of Portugal, Lisbon Real Estate is still thriving. Avenida da Liberdade and Príncipe Real claim the most expensive areas of the city. Here, in Príncipe Real, you can buy a 915 square meter luxury villa for €8.9 million.
Market prices can reach €10,000 per square meter in Chiado, Avenida da República and Barata Salgueiro. Additionally, other luxury areas to buy Lisbon Real Estate include Bairro da Bica and Sé, closer to the River Tejo. Here, prices can venture to €8,500 per square meter. 
The renowned beach town of Cascais is steeped in luxury and home to the rich and famous. Some of the celebrities who have had properties in this splendid town west of Lisbon include Madonna, Scarlett Johansson, and Sir Cliff Richard. These are just a few of the many celebrities who bought homes in Portugal.
In Cascais, a short 30-minute drive from Lisbon, you can find villas priced at around €6,990,000 in Alcabideche (605 sqm). Closer to Lisbon in neighboring Monte Estoril, a penthouse duplex with a view of the balmy ocean may cost €6,800,000. On the opposite side of Estoril, Quinta da Marinha, a villa would cost you €6,700,000 (1886 sqm).
Porto
Porto has stepped up its game over the past years. While in the past it could be said that Lisbon was the city to invest in, the northern gem of the country, Porto, is competing strongly with its southern counterpart as the coolest city of the moment.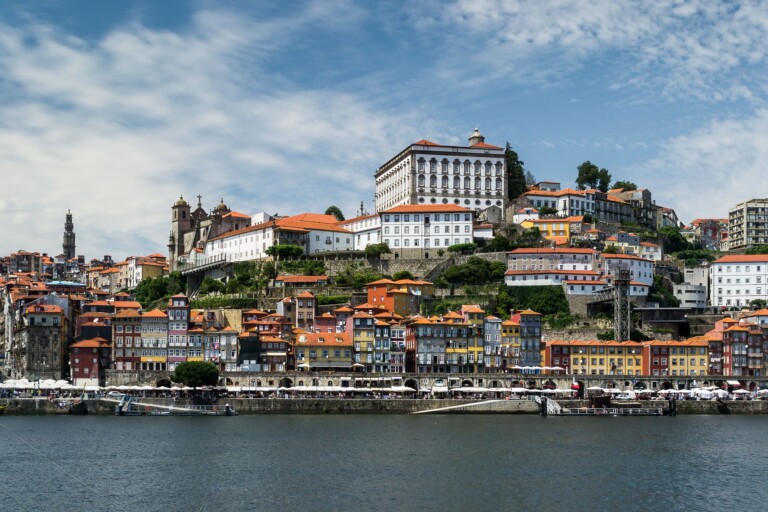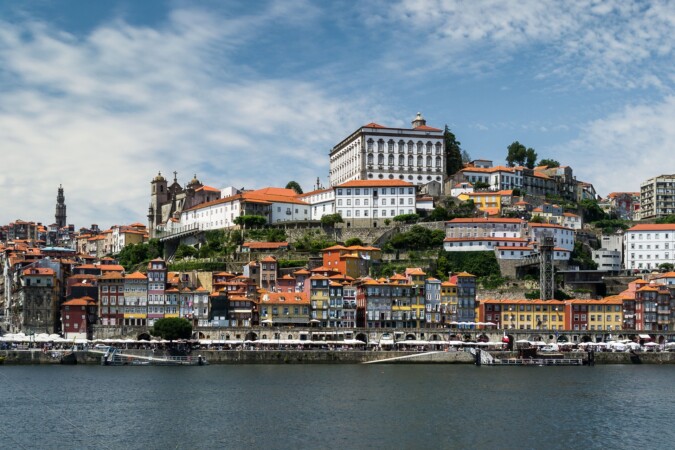 Even more intriguing is that there seems to be no better time to invest in Porto. In 2019, the city's historic center had an investment reaching €200,000 in 2019.
 House prices dipped in Lisbon amid the COVID19 pandemic in 2020, albeit only slightly. However, in Porto, prices continued on an upward trend, indicating the current interest in Portugal's second-largest city.  
Portugal's premium property in Porto is a solid investment and can prove to be an excellent lifestyle and investment choice. Foz do Douro and Boavista are both excellent options. Foz do Douro, on the coast, offers everything in terms of convenience and luxury, with some of the best schools and ample leisure activities close at hand. In Boavista, close to the heart of the city, you will be able to get a 222.7sqm villa for €915,000.
The Algarve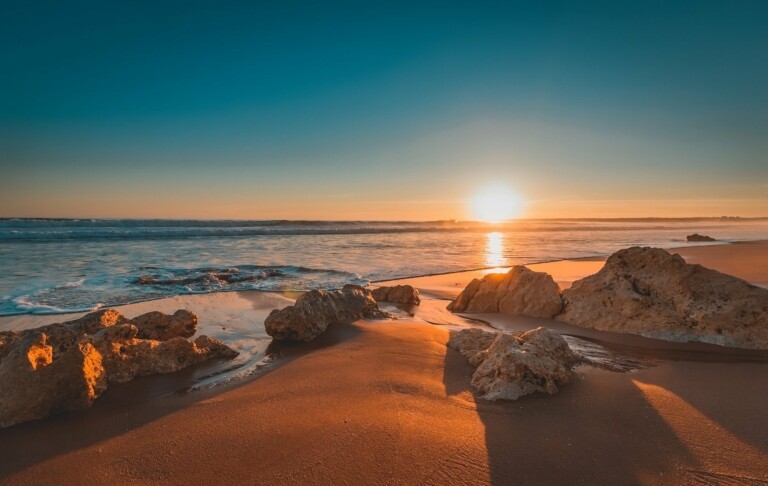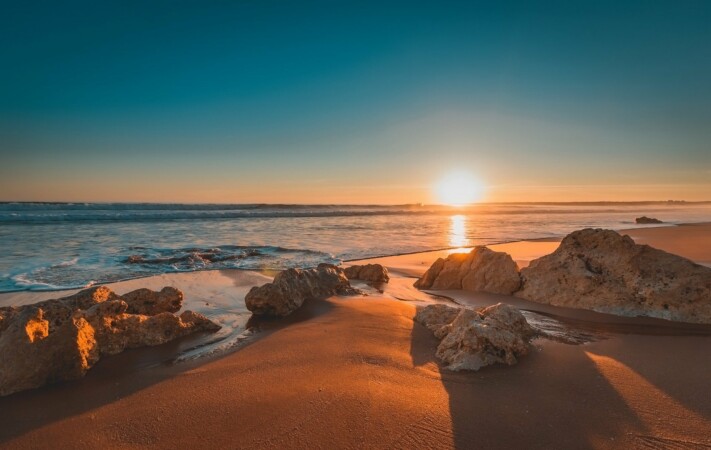 In the South of the country, you will come across some of the most expensive properties in the country. The Golden Triangle of the South, close to the resorts of Quinta do Lago and Vale do Lobo, provides real luxury. Properties here can reach dizzy heights of €12.5 million. Further west, you will be able to snap up a luxury villa in Lagos for €915.000 (222.7 sqm).
You also have viable villas to the east. Tavira can provide you with a more peaceful yet no less affluent property.  
The Algarve is also home to almost 50 golf courses, designed by some of the best architects in the world. As far as leisure activities go, the south of Portugal has ample to offer.
Other areas for luxury
Outside the primary luxury hotspots, you can still find extremely viable properties. Just north of the Algarve, the stretch of coastline from Sines up to Cape St. Vincent offers a splendid stretch of coastline. Properties along the coast here will have a beautiful view of the Atlantic.   
In central Portugal, Comporta and Tróia provide luxury properties with Atlantic coast views. Also, there are plans for the Melides area to become part of a strategy to boost foreign interest in the future. This will be done by making the area a golf tourist destination for the foreign elite.  
Outside of continental Portugal, the island of Madeira could offer you everything that you need. On the mountain slopes, where you can view the beautiful views of the ocean, you will find the most luxurious villas, surrounded by eucalyptus and pine forests. Therefore, if you are looking for peace and quiet to accompany your premium property, Madeira could be the perfect place. 
Although less well known, you will also be able to find luxury villas in the Azores. The islands are relatively undiscovered in comparison to the better-known Madeira but no less beautiful. The green rolling hills and abundance of miradouros (viewpoints) make the island truly spectacular. A significant advantage for buyers is that luxury properties in the Azores will be more affordable compared to other areas.
Types of Portugal's Premium property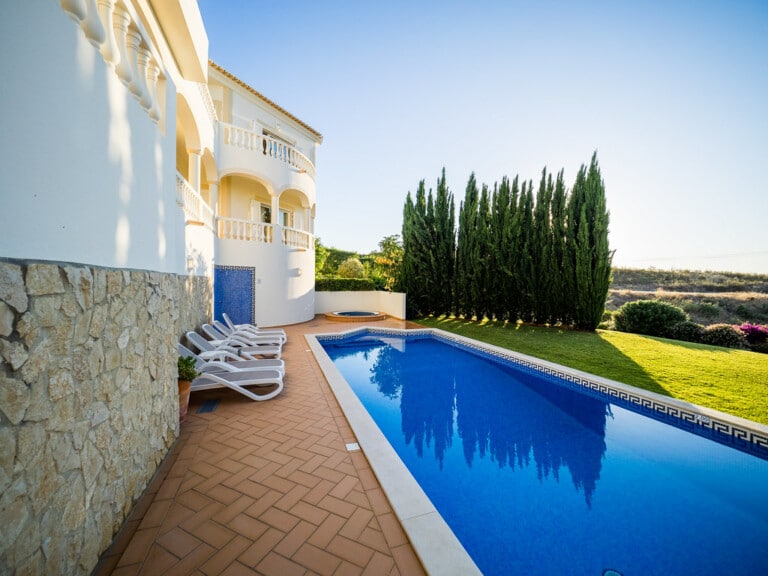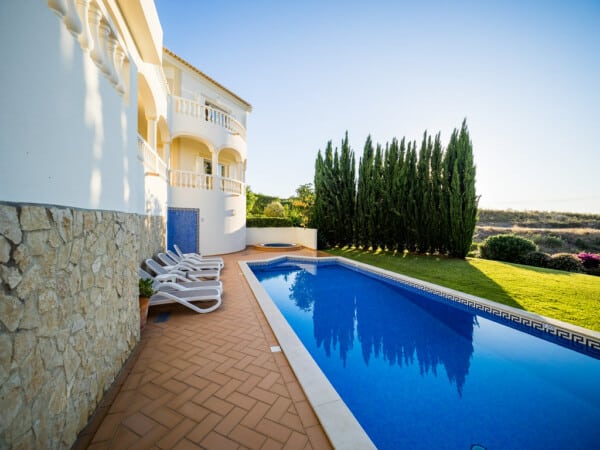 In the cities, from the opulent apartments on Avenida da Liberdade to palaces and villas in Foz do Douro in the north, you can still find different types of properties to suit your tastes. Here, you may even be able to find castles for sale in the depth of the countryside. This is alongside grand villas, mansions, and renovated farmhouses if this is what you are looking for. 
For help finding the right property and impartial advice, seek help from a specialized property investment firm such as Goldcrest. As an independent local buyers agent, we assist international families in settling in Portugal, safe in the knowledge that they have secured the best property investment in their desired location.