Updated: May 21, 2023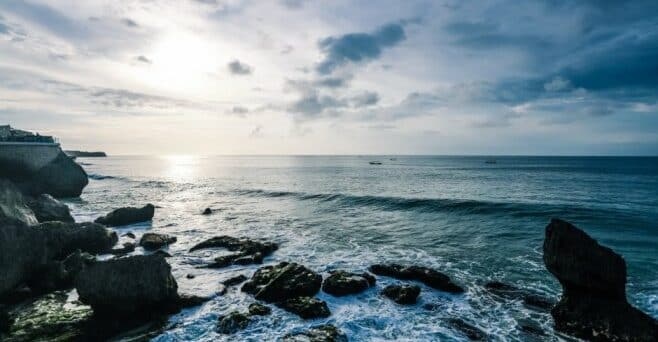 Chaves Portugal real estate is an excellent option for those who want to invest in renovation projects or those who are on a tighter budget. The property market in the North of Portugal is generally more affordable than in coastal towns and the south of Portugal, so Chaves is the place to search for and find some hidden real estate gems.
This article about Chaves Portugal Real Estate will introduce Chaves, part of the Vila Real District, and all it has to offer, as well as the variety of properties available to ensure you have a better picture of this part of Portugal.