Updated: September 11, 2023
Luxury quintas in Portugal may be a term you have yet to come across. But, if you enjoy a relaxed, slower pace of life, a Portuguese quinta might be the thing for you.
So, what is a quinta? A quinta is essentially a large country estate. Their main features are beautiful rustic houses with large plots of land. Imagine the grandeur of luxury hotels combined with the smaller scale and more intimate atmosphere of a boutique hotel. A quinta in Portugal is a fantastic option if you want a property with great value at an affordable price.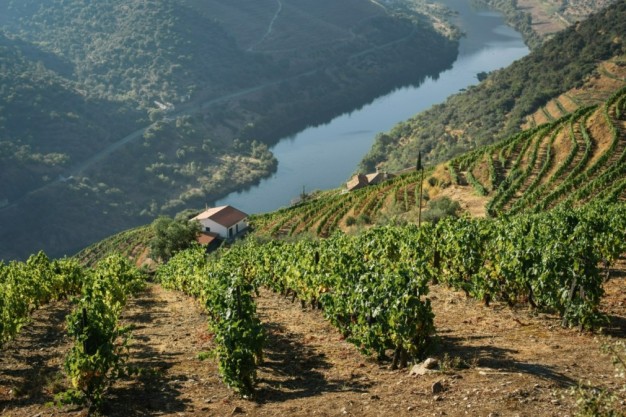 The beauty of quintas is that they are remnants of old, luxurious Portuguese living, a time when many could (and chose to) live off the land. People also sustained their lifestyles by selling off the products produced on their land.
Today, some Portuguese families still own quintas, a number of which have vineyards. These vineyards are the reason you see wines called quintas, along with the owners' family name. The quintas that were abandoned many years ago are now available for purchase at extremely affordable prices.
Types of Luxury Quintas in Portugal
If you envision yourself residing on a large plot of land, like a farm or an estate, with seemingly endless amounts of space, consider one of the many luxury quintas in Portugal. The houses tend to be large and rustic, with vast rooms, a wine cellar or two, swimming pools (sometimes even an indoor pool), beautiful gardens, and plenty of farmland.
Different options are available, depending on your personal preferences.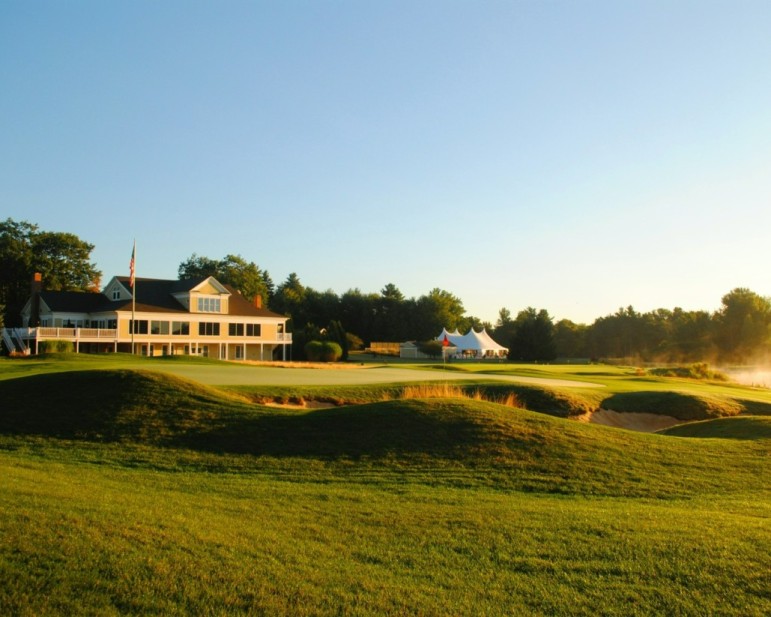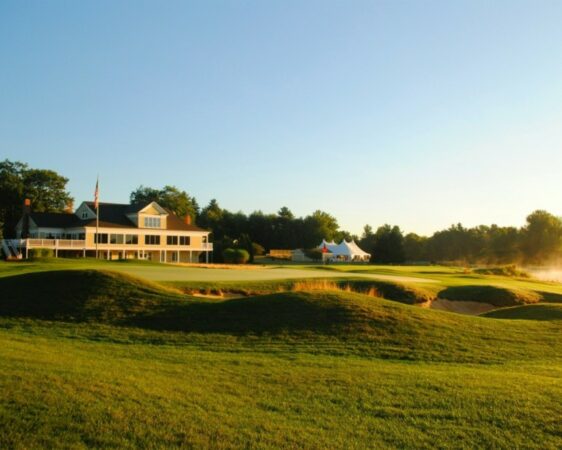 Fixer-uppers
Several of these properties have not been maintained over the years and are currently in ruins. These are fantastic if you are in the market for a fixer-upper. If you enjoy working with your hands and have the time to take on such a project, you could rebuild the property to your exact requirements at a very low purchase cost.
Fixer-upper properties are cheap to purchase, but it is important to be prepared for the financial investment required to build them up again in order to be able to live in them.
Renovation projects
If you like the idea of fixing up a property but don't have the time or finances to commit to it, consider a quinta in need of renovation. The conditions of these properties are much more acceptable than those in ruins: the foundational structures are solid, the price is higher but still affordable, and they require significantly less time and financial investments to make inhabitable.
Renovation projects still allow you to model the property to your requirements without having to be fully built up. If you'd prefer a quinta in ready-to-inhabit condition, you'll find many options at a higher, but still affordable, price.
Areas and Prices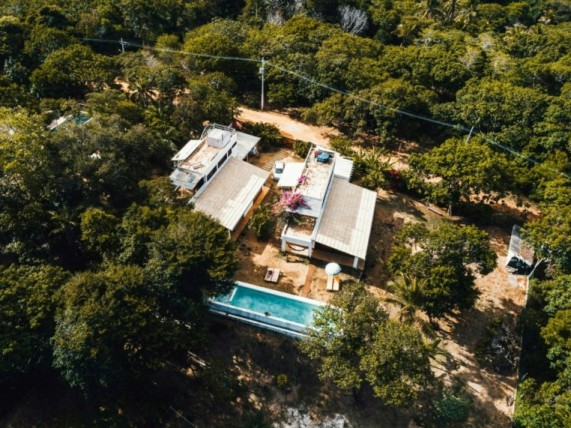 An advantage of being interested in Portuguese quintas is that you can find them all across the country! Castelo Branco and Santarém are two areas where you can find many different types of quintas.
A search through real estate websites will give you an idea of what size and type of properties are available and the prices you can expect to pay for them. This will also help you determine the perfect location for your luxury quinta.
The data below is taken from Idealista. 
Beja
In Beja, a district in the Alentejo region in southern Portugal, you can find a six-bedroom quinta for around €2,500,000. 
Faro
Faro is the capital of Portugal's Algarve region. Here, you can find an 11-bedroom quinta for around €3,990,000.
Lisboa
Lisboa is the region surrounding Lisbon, Portugal's capital city. The region's municipalities sit on the northern bank where the Tagus River meets the Atlantic Ocean. Properties here can range in price from €3,200,000 for a 1,490 square meter 17-bedroom quinta in Sintra to €13,000,000 for a 1,616 square meter seven-bedroom quinta in Lisbon. 
As you can see, property prices are more expensive in the Lisbon area.
Portalegre
A former stronghold located near the border of Spain, Portalegre sits in the northeast corner of Portugal's Alentejo region. Properties in Portalegre can range in price from €8,500,000 for a 1,300 square meter eight-bedroom quinta to €12,600,000 for a ten-bedroom 3,380 square meter quinta.
Setúbal
Setúbal is a Portuguese city and municipality known for its sweet muscatel wine. It is also a major commercial fishing center known for its sardines. About a thirty-minute commute from Lisbon, Setúbal offers a range of luxury quintas. For example, a ten-bedroom 974 square meter quinta will cost around €2,600,000, while a 10-bedroom 20,000 square meter quinta will cost around €12,000,000.
Viana do Castelo
A municipality in the northern region of Portugal, Viana do Castelo is known for its pristine beaches, natural beauty, and rich culture and history. It is possible to find a seven-bedroom, 27,408 square meter luxury quinta here for around €5,500,000.
Douro Valley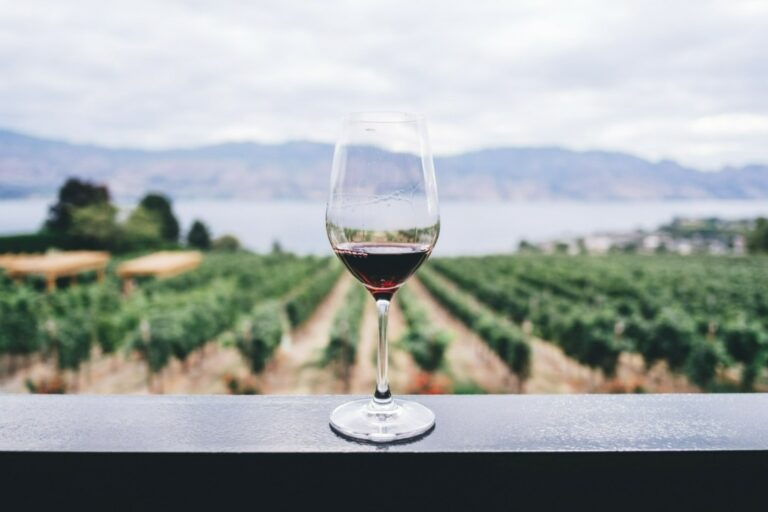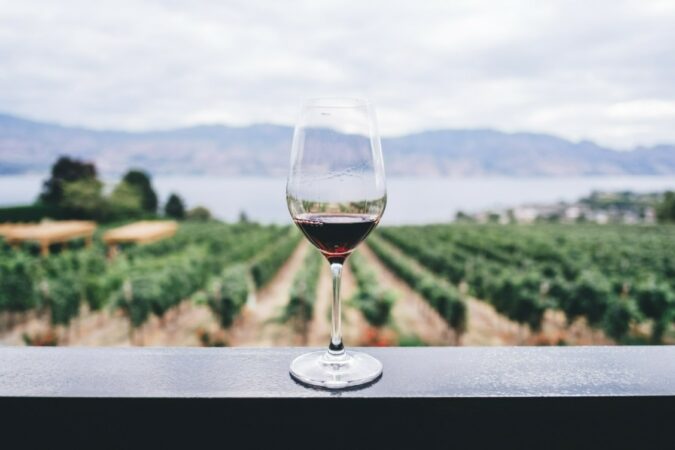 One of the world's most famous wine regions, the Douro Valley is a popular destination for many visiting Portugal. If you'd like to experience luxury living in this region, there are several of the best quintas in the Douro Valley to consider paying a visit to. An excellent option to consider is Quinta Nova de Nossa Senhora do Carmo, which dates back to 1764 and was the first winery hotel to open in the Douro. Other top choices include  Quinta de Ventozelo and Quinta da Vacaria. 
Luxury quintas in Portugal are perfect for those looking to invest in an estate that provides an escape from busy city life. These properties take you one step closer to nature, giving you a glimpse into an older way of life in beautiful Portugal. 
Visit our guide to Luxury Properties in Portugal for more information on high-quality living in the country.
Whether you're looking to completely rebuild a quinta from the ground up, add a few renovations to suit your style, or move in as soon as possible, Portugal has many options to suit your needs and make your dream of luxury living in Portugal a reality.
Goldcrest: Who We Are and How We Can Help You
Goldcrest is a local buyer's agent situated in Portugal. We provide insightful real estate expertise and strategic advice. From sourcing to property acquisition, we help clients identify outstanding investment opportunities in some of Portugal's finest locations.
Whether you're a family looking to relocate or invest in land for redevelopment, our team of experts can help you find the right property without the hassle or fuss. Contact us to get the ball rolling on your investment in Portuguese property.
Continue reading
You may find the following articles of interest:
Frequently Asked Questions
Where do the rich holiday in Portugal?
The Portuguese Riviera is a popular destination among the wealthy, particularly Cascais, Estoril, and Sintra. The municipalities of Cascais, Lisbon, Oeiras, Porto, Sintra, and Vila Nova de Gaia have the highest concentration of population with the highest income in Portugal.
What is the most exclusive area in the Algarve?
The most exclusive area in the Algarve is known as the Golden Triangle. This area is situated between Vale do Lobo and Quinta do Lago, two high-end golf resorts, and has the town of Almancil at its tip. The Algarve's most expensive properties and plots of land are located in this area.
What is a Quinta?
A  Quinta refers to primarily rustic properties, particularly those housing historic manors and palaces located in mainland Portugal. Additionally, the term is employed to designate agricultural estates, including wineries, vineyards, and olive groves.