Updated: May 26, 2023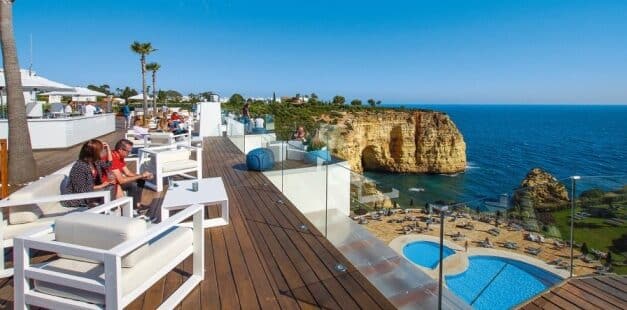 Portimão Portugal real estate is versatile and full of opportunities for those who are looking to buy a new or second home in the sunny south of Portugal. The property market in the Algarve is generally pricier than Portugal's north, but with lots of beaches and a warm climate all year round, this area of Portugal comes with a whole host of perks. 
This article about Portimão Portugal real estate will introduce Portimão, which is a municipality in the Faro district, and all it has to offer, as well as the variety of properties available to ensure you have a better picture of this part of Portugal.