Updated: August 17, 2023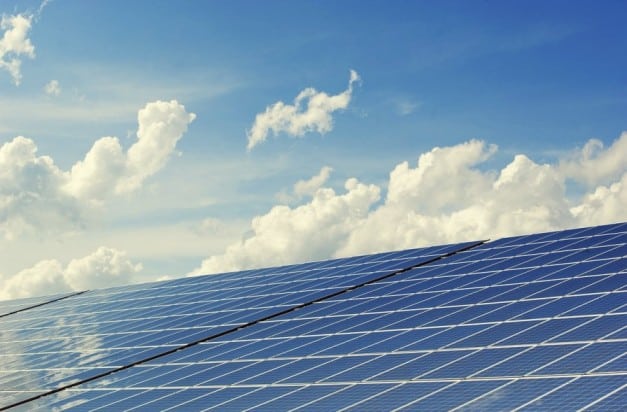 Portugal isn't only known for having beautiful and sunny weather for most of the year but has also gained attention through its outstanding real estate market. Expats from all over the world have been relocating to Portugal, one of Europe's safest countries, or have been buying a second home here. Many expats also use the real estate market as an investment, for example renovating properties and then selling them for a profit or renting them out.
Others may want to upsize or downsize and sell their current home in order to buy a new one. Whatever your reason, it's important that you have an energy performance certificate whether you decide to sell your property or are looking to rent it out to long-term or short-term tenants. 
In this article, we discuss the energy efficiency of a property, giving you an overview and step-by-step guide on how to apply, pay for, and get the certificate.  
What is an energy certificate?
The Energy Performance Certificate (EPC), also called an energy certificate, is necessary if you want to sell your home or rent it out in Portugal. It is issued by qualified experts recognized by ADENE, the Agency for Energy in Portugal. The document assesses the energy efficiency of a property and utilizes an internationally recognized scale. A+ means that the assessed object is highly efficient, whereas F means that it is inefficient. 
Applied to real estate, this gives a valuable evaluation of the property's energy performance and whether it is energy efficient, which is also going to be useful for the buyer.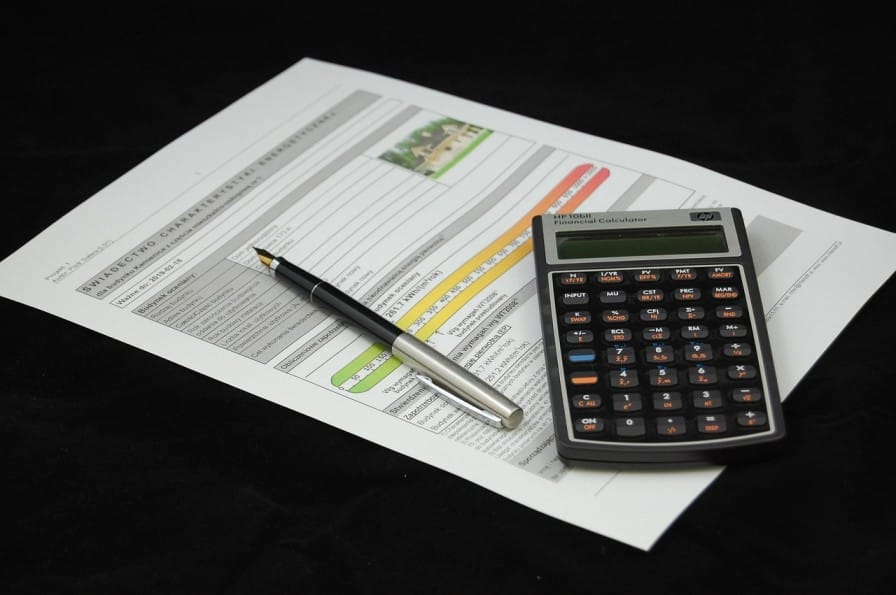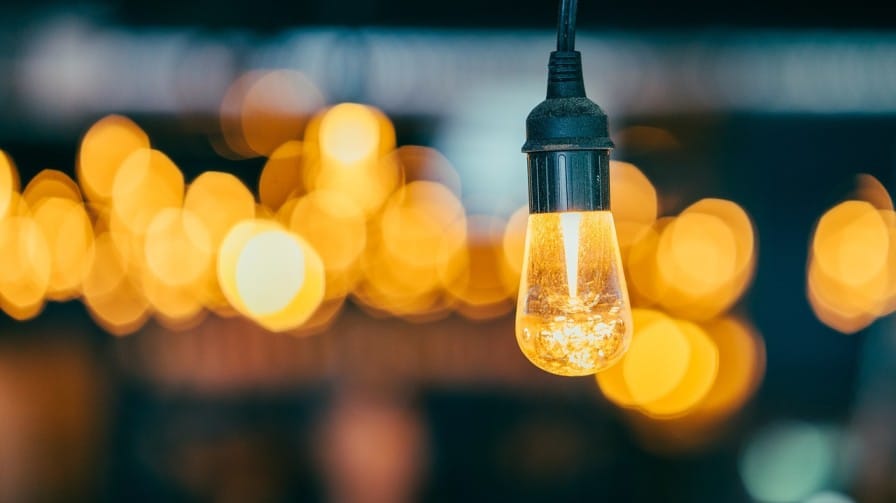 Why do I need to get an Energy Performance Certificate in Portugal?
Although Portugal benefits from great weather most of the time, extreme temperatures, both hot and cold, can cause a headache for real estate owners. The majority of homes are not well equipped to handle extreme temperatures, leading to increased energy usage due to the reliance on heaters, air conditioning units, or fans. 
Given the current focus on sustainability and the escalating daily energy costs, it is crucial to assess a property's energy efficiency level and explore ways to enhance it, thereby benefiting both the environment and reducing household expenses. Maybe the property needs double glazing or could benefit from renewable energy such as solar panels. 
Such improvement measures (solar panels creating domestic hot water) can increase your property's thermal efficiency, whether you're looking at improving residential buildings or commercial property. An energy certificate should then reflect your energy consumption and show the correct energy classification.
As mentioned above, obtaining an Energy Performance Certificate is a prerequisite for selling a property in Portugal. You will need the EPC for both newly constructed and pre-owned buildings, namely before you put them up for sale or to rent. 
How to Get an Energy Performance Certificate in Portugal
Getting an EPC is a straightforward and inexpensive procedure, but it's essential to have the EPC in place before your property is listed on the real estate market. Below are the steps you need to take to get your EPC.
1. Contact a qualified surveyor
It's of the utmost importance that you contact a certified and qualified surveyor who has a minimum of five years' experience and is officially recognized by ADENE (Agency for Energy). Only a certified surveyor has the expertise to evaluate and accurately determine the energy efficiency of a property. By consulting the right expert, you can ensure that you'll get a reliable and valid energy performance certificate for your property.
2. Request a quote
The fees for registering and getting an energy certificate vary based on factors such as the size of the property and the purpose of its spaces (whether residential, commercial or for services). Additionally, there will be charges for the services provided by the surveyor. It's advisable to inquire about a detailed quote for the energy certification that encompasses all these elements before proceeding with the certification process.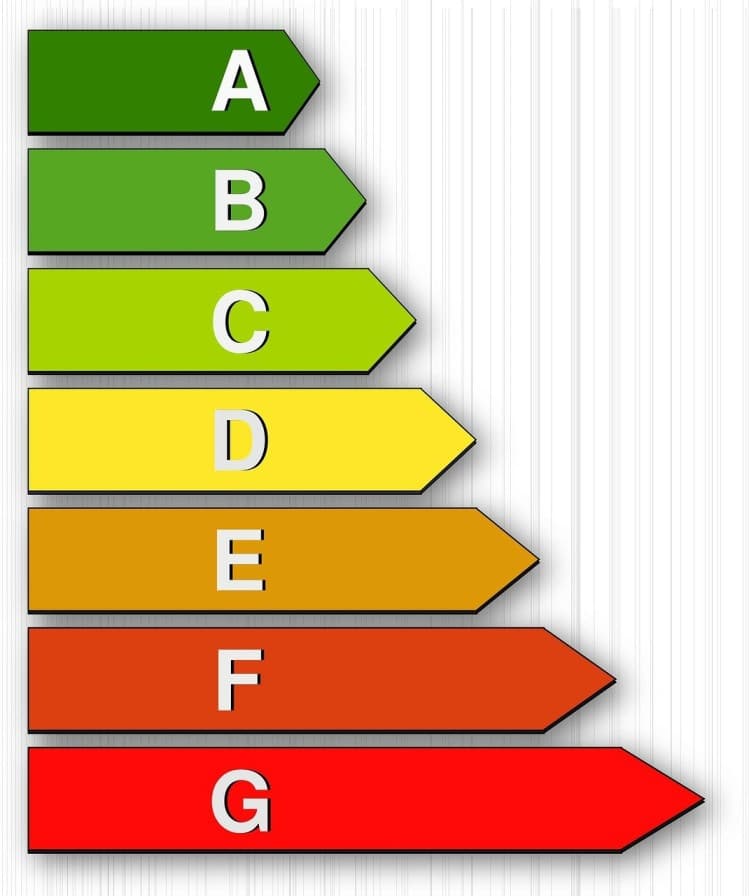 3. Schedule a visit
Once you have selected a surveyor to carry out the assessment, they will need to visit the property to conduct a thorough analysis and evaluation. During this visit, the expert will make an effort to collect as much relevant information as possible to accurately assess the energy efficiency of the property. Their goal is to provide you with the appropriate energy performance certificate based on their findings from the visit.
4. Gather the necessary information
Before the visit, you must put together all the documents relating to the property. This includes a copy of the property's floor plan, the certificate of registration of the property (caderneta predial urbana), and the technical file, which must include the technical specifications of the property's materials and systems. This will speed up the process of getting your energy certification.
5. Consult the initial draft of the report
You must request to review and verify the initial version of the report, ensuring the accuracy of the data in the document. Before the official EPC is issued, the surveyor can provide a preliminary copy, which doesn't hold legal validity. 
This allows you, as the property owner, to confirm that the information aligns with the findings from the assessment visit. This step helps to ensure that the final certificate accurately reflects the property's energy efficiency.
It also means that you have the chance to take improvement measures, maybe increase the thermal efficiency of your home and install some renewable energy, helping to reduce the overall energy consumption and increase the energy class of your property. Improvement measures are welcomed by the government energy agency, so it's always a good thing to consult a professional energy analyst.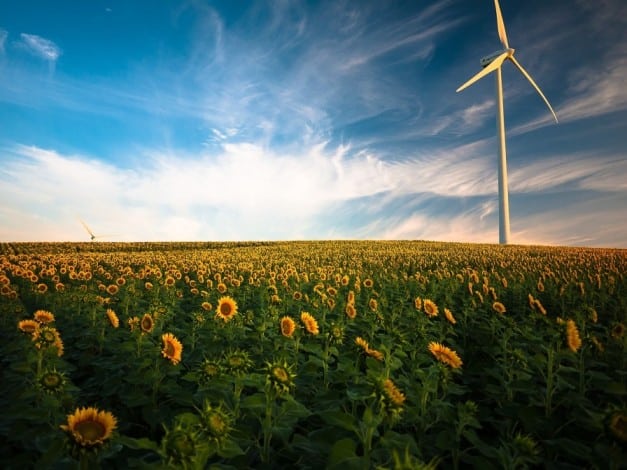 How much does an Energy Performance Certificate cost?
The fees for registering and obtaining an EPC energy certificate for residential properties in Portugal are subject to variation. For studio apartments and one-bedroom properties (T1 properties), the fees typically range from €28 to €65, plus VAT. It's important to note that these fees for the energy certification do not include the charges by the chosen surveyor, which can vary significantly depending on the technician and the property. 
Generally, prices for the energy certificate for apartments start around €100, while houses and villas may have a starting price of around €250. It's crucial to bear in mind that paying these fees upfront helps to avoid substantial penalties for non-compliance. Failure to possess an energy certification when selling a home in Portugal can result in fines of nearly €4,000.
In Summary: The Energy Performance Certificate
If you want to sell your house in Portugal, you must provide an energy certificate (EPC) before you list the property on the real estate market. Failure to do so could result in significant fines. In addition to this, getting an up-to-date EPC energy certification is a great way to make improvements to your home, which could lead to you being able to ask for a  higher selling price for your property.
Fortunately, getting your energy certificate is straightforward and affordable. From finding a registered surveyor who is acknowledged by ADENE to booking the appointment and approving the draft of the energy certificate – the process is easy, necessary, and absolutely worth it.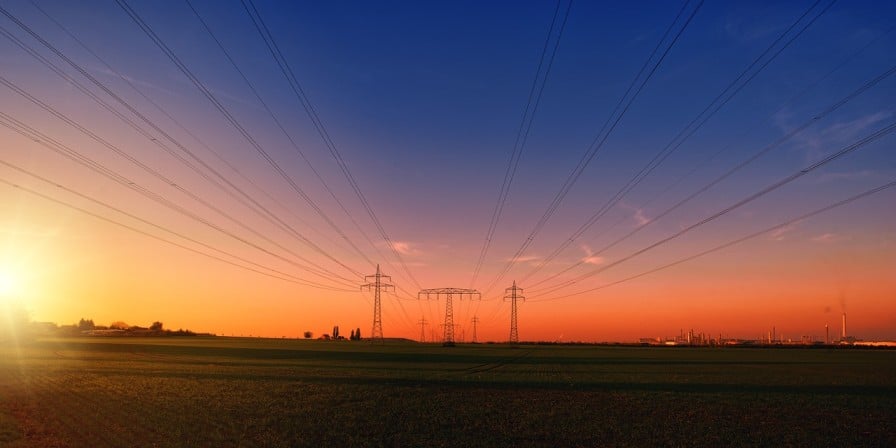 You may find the following articles of interest:
Frequently Asked Questions about Portugal's Energy Performance Certificate
Is it worth getting an Energy Performance Certificate?
Not only is it worth it to get the Energy Certificate (EPC), but it is also necessary if you want to sell your property in Portugal. Without it, you could be liable for hefty fines.
How do I get an Energy Performance Certificate?
Getting the energy certification is straightforward and affordable. You will need to choose a certified surveyor who will then survey who deals with energy certificates and analyze your property. Following this, you will have the chance to sign off on the draft before it becomes a legal document.