Updated: November 17, 2022
Portugal is one of the most stunning countries in Europe, with vibrant cities, breathtaking beaches and incredible landscapes. It is increasingly becoming the most-talked destination among expats and digital nomads. One primary reason behind this is that the country offers one of the lowest costs of living in Europe. What's more, Portugal provides visa-free access to more than 172 countries worldwide to its passport holders. There are many other exciting
Portuguese passport benefits
that we have highlighted in the following sections of this article.
Freedom of movement in the EU
Portugal is a member of the European Union (EU) and a part of the Schengen zone. This allows you to roam freely throughout the Schengen area which comprises a total of 26 countries. In addition to that, you can live, travel, study, and work anywhere in European Union member states. Needless to say, unrestricted access to EU will provide you with a wide array of opportunities within Europe.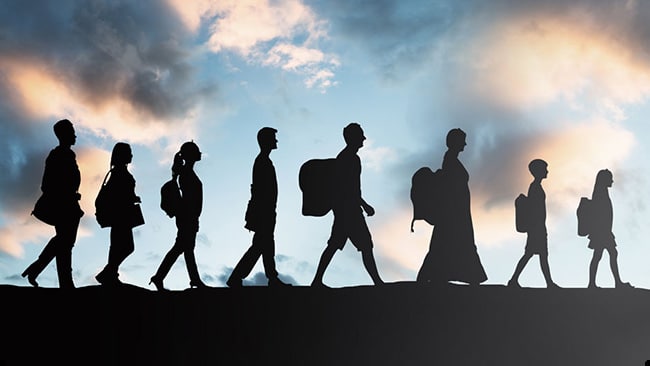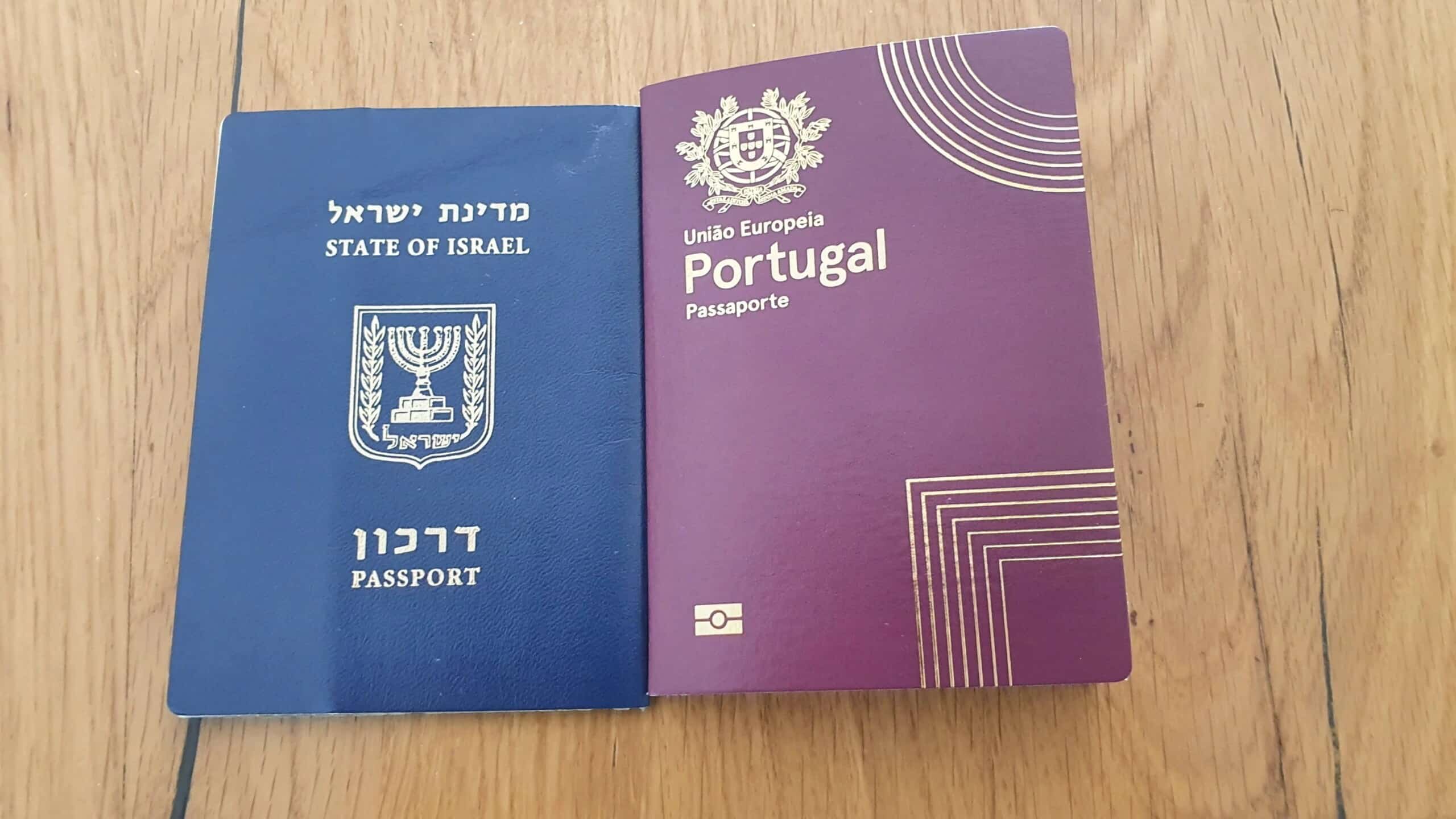 Dual citizenship
Portugal allows dual citizenship. This means that is you can be a citizen of two countries at the same time. If your origin country also allows dual citizenship, you have the chance of holding both passports. Think about the benefits that you have with your current citizenship, you can work, study, vote, own a business, and have access to healthcare, social security, and pension. Now, imagine having all these in both countries. Dual citizenship enables you to keep your options open and explore potential opportunities.
There is a great opportunity for foreign investors to get Portugal citizenship through the Portugal Golden Visa program. Although this is not a direct route to citizenship, it is possible to acquire Portuguese citizenship after five years. If you are interested to learn more, refer to our ultimate guide on obtaining a Portugal Golden Visa.
Visa-free travel
As of 2022, Portugal passport holders can enter up to 172 countries without a visa, or visa-on-arrival, including the UK, Japan, and EU states. This is one of the main reasons investors from all over the world look to secure a Portuguese passport.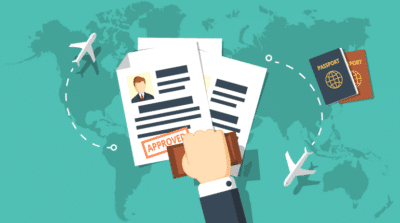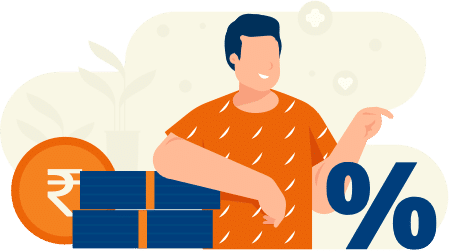 Tax benefits
There is no taxation if you are not relocating to Portugal, or you do not own any assets there, which is a huge advantage if you are seeking dual citizenship. You will not be paying any additional tax liabilities after getting the Portugal passport. However, if you are planning to move to Portugal, even then, if your country comes under the 70 countries that Portugal has a double taxation treaty with (you need not pay tax twice on the same income), then you will not be taxed twice on your income.
Employment and business opportunities
After you become a Portuguese citizen, you can work or own a business in Portugal without any work permit or immigration permission. In addition to this, you can also work anywhere in the European member states without any restrictions.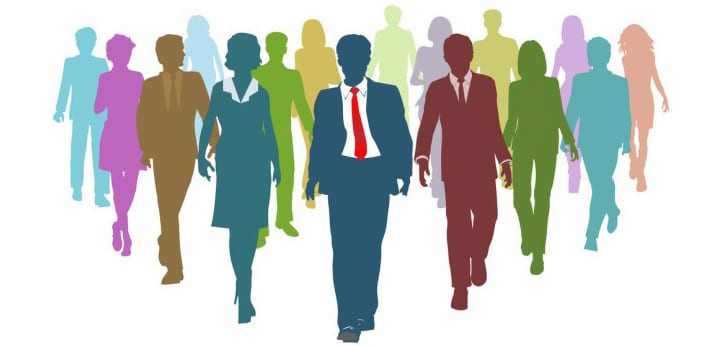 Healthcare and education
The national health service in Portugal is primarily free for its citizens. It also provides the European Health Insurance Card (EHIC), which you can use in state-provided healthcare facilities in any European country, Switzerland, Iceland, and Norway, under the same terms and cost as in Portugal.
Education is free until 18 years of age in Portugal. Citizens can also enjoy either free or extremely affordable tuition fees at universities. Also, after becoming a Portuguese citizen, you can study across the European Union member states without being subject to international tuition fees.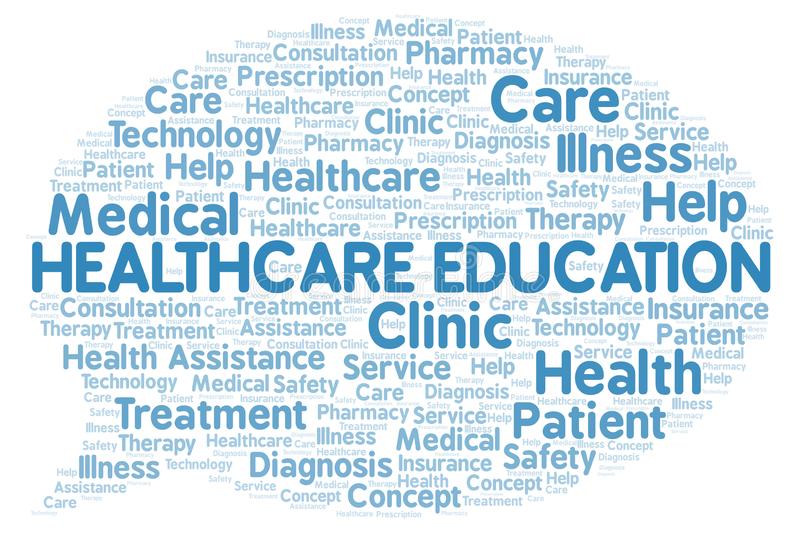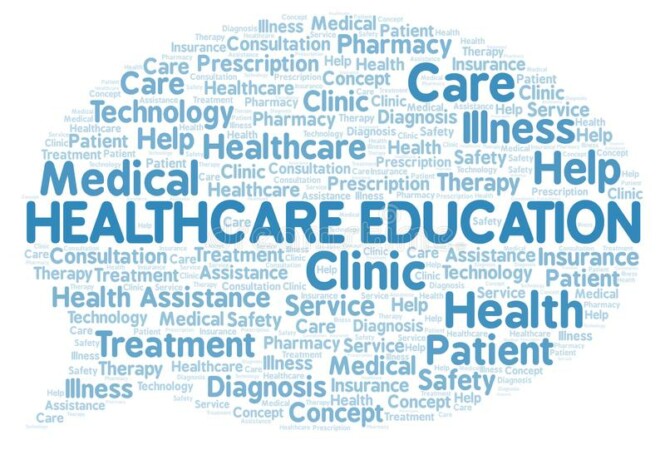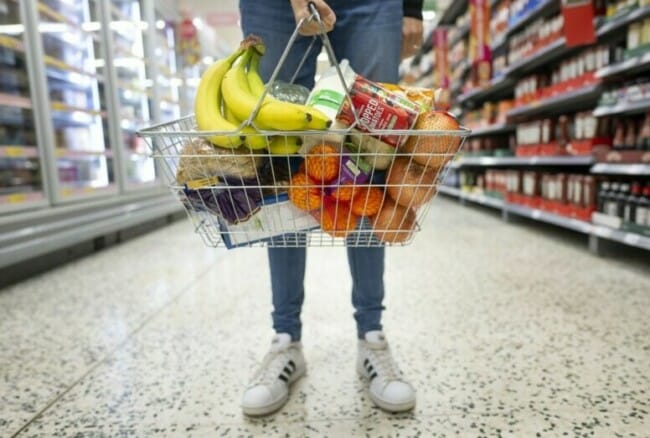 Quality of life and cost of living
Portugal is one of the greatest places to live in Europe, with a fantastic quality of life. It is all thanks to the vibrant cities, safe environment, dramatic scenery, beautiful beaches, and pleasant climate.
In addition to the quality of life, Portugal has one of the lowest living costs in all of western Europe. Although it varies according to your spending habits, for the most part, everything ranging from groceries to accommodation is pretty affordable.
Rights in Portugal
As a Portuguese citizen, you are eligible to vote in the Portuguese or European Union elections. Additionally, you are also entitled to pensions and social security benefits. There are a set of rights under the European Convention on Human Rights that offers you employment rights and a right not to be punished when you do something that is not against Portugal law.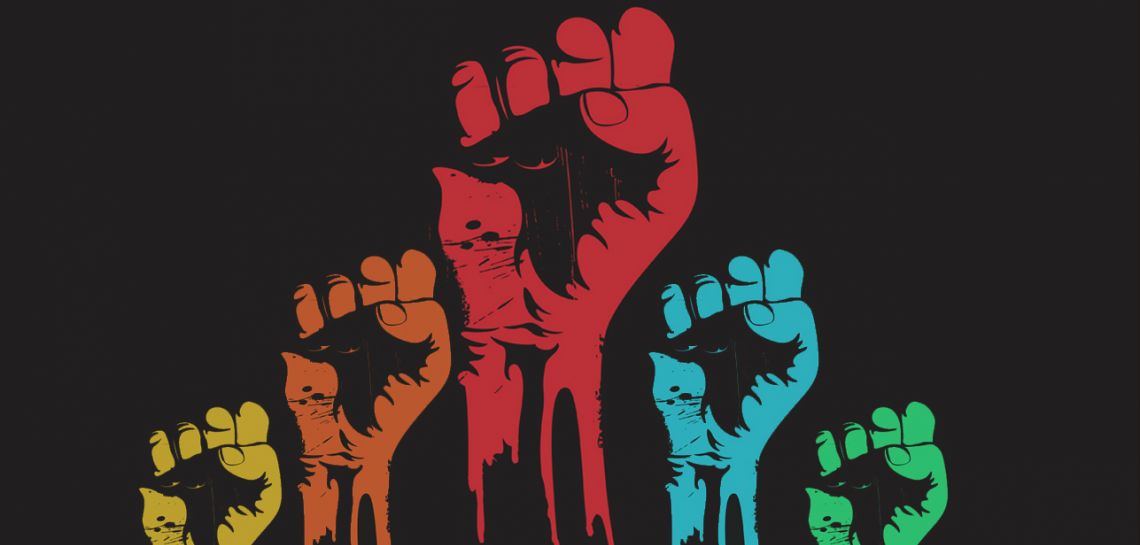 Know more
Here are some of the articles that you might find useful:
Frequently asked questions
Is Portugal's passport strong?
Yes, Portugal's passport is strong. According to the Global Passport Index, designed by Global Citizen Solutions, our residency citizenship division, Portugal is in the 30th position. This is estimated based on the weights of enhanced mobility, investment opportunities, and quality of life indicators.
Can Portuguese passport holders work in the USA?
Portugal comes under the E2 treaty country..The E2 Visa is a nonimmigrant visa for foreign entrepreneurs and investors to invest and work in the USA.
What countries can you live in with a Portuguese passport?
With a Portuguese passport, you can live, study, and work in all the EU countries without any immigration procedures.