Portuguese urban regeneration areas are significant investment opportunities that can provide very beneficial financial rewards. Real estate rehabilitation is a central part of the Portugal Golden Visa scheme, providing one of the most cost-effective routes to residency. At Goldcrest, we are ready to help you discover this business opportunity and make the best investment for you in the Portuguese real estate market.
However, changes to the Portugal Golden Visa scheme will come into effect on 1 January 2022 which will prevent investors from investing in high-density urban areas.
Each city has its underutilized land and those in Portugal are no different. If you are looking to invest in Portugal, making these areas attractive to live in can prove to be extremely favorable investments. This is because the buildings in these areas are purchased at a relatively cheap price, redone, and then are ready to be rented out, providing high returns of investment. It is about finding the best urban regeneration investment opportunities for you.
In this article, we'll highlight some of the most attractive urban regeneration areas for investors, focusing on the cities of Lisbon and Porto, which is where much of the Portuguese urban regeneration areas are located. We will also highlight some areas elsewhere in the country that are viable options. If you would like more information on the subject, you can schedule a meeting with our team of real estate consultants. Places are limited so book a consultation today for the opportunity to speak with an experienced specialist.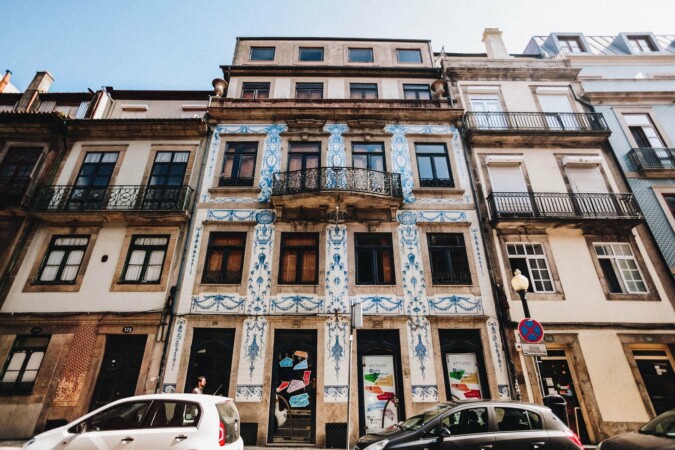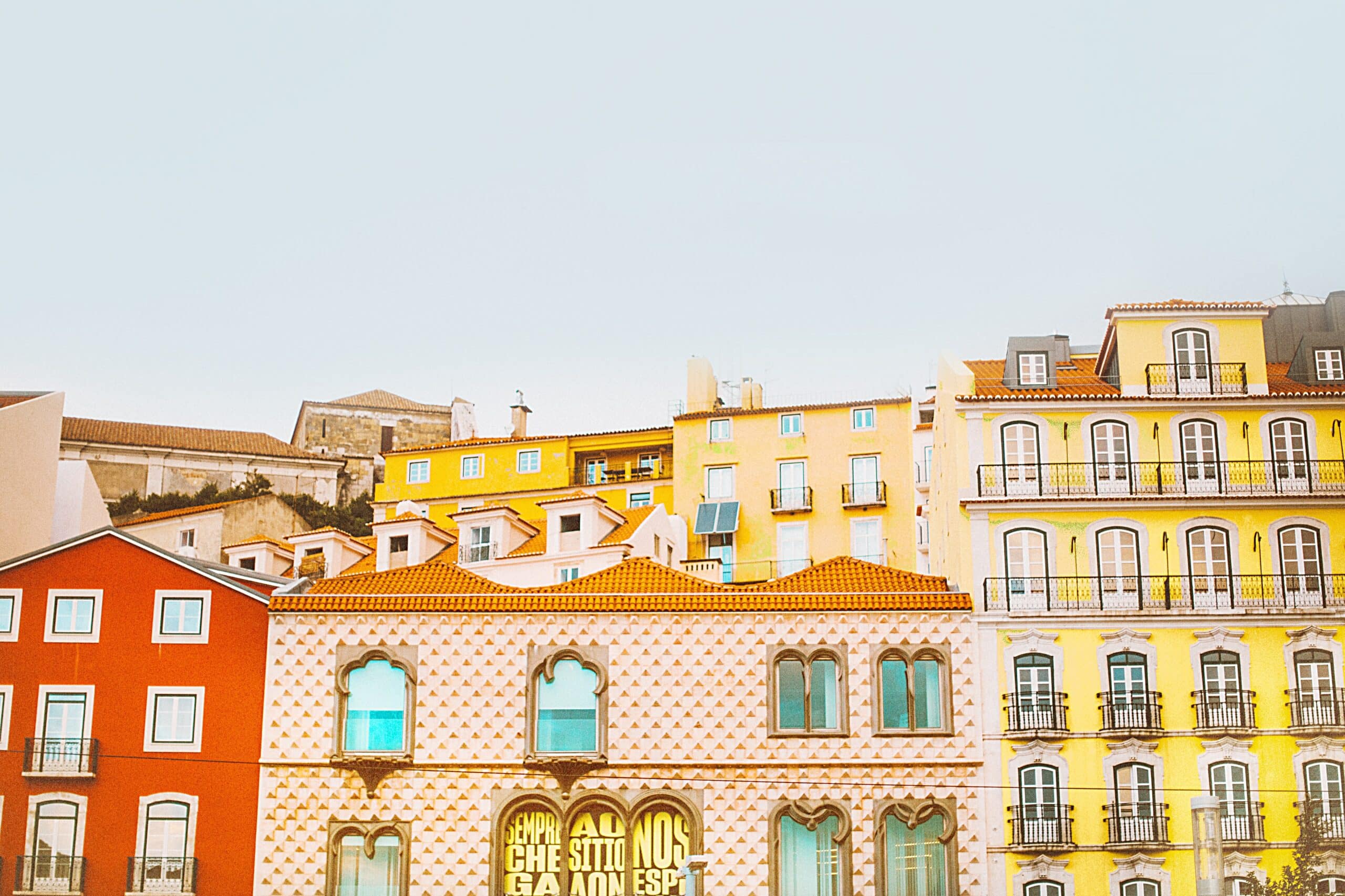 What counts as a Portuguese Urban Regeneration Area?
An urban regeneration area, also known as an "urban rehabilitation" area by the state is defined as an area that has degradation. It goes without saying that these areas are often not the most attractive for foreign investors, which limits its appeal. However, these areas have the potential for high returns of investment and are considered the cheapest option for the Golden Visa scheme.  
When it comes to defining what is meant by a renovation project for the Golden Visa rehabilitation pathway, the building must be more than 30 years old or in an area of urban redevelopment, according to the local city hall. The property needs to have been officially set up for renovation.
From 1 January 2022, changes to the Golden Visa will come into force. From then on, the following routes are available to investors, whereby only urban areas in interior parts of Portugal will qualify:
Purchase residential real estate in a designated interior area of Portugal that is worth at least €500,000 (or €350,000 if investing in a rehabilitation project). If the residential property is located in a designated "low density" area, then a 20% discount will apply.

Purchase commercial real estate anywhere in the country that is worth at least €500,000 (or €350,000 if investing in a rehabilitation project). If the commercial property is located in a designated "low density" area, then a 20% discount will apply.

Purchase residential and commercial real estate anywhere in the autonomous islands of Madeira and the Azores, that is worth at least €500,000 (or €350,000 if investing in a rehabilitation project). The entire islands of Madeira and the Azores are classified as high density, so a discount is not applicable when investing in the islands.
If you would like to see the benefits of the Portugal Golden Visa scheme, please take a look at our article explaining the benefits of the scheme. 
Portuguese Urban Regeneration Areas
Portugal's urban development has been largely driven by foreign investments over the past few years. Whether you are looking for a historic city apartment in Porto to renovate or looking into up-and-coming investment opportunities, such as Marvila, there are many Portuguese urban regeneration areas that are excellent sources of investment for incoming investors.
Booking a call with Goldcrest will enable you to better understand each neighborhood and uncover the best properties to renovate in Portugal, with profitable investment potential. Here, we outline some of the most desirable areas for urban regeneration investment opportunities. 
Lisbon – Marvila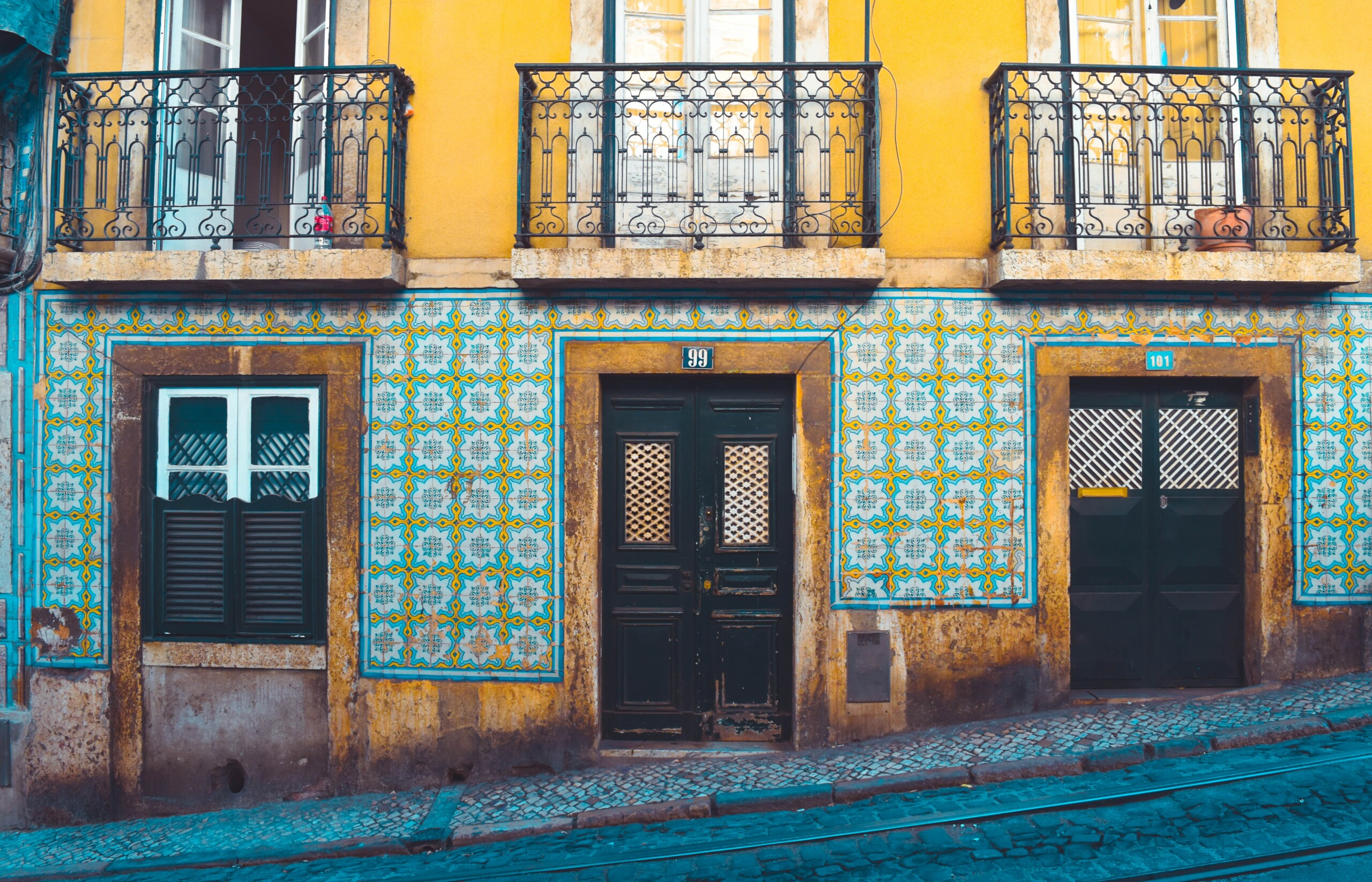 Real estate in Lisbon provides some of the most sought-after properties. However, there are many areas in the city that have the potential for urban regeneration.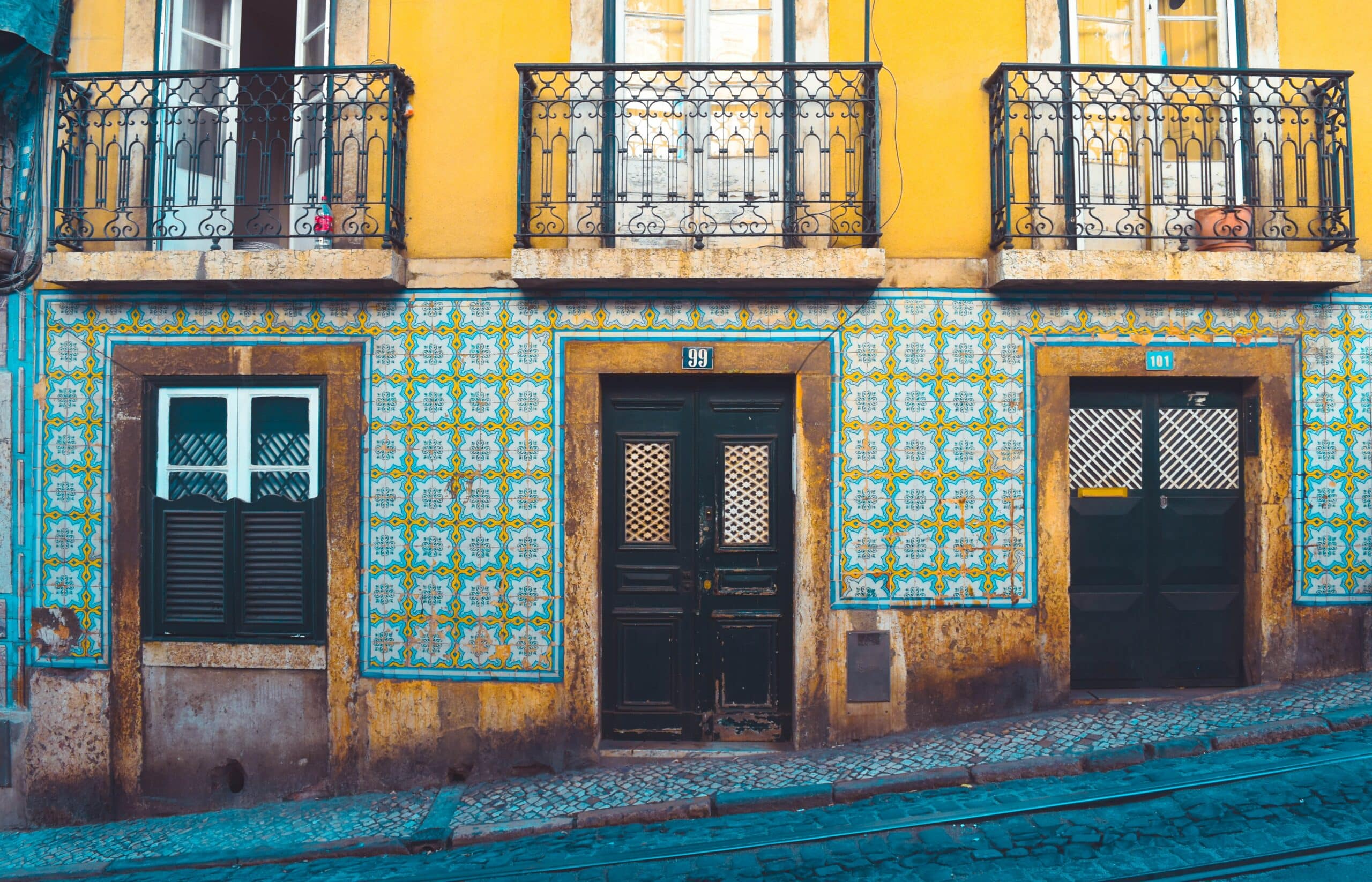 Located in the east of Lisbon, Marvila is fast becoming one of the most trendy parts of the city. Once a dilapidated area,  Marvila has fast become the place-to-be. Old warehouses converted into workspaces, art spaces, and craft breweries, this is now one of the coolest areas of Lisbon. 
While this area is continuing to increase in popularity, now is a good time for investors looking into renovation areas in Lisbon. Demand here will likely increase in the next few years. Therefore, investing now as prices are relatively cheap could be a good option. 
Lisbon – Beato
Also on the east side of the city, sandwiched between Alfama and Parque das Nações, Beato is one of the oldest municipalities in Lisbon. Ongoing projects are aimed to cultivate this area of the city through providing modern residential homes, at the same time preserving its historic roots. Therefore, for incoming investors, this is an exciting opportunity. 
With some work to the buildings, this could be one of the most fashionable areas of the city, if Beata could retain its historic charm while providing a lived-in, modern area for residents.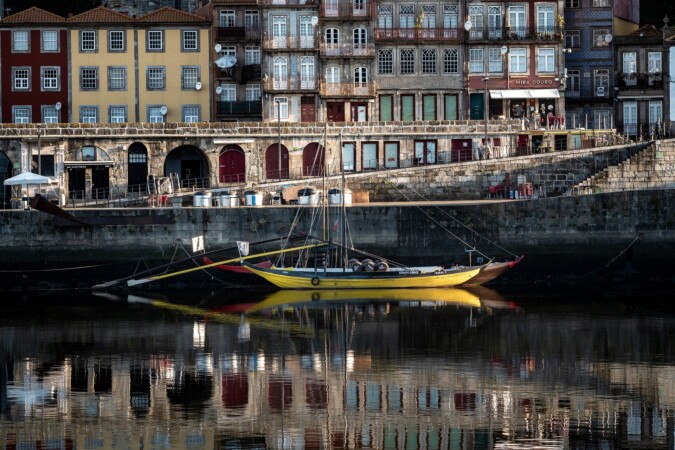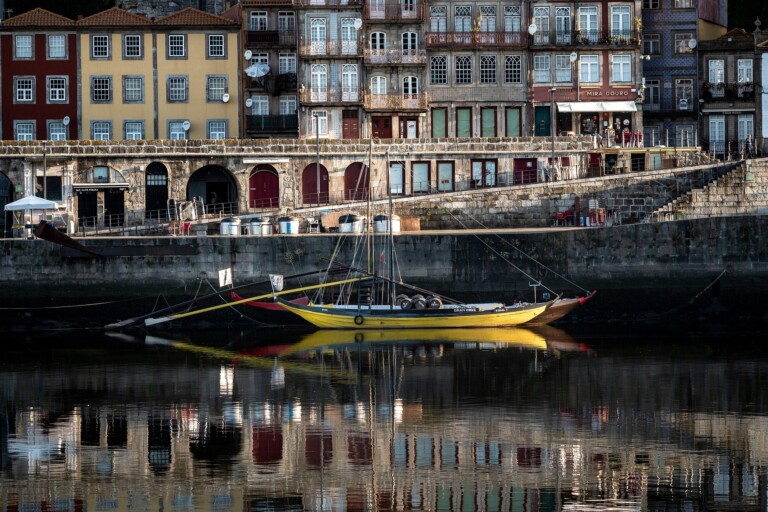 The historic center of Porto has also seen many reworkings and regeneration projects in recent years. This includes Baixa and Massarelos. A profitable investment would be to buy properties in these areas at a lower price. After this, you can make improvements to them and then rent them out to the increasing demand. The historic center is much sought after by tourists so is considered a good location for short-stay rentals.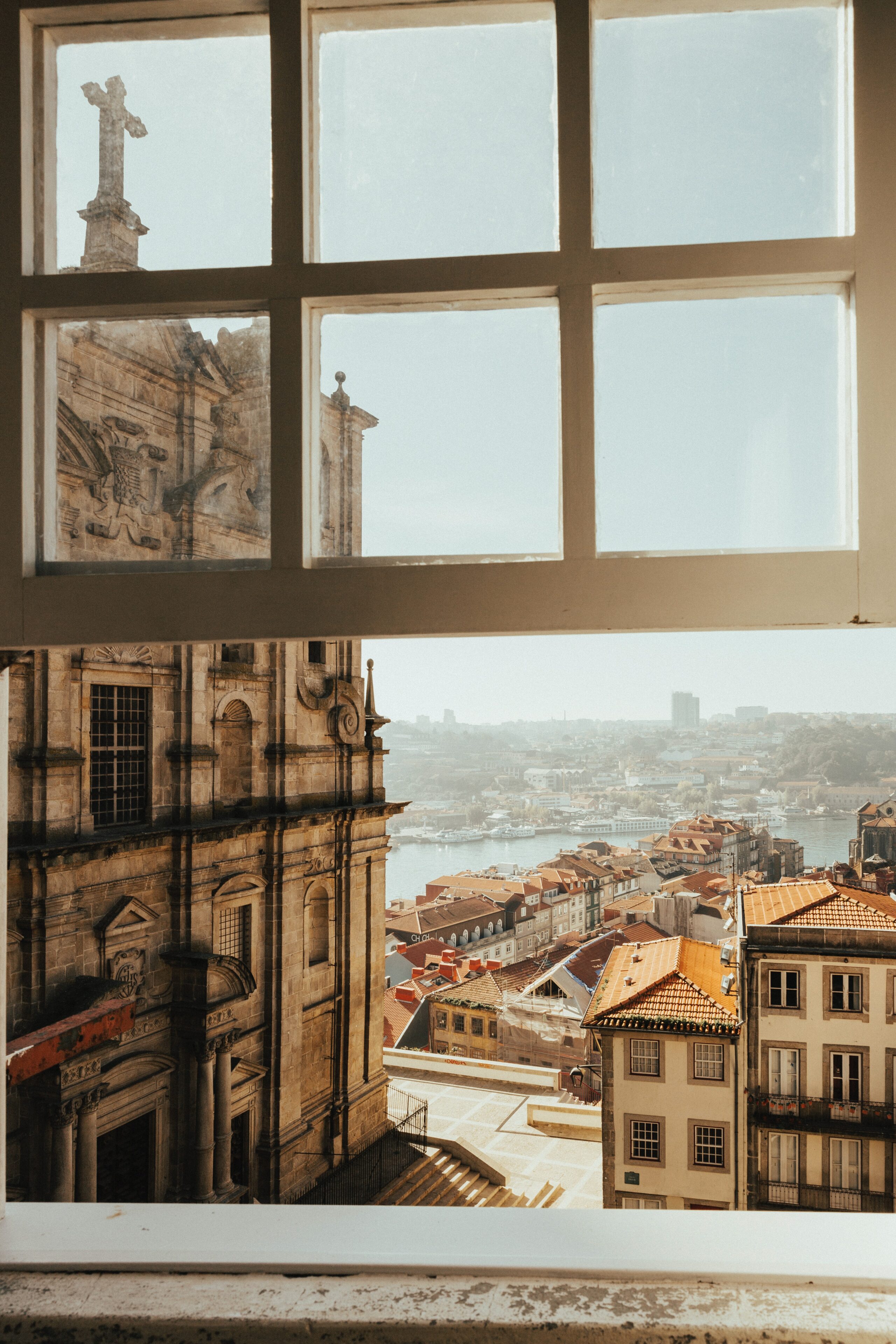 House prices in Porto are continually on the rise. Even the COVID-19 pandemic did not bring down prices in the city here, as it did – albeit marginally – in Lisbon City. After the pandemic, house and rental prices should continue to increase in the city.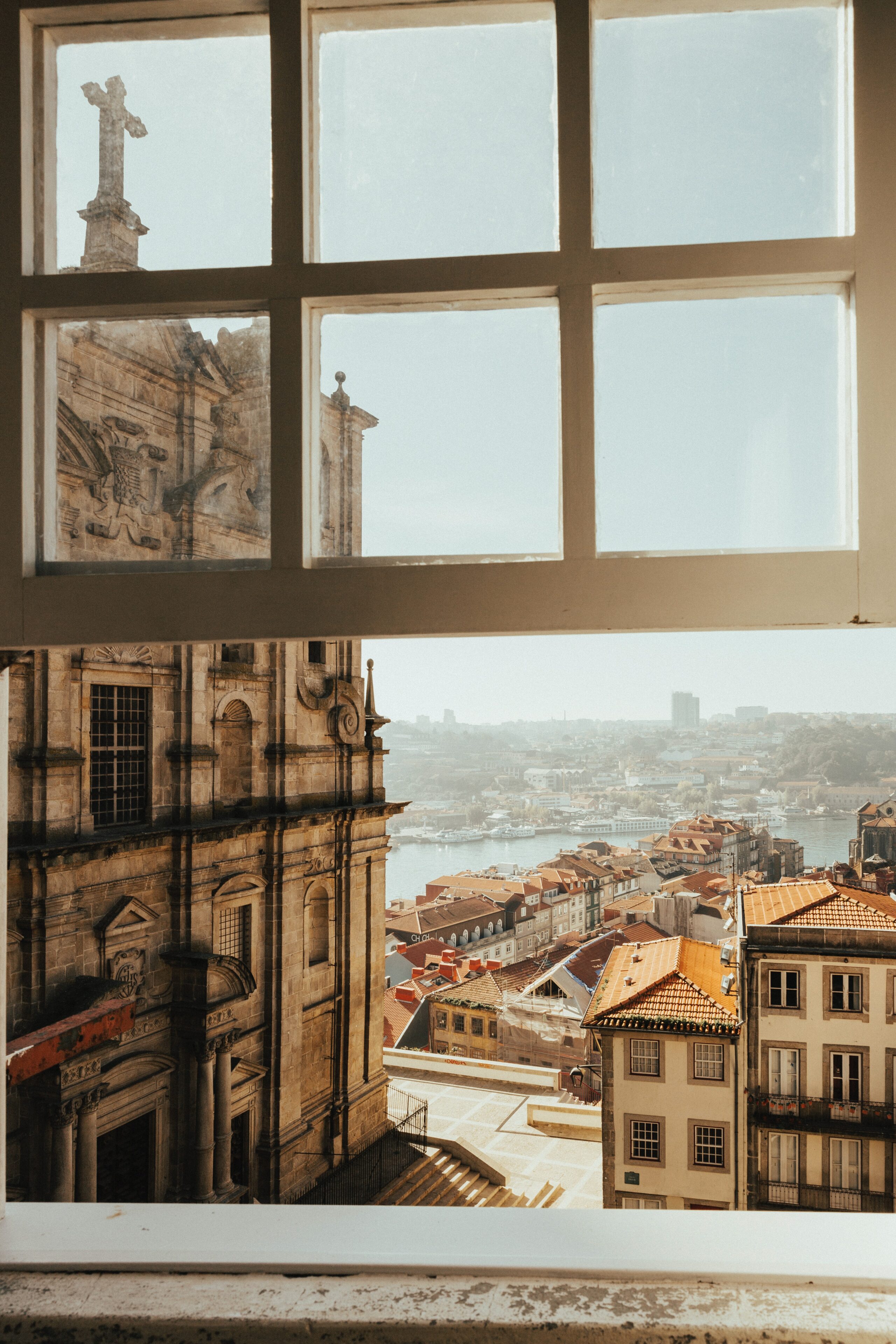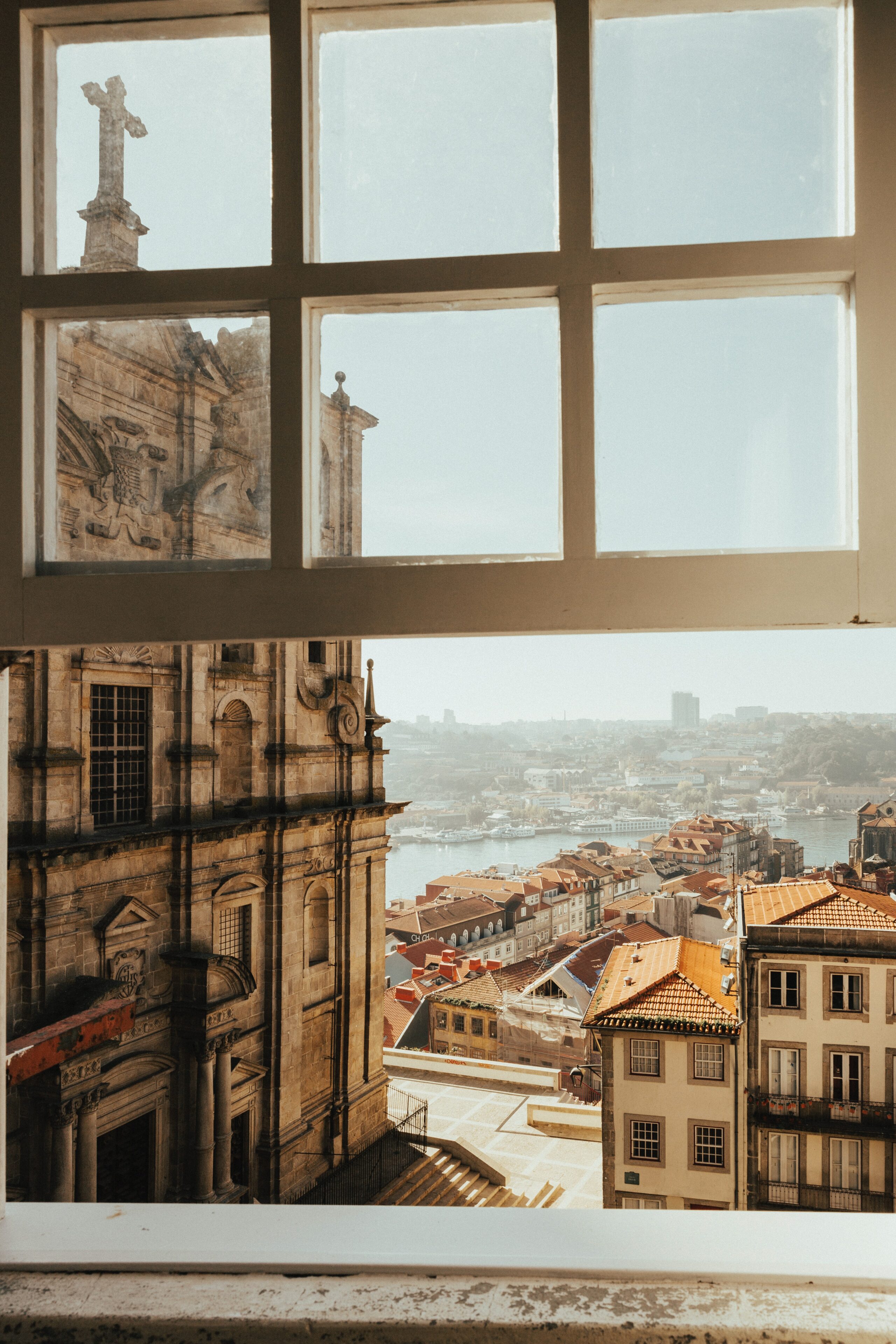 Porto – Lapa
A historic part of Porto and home to the beautiful Igreja de Nossa Senhora da Lapa. Lapa is located a little to the north of the city. Urban regeneration here includes a drive for more residential areas and an urban park. Also, they are looking to implement better access to the metro station. There are several areas in the neighborhood that could prove to be excellent investment opportunities. The increasing housing demand will continue to rise in the future.  
Porto – Campanhã and Bonfim
 Two up-and-coming neighborhoods in the city. As the popularity of the city increases, both Campanhã and Bonfim are becoming excellent locations to the east of the city.  
Campanhã is a traditional neighborhood but is becoming the fashion hub of the city. Bonfim, however, provides a vibrant mix of young creative types living alongside older residents.
Porto municipality is aiming to implement projects for coworking spaces, a business center, and art galleries here. In terms of residential real estate, demand is also growing in this part of the city. 
Porto – Vila Nova de Gaia
On the other side of the Douro River to Porto, you have Vila Nova de Gaia. Renowned for its spectacular views of Porto, Vila Nova de Gaia has become a great area for potential homebuyers. Here, residential houses are close to both Porto and the sea. 
Vila Nova de Gaia has many different types of properties. On the coast, you have more luxury houses. There are also many residential apartments, with locals. Expats are also moving to Vila Nova de Gaia, as house prices are cheaper than in Porto City. 
Setúbal

Setúbal has been labeled as the "sexy new investment opportunity in Portugal" by Idealista, with urban regeneration driving interest from investors. New business concepts are opening up in the city.  Locals, expats, and tourists are each showing increasing interest in this part of Portugal. Interest in short and long-term rentals are both increasing.
In the past years, there has been a great increase in the acquisition of buildings for urban regeneration. This is particularly the case in the historic center. However, at present, regeneration and developments are spreading from the city center to other areas to cater to increased demand.  
Setúbal has become a popular destination as it's not far from the capital Lisbon. Its proximity to the beautiful beaches at Sesimbra also makes it a desirable location. 
The Algarve – Olhão
The Algarve is a unique area. Home to premium properties, incoming tourists, and a top-quality of life, the Algarve is a sought-after location. 
When it comes to Portuguese urban regeneration areas, the municipality of Olhão is a good option when looking for Portuguese urban regeneration areas. There are increasing numbers of foreigners interested in the traditional houses in the Barreta quarter of Olhão. 
A very traditional neighborhood, where life has not changed for many. Olhão is very different from the more tourist-driven parts of the Algarve. Investing in this city could be a very attractive option.  
If one of these areas has caught your eye, or if you would simply like more information on any of them, you can schedule a call with a Goldcrest advisor, who will be able to provide you with tailored advice on which area is a viable location for you, based on your needs. Places are limited, so please book now to avoid any disappointment.