Updated: April 25, 2023
If you are looking to settle in a calm and peaceful place in Portugal, then the Alentejo region could be the best option. From charming beaches and vast golden plains to green hillsides, the Alentejo area in south Portugal, just north of the Algarve, is one of the most tranquil places in the country. 
Owing to the attractive real estate market in the area, more and more people are moving to the Alentejo region. In this article, we will help you understand how to find a real estate agent in Alentejo, the advantages of hiring a real estate agent, as well as the real estate market.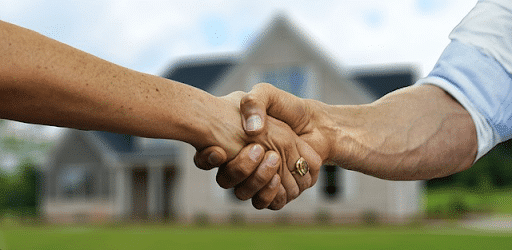 Real Estate Agents in Alentejo, Portugal
Over the last few years, people from all over the world have been migrating to Portugal to work, live or enjoy their well-earned retirement. Among them, individuals who are not particularly fond of the hustle and bustle of places like Lisbon, Porto, or the Algarve region, are steadily moving to interior areas of the country like the Alentejo.
Alentejo has a great climate, a well-connected transport system, and an affordable real estate market. If you are planning to buy or sell a property in the region, it is best to do it through a real estate agency. A real estate company can help you accelerate the entire process, from scouting the right property to finalizing the deal. With the help of a real estate agency, you can buy your dream home in the location of your choice seamlessly.
To learn more about the real estate market in Alentejo, you can read our article: Alentejo Portugal Real Estate Guide.
Why invest in Alentejo Real Estate?
The Alentejo region in Portugal has one of the country's most affordable real estate rates. On average, the asking price for property inAlentejo is around €1,479 per square meter.
If you plan to rent a one-bedroom apartment in an area centrally located in Alentejo, expect to pay around €525 per month. A three-bedroom apartment in the same area will cost you around €1,000 per month. But you must note that the rent prices of apartments will vary depending upon the location and size. For example, if you move toward the interior areas of Alentejo, prices will definitely drop.
In comparison to other countries in Europe, Portugal's real estate is very affordable. The Alentejo region is no different. 
With this said, investors should also note that some properties on the Alentejo coast can be expensive. Luxurious properties in places like Comporta and Melides will have a significantly higher price tag than in other regions of the Alentejo.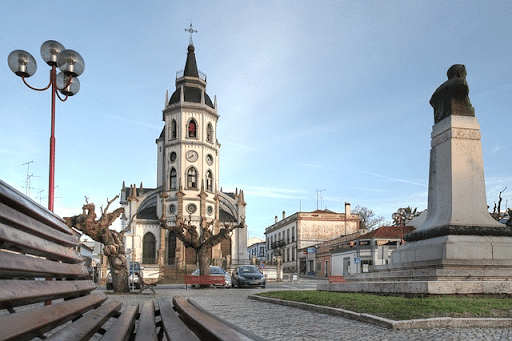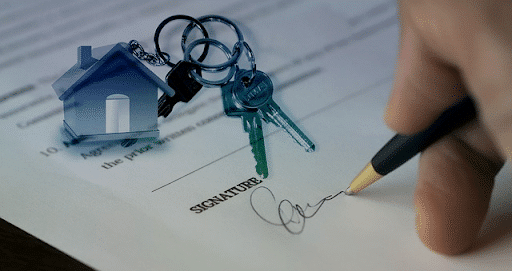 Alentejo Real Estate - Portugal Golden Visa
In 2022, the Portuguese government announced key changes to the Golden Visa program. According to the new guidelines, foreign investors can only invest in designated regions of the country. If you would like to invest in residential properties, it is only possible to do so in interior parts of the country. For commercial real estate, there are no location restrictions. 
As per the updated guidelines, many parts of the Alentejo are in the interior. This part of Portugal is therefore an attractive region for foreign investors to consider.
You can additionally get a discount of 20 percent if the property you intend to buy is located in a low-density area. The Alentejo has numerous properties that will fall under this category. 
If you are planning to apply for the Portugal Golden Visa, you should read the article: Portugal is Ending its Golden Visa Program.
Why do you need a real estate agent in Alentejo?
It is critical to get in touch with a real estate agency if you want to invest in Portugal's real estate market. A real estate agent comes with extensive knowledge of the local market conditions. With the help of a real estate agency, you can find your dream property in your preferred location while factoring in your budget. 
Whether finding the perfect property, negotiating the price, or addressing all formalities, a real estate agent will be with you every step of the way. Although hiring a real estate company may be expensive, it will provide you with peace of mind and ensure a smooth purchasing experience.
An experienced real estate agent will have access to a large number of properties in the area that are up for sale or available to rent. They should also have a clear understanding of the various property types that are available for purchase. Working with a real estate agent can save you a great deal of money, effort, and time in the long run.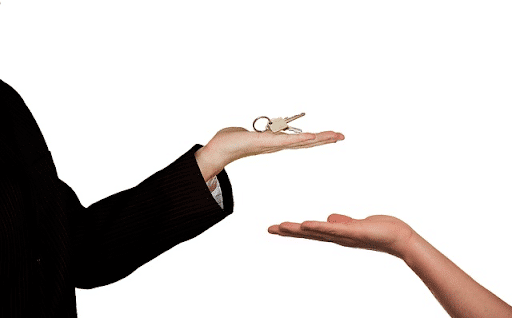 A real estate agency in Aletenjo will provide the following services:
Completing all the paperwork needed to buy your property

Connecting and liaising with the seller of your property and lawyers

Ticking off all the essential checklist associated with buying a property, especially checking if there is any debt attached to it.

Reviewing if the property is a legal construction

Checking and monitoring the owner/seller of the property to see if they have the right to put the property up for sale

Finalizing the deal and signing of contracts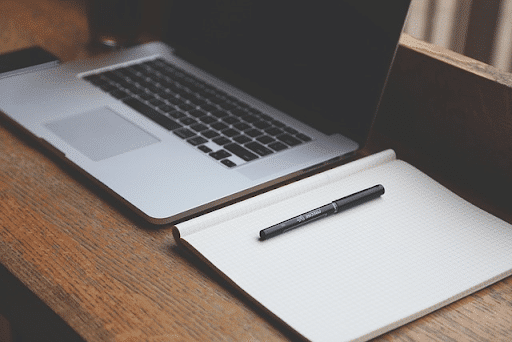 How to Find a Real Estate Agent in Alentejo
The Portuguese real estate market is quite attractive and has been influencing foreign investors to make investments in the country for some time now. Owing to this, most real estate agencies in the area have professionals who are fluent in English.
Since the Portuguese market is highly competitive, it is always better to have a real estate agent by your side who knows the best places where you can invest. You can contact a real estate agency through the following ways:
You can research online
You can discover most real estate companies easily through their websites or social media handles. You can quickly get to know their services through these online channels. In addition to this, you can also determine their quality of work by checking out reviews online.
Get referrals
You can get in touch with good real estate agencies through referrals from friends and family who have used their services before. But make sure you contact someone who has worked directly with the recommended agency to get the best advice. It would be great if you could get a referral from someone staying in Alentejo who has experienced working with a real estate agency.
Get in touch with the real estate agency
You can contact the agency through email or phone. You can get to know the scope of services they provide and establish how that meets your requirements. Once satisfied, you can hire them to find your dream house. Ensure you know the entire costs upfront and how the process will work. 
How can Goldcrest help you?
Renowned for its professionalism, Goldcrest is a buyer's agent in Portugal that can help direct your investments according to your needs. The experienced team at Goldcrest offers a high-quality service tailored for you. Whether finding the perfect property, finalizing the price, dealing with the property owner and lawyers, or sealing the contract, the team at Goldcrest will guide you through the entire process.
With many years of experience, Goldcrest has exclusive access to an extensive database that can help you to discover the best property at the best price. To learn more about the Alentejo real estate market, you can visit the following articles:
Frequently Asked Questions
How to find a real estate agent in Alentejo?
You can find real estate agents in Alentejo through various ways – by researching online, using a referral program, or contacting them directly.
Is real estate expensive in Alentejo?
Compared to the capital city of Lisbon or the second largest city, Porto, real estate in the Alentejo region is affordable.