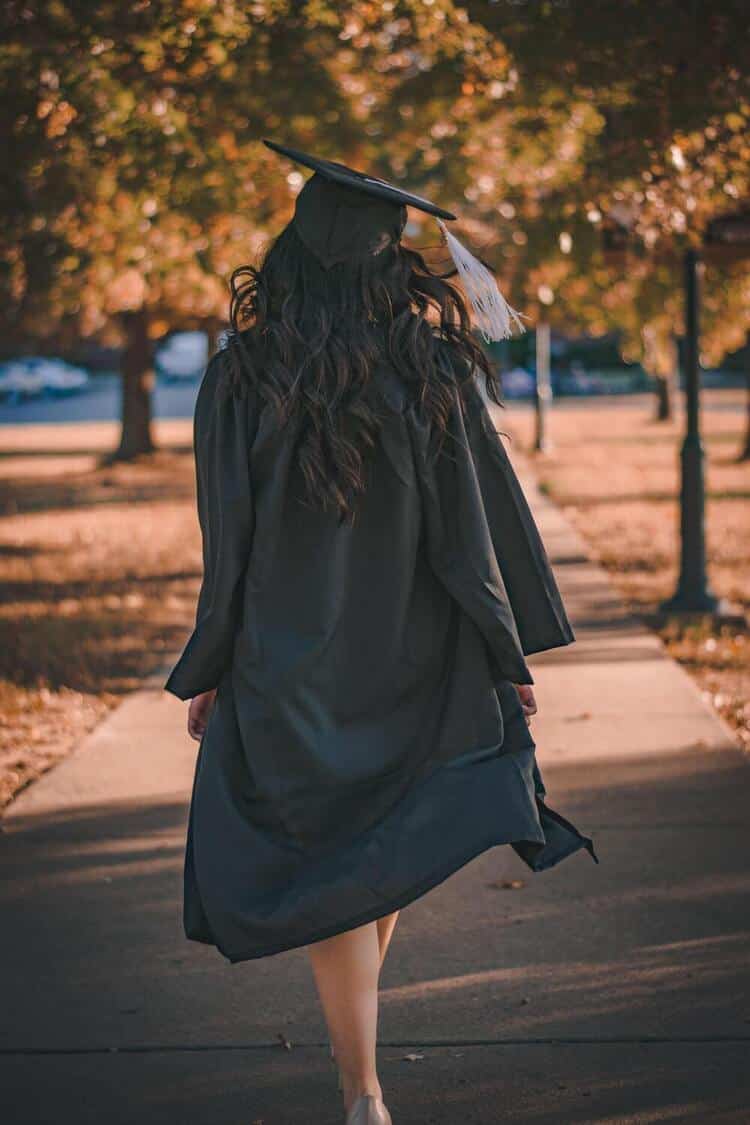 How the higher education system works in Portugal
Let us start by telling you how the higher education system in Portugal works. 
The higher education system in Portugal is mainly divided into two systems: University education and non-university higher education (polytechnic education). The only major difference between the two systems is that universities focus more on academic research, while non-university education is more about preparing the student for a specific career path. You may find some common subjects between the two types of higher education like engineering and management but the way of teaching may be slightly different.
Students who graduate from a Portuguese polytechnic institute will graduate with a "license" to practice a specific profession, while those who graduate from a Portuguese university get a bachelor's degree and they can continue studying and upgrading their certificate with a master's and doctorate degrees, should they so desire. The higher education degrees are as follows: 
1- A bachelor's or licentiate's degree (Licenciatura): 
Both university and polytechnic institutions grant the degree of licenciado (bachelor, which takes between three to four years to complete. In some cases, such as studying Law or Medicine, this can take from five to six years. 
2- A master's degree (Mestrado):
This is a higher-level degree for the university student who chooses to continue studying, and it typically takes one to two years. Specialties like Medicine and Law take five to six years. 
3- Doctorate (Duotoramento): 
This is the ultimate higher education step, and, at this level, students for doctoral or Ph.D. degrees are allowed to take as much time as they need to prepare for their projects and get ready for the exams. The country pays for some scholarships to future doctoral students for at least €1000 per year.