Updated: February 23, 2023
Lisbon, the capital of Portugal, has been recognized as one of the safest and most beautiful European destinations for expats, digital nomads, and investors. One of the most popular visa schemes for investors in Portugal is the Golden Visa Lisbon. If you're considering obtaining the Golden Visa Lisbon, in this article we'll provide you with all that you need to know about Golden Visa Lisbon for commercial properties.
Lisbon has become a leading hub for startups around the world, and this is one of the key reasons why investors are increasingly considering Lisbon. Alongside the fact that the city is a thriving service center and a business hub, Lisbon offers a relatively cheap labor force, affordable real estate, and very good quality of life with a low rate of crime. These factors are just a few of the reasons why people from across the globe are considering
living in Lisbon
, and investors have started to leave other big cities and consider Lisbon for its diverse investment options. 
The Portugal Golden Visa program was launched in 2012 and has been actively promoted, attracting over one thousand applicants each year. In 2022, the Portuguese government made some changes to the Portugal Golden Visa conditions. The main reason for the presented changes was to promote international investment in low-destiny areas, particularly through urban rehabilitation, activities of high environmental, cultural heritage, etc.
According to the new rules of investment, the regions where you can make a residential real estate investment to qualify for Portugal Golden Visa have changed, and residential properties in Lisbon, Porto, the Algarve, and other hotspot locations no longer qualify. And there are also some changes in the investment amounts. You will find more details about the Portugal Golden Visa guide: Step-by-step.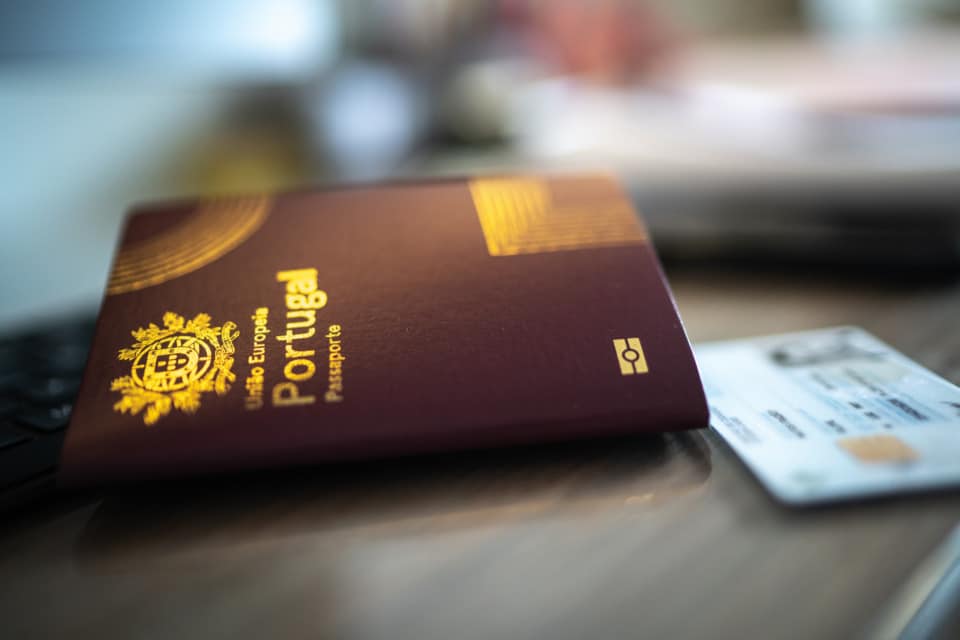 The good news is that you still can get the Golden Visa by investing in Lisbon by investing in commercial properties, not residential ones. But first, we'd like to tell you the difference between both types. Residential property is where you and your family buy to live, even if it's not your first home, it's still categorized as a residence for you.
While the commercial property is a property you buy to invest in; either by renting it out or by starting a commercial project. The most common types of commercial properties are tourist hotels or houses, and other projects like co-working spaces, offices, or shops.

Golden Visa Lisbon commercial property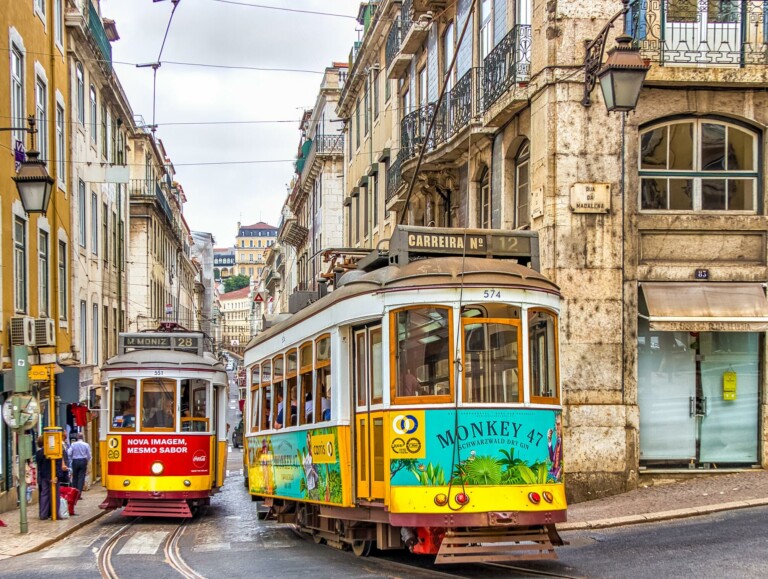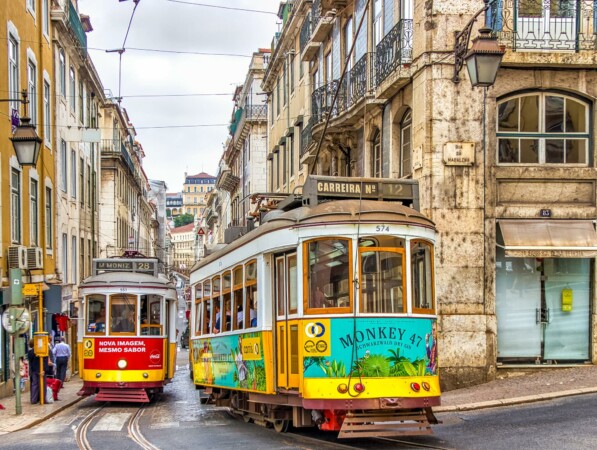 With the new investment rules applied in Portugal, any investor can still buy a commercial property anywhere in Portugal that costs at least €500,000. There is also another option of investment which is possible if the property is a part of an urban rehabilitation project. 
You should know that if the commercial property is located in one of the designated interior areas of Portugal, you'll be eligible for a 20% discount on the minimum investment threshold. A great deal, isn't it? 
Going with the Golden Visa Lisbon commercial property option is an excellent option to consider. The Lisbon property investment market is not very big, but it has the highest profitability among other European markets. For example, if you're deciding to invest in a hotel or a vacation house, you can get more than 10% income, which is a great deal compared to other European cities. 
Because of the calm and attractive climate of Lisbon, many Europeans consider it every year as a vacation destination to enjoy the sunny weather and the beautiful coasts. Because of this and the fact that Portugal has a booming tourist sector, major cities like Lisbon are targeted for investment plans. 
Commercial real estate in Lisbon is always in high demand, especially now after it became the only available option for real estate investment in Lisbon as part of the Golden Visa program. People who are considering investing in Lisbon and getting the Portugal Golden Visa have started to focus more on commercial properties to qualify for a Golden Visa. 
The Portugal Residence Permit program allows you to purchase commercial property in the capital city of Lisbon to qualify for the golden visa. Lisbon property for sale includes hotels, restaurants, shops, and offices in the center of the city. After five years of holding your investment and renewing the Portugal Residence Permit, you can apply for Portuguese citizenship and get a Portuguese passport.
If you're considering buying a commercial property in Lisbon, you can go through our expert guide to buying Lisbon real estate to organize your thoughts and find out exactly where to start. 
Rental Properties
Since Portugal is a favorite destination for holidays and vacations, people tend to invest in vacation houses (Alojamento Local) in Lisbon as a great option that still qualifies for the Golden Visa Lisbon. It's also a steady source of income that guarantees a good percentage as the house can be rented out most of the year.  
Whether you're considering moving to Portugal or just investing without living in the country, you're still qualified for the Golden Visa Lisbon program since you're a landlord in Lisbon. You can simply apply for the visa and continue living outside Portugal, but you'll need to spend at least 7 days each year in Portugal. 
You should know that buying a commercial property to rent it out, whether it's an apartment, house, or villa, should qualify for the Alojamento Local (AL) license to be able to get the Golden Visa Lisbon. Nowadays, most of the old town in central Lisbon is locked for AL Licenses, meaning that it is not possible (for now, at least) to request it.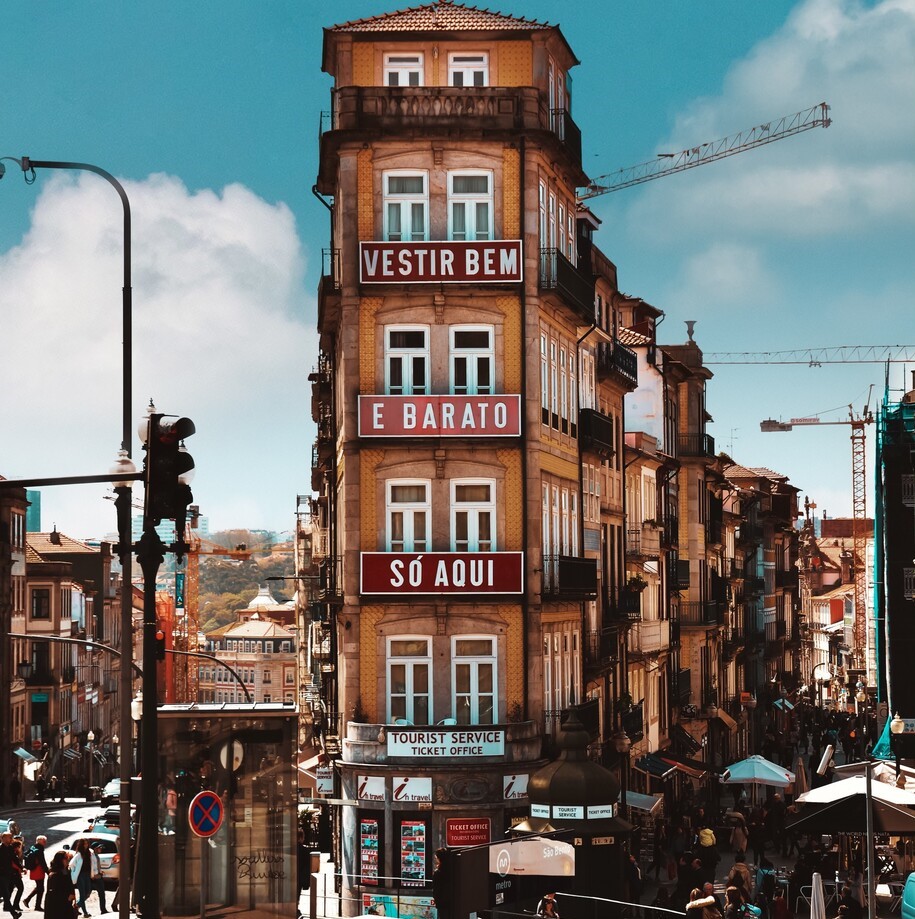 In case you're a landlord and you're not willing to live in Portugal to monitor your property, you would probably need to get a property management company that will look after your property on your behalf. Having a property manager also will save you the hassle of continuous repairs, maintenance, cleaning, renting out, dealing with clients, and searching for new ones. Yes, they will take part of the income you're earning, but in return, you will enjoy peace of mind while having someone expert taking care of everything and even handle any law issues. 
It's hard to say that investing in a hotel is better than a vacation house in Lisbon as each project will have its benefits. It will depend on your budget, plans, and goals for the investment. Whatever you choose, as long as it qualifies, based on the investment requirements from the Portuguese government, you're a step closer to the Golden Visa Lisbon. 
For a full overview of the mortgage process, in addition to the most desirable areas, practicalities of moving to Portugal, and a whole host of topics vital to moving and buying a house in Portugal, our new e-book, Your Expert Guide to Buying Property in Portugal, will provide you all the information that you will need.
Conclusion
At Goldcrest, we know how to direct you and help you with the process of choosing the perfect property that suits your investment plans. If you're targeting the Golden Visa Lisbon, and you're still confused about the new rules and law changes, we're here to help. Purchasing a commercial property in a large city like Lisbon can be a little bit difficult, but not if you have an expert in the field to help you.  
You can read our article about how to buy a property in Portugal, or simply contact us at Goldcrest, and we will handle the rest on your behalf. Our team of experts will present you with various options tailored to your needs and requirements and be your loyal consultant throughout the process.