Updated: March 31, 2023
Houses for Sale in Lagos, Portugal
Situated on the coastline of the Western Algarve, Lagos is a fascinating gem to explore. The historic city has a rich seafaring heritage, stunning beaches, and an authentic Portuguese charm that it has maintained over the years. If you'd love to own a home in one of the most popular tourist destinations of southern Portugal, keep reading to find out more about houses for sale in Lagos.
Being an extremely popular tourist destination, it's easy to believe that Lagos has it all. From unique rock formations, sparkling turquoise waters, and top-quality beach resorts to the fantastic climate and mix of fine dining and family-owned restaurants offering delectable food, Lagos offers something for everyone.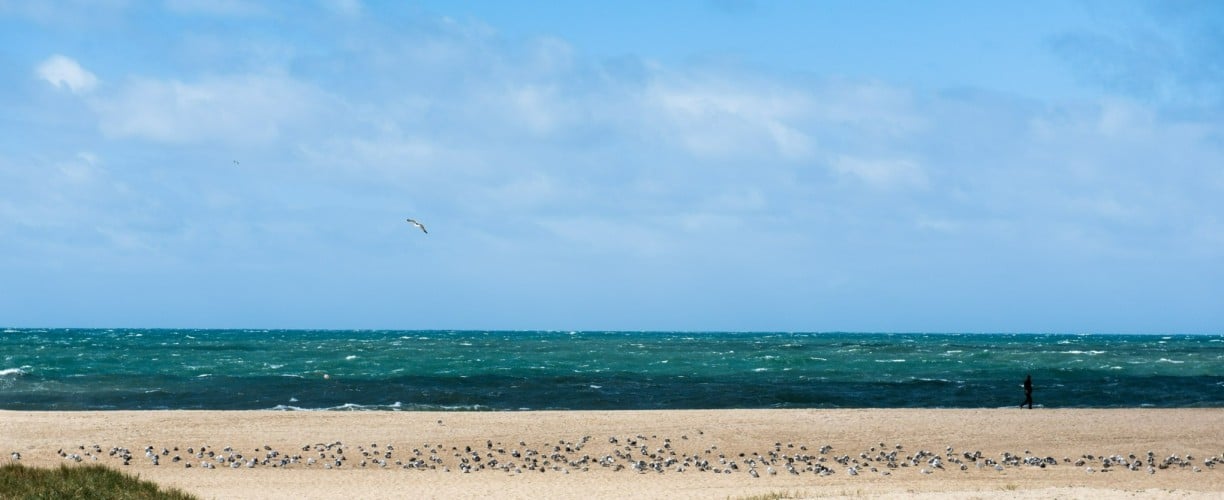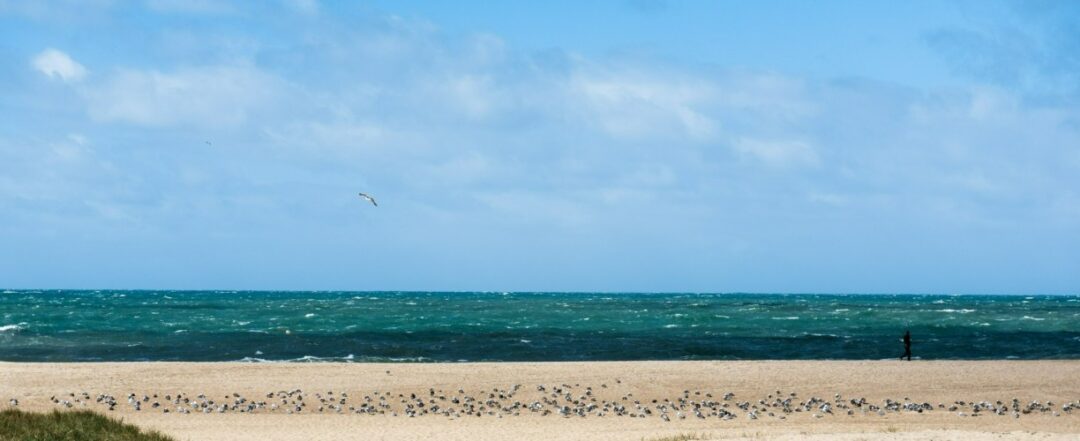 In Lagos, island life is made possible thanks to the magnificent beaches and laidback atmosphere. Living here also makes it easy to enjoy an active lifestyle. The city can be explored on foot, thanks to its compact nature, allowing you to really immerse yourself in its authentic charm. If you're itching to get in the water, you can spend your days surfing, kayaking, or exploring the sea on boat tours. If you prefer to stay dry, you can visit one of the city's many excellent golfing locations.
No matter your preferences, purchasing a wonderful property for sale in Lagos will take you one step closer to enjoying your best life.