Updated: March 13, 2023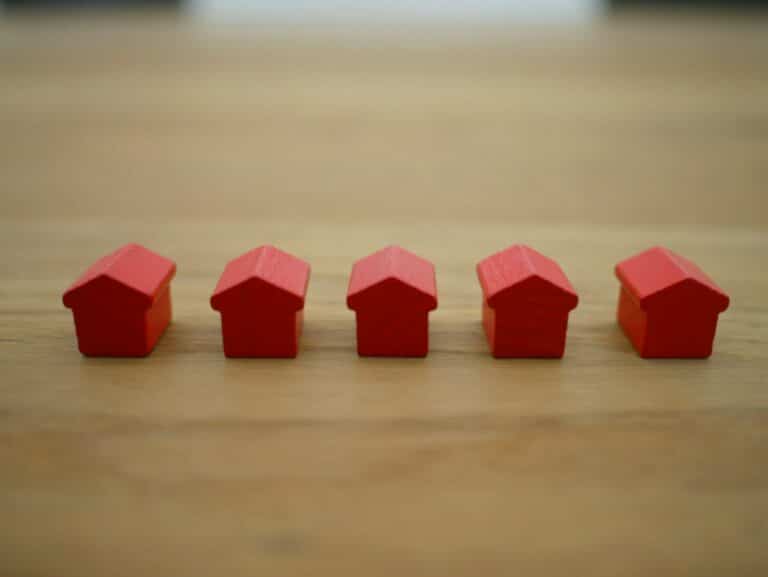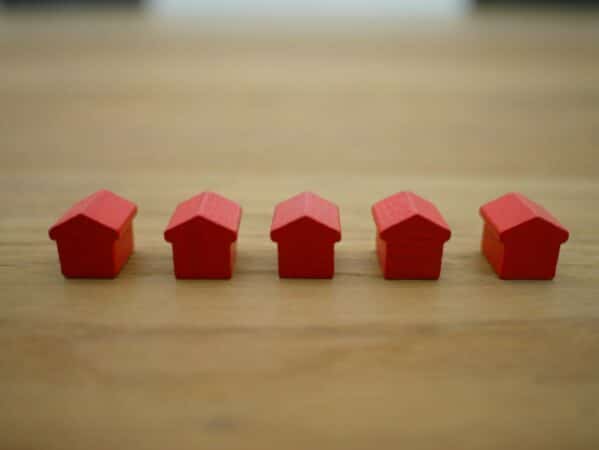 Finding a property for sale in Alvor, Portugal, could be the perfect move for you. The traditional white-washed houses that line its narrow cobbled streets and the fishing boats moored along its banks give this charming town a distinctly Portuguese ambiance.
Alvor, a resort town in the Algarve, is the perfect place to relax by the beach. Situated on the banks of the Ria de Alvor Estuary, the town is not far from Praia do Alvor, one of the Algarve's largest sandy beaches.
While Alvor is a relatively small resort town, it is by no means lacking in entertainment features. The town boasts a large selection of shops, restaurants, and bars for you to explore, all conveniently located in its historic center.