Updated: March 13, 2023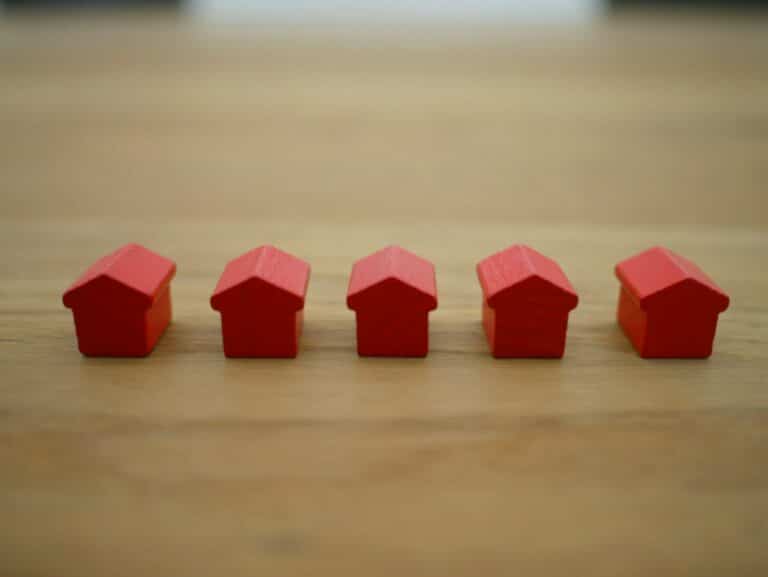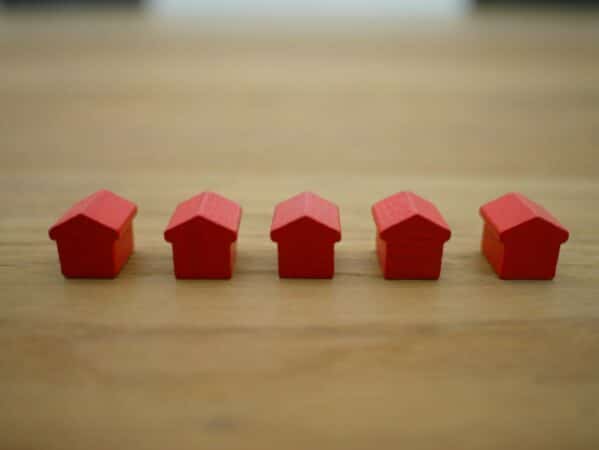 Finding a property for sale in Alvor, Portugal, could be the perfect move for you. The traditional white-washed houses that line its narrow cobbled streets and the fishing boats moored along its banks give this charming town a distinctly Portuguese ambiance.
Alvor, a resort town in the Algarve, is the perfect place to relax by the beach. Situated on the banks of the Ria de Alvor Estuary, the town is not far from Praia do Alvor, one of the Algarve's largest sandy beaches.
While Alvor is a relatively small resort town, it is by no means lacking in entertainment features. The town boasts a large selection of shops, restaurants, and bars for you to explore, all conveniently located in its historic center.
What type of properties are for sale?
In Alvor, you will find a variety of homes available at a range of prices. You're guaranteed to find your dream home, from apartments to villas, at the perfect price. Prices will range depending on the property type and area. You may find it useful to use the search criteria on Portugal's real estate websites to get an idea of the price of property in Alvor. You could even create a property alert to stay up-to-date with new listings.
Apartments
Portugal has an array of apartments for every type of need. On websites, apartments are listed as T0, T1, T2, etc. The numbers are used to indicate the number of rooms in the apartment. So, T0 means a studio apartment, T1 means an apartment with one room, T2 means an apartment with two rooms, and so on.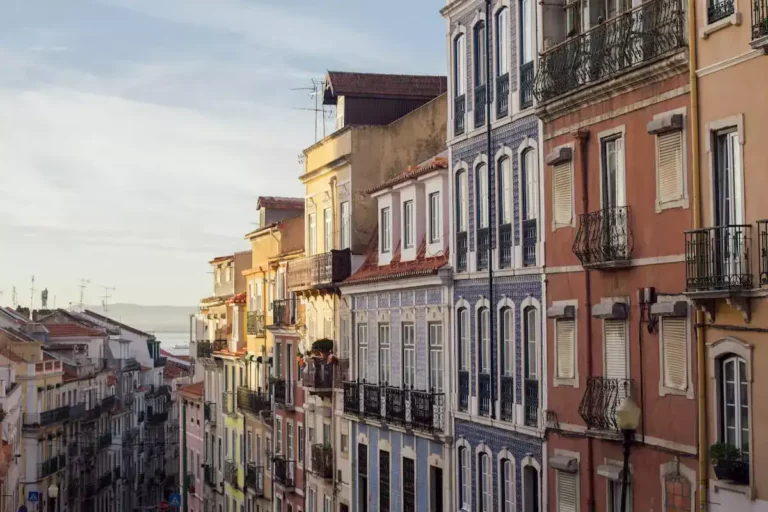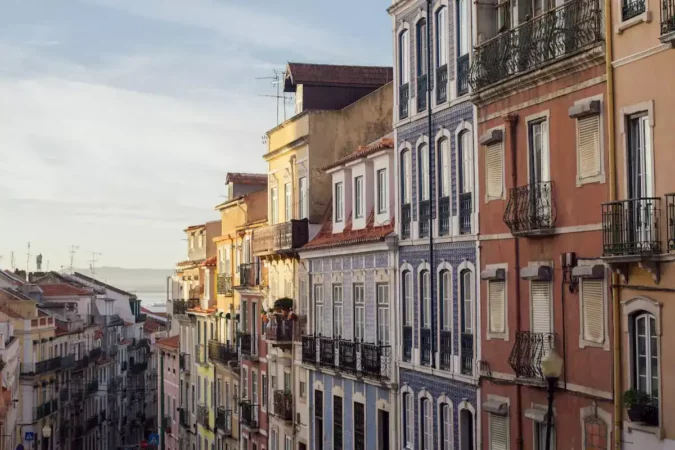 Detached and semi-detached
A detached house stands alone on its own property, while a semi-detached home generally shares a common wall with the next house. This property type is a good option for a family.
Villa
Villas are generally quite spacious properties that are ideal for family homes or family holiday homes. Portugal offers a great selection of villas, from basic and traditional to contemporary and luxury.


Townhouses
A townhouse is a great alternative to a villa or apartment as it offers a similar amount of internal space to villas but does not have the wide-open external space of a garden. Townhouses also offer community facilities such as a swimming pool and terraces.
GoldCrest: Who are we and how can we help you?
Goldcrest is a local buyer's agent situated in Portugal. We provide insightful real estate expertise and strategic advice. From sourcing to property acquisition, we help clients identify outstanding investment opportunities in some of Portugal's finest locations.
Whether you're a family looking to relocate or invest in land for redevelopment, our team of experts can help you find the right property without the hassle or fuss. Contact us to get the ball rolling on your investment in Portuguese property.
Further reading
The following articles may interest you:
Frequently Asked Questions about Property for Sale in Alvor, Portugal
1. What is the most expensive property for sale in Alvor, Portugal?
According to JamesEdition, an online global luxury marketplace, the most expensive property for sale in Alvor, Portugal, is a 471-square-meter villa costing €4,243,005.
2. What is the largest home for sale in Alvor, Portugal?
According to JamesEdition's website, an online global luxury marketplace, the largest home for sale in Alvor, Portugal, is a 5789.99 square meter piece of land (6262,323 square feet).