Updated: May 17, 2023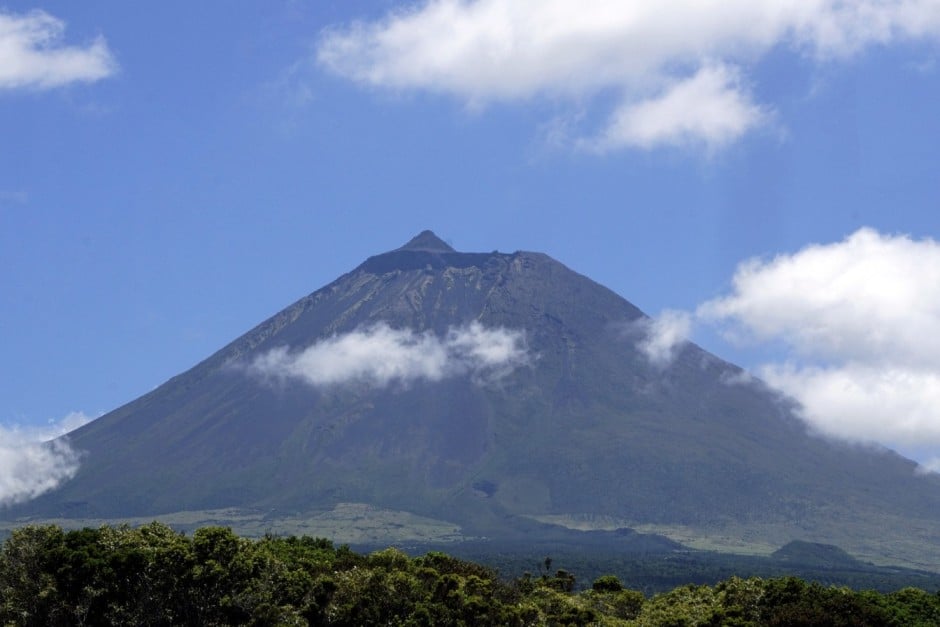 Living in Pico can be the perfect solution for outdoor enthusiasts and those who wish to have a more relaxed and quiet lifestyle. It's also a great place for those who want to invest in real estate on a more modest budget, as there are plenty of houses for sale in Pico Portugal that are great value for money.
Pico itself is a volcanic island located in the Azores archipelago of Portugal. It is the second-largest island in the Azores, known for its dramatic landscapes, rich history, and unique biodiversity. Pico Island is dominated by Pico Mountain, a dormant volcano that is the highest peak in Portugal, rising 2,351 meters above sea level. Below Pico Mountain is São Roque, a small fishing town with lots of history.