Updated: January 31, 2023
Buy-to-Let Mortgages
Portugal seems to be on the mind of many expats, and not just because of the excellent quality of life you can experience there. Portugal's booming real estate market has many jumping at the opportunity to invest in the country, with many wondering how they can turn their investment into real estate income. Investing in buy-to-let properties is one way to do this. In this article, we'll go over all you need to know about mortgages for buy-to-let properties: how they work, who is eligible, and what to consider.
To learn more about buy-to-let investments, visit our article: Buy-to-Let: An Overview.

Choosing a Buy-to-Let Mortgage
For a first-time buyer, the words buy-to-let mortgage might be completely new. So, what does this term mean? Buy-to-let mortgages are specifically for people intending to buy property as an investment and to generate rental income rather than for those planning to live on the property themselves. A residential mortgage will be more appropriate if you want to live on the property.
How do buy-to-let mortgages work?
A mortgage is a loan used to purchase (or maintain) a property or piece of land. Buy-to-let mortgages enable investors and landlords to buy properties and rent them out to other individuals. Here is a basic overview of how a buy-to-let mortgage works:
Put down your deposit
The minimum deposit required for buy-to-let mortgages is generally higher than for a residential mortgage. The amount is typically around 25 percent of the property's value but can sometimes be as high as 40 percent. In Portugal, the minimum deposit for non-residents is typically 30 percent.  
Interest-only payments
It is common for borrowers to take out interest-only mortgages for their property, as it means repaying only the interest on the mortgage each month. The main reason is the lower monthly payments. However, by the end of the mortgage term, you still owe the original amount you borrowed and will be charged interest on the full balance each month until you have paid it back. 
Pay back the full amount
At the end of the mortgage term, you will need to pay back the initial amount borrowed. To do so, investors often sell the investment property to pay off this debt. In Portugal, interest-only mortgages are typically only available for new constructions and are limited to a two-year term.
If an interest-only mortgage is not for you, you can opt for a repayment mortgage instead. This type of mortgage has higher monthly repayments, but you will have fully repaid your debt by the end of the mortgage term. While most mortgages in Portugal are principal plus interest loans, banks do offer both fixed-rate and variable-rate mortgages. The fixed-rate monthly mortgage payments stay the same for a fixed period, while the interest rate on variable-rate mortgages can increase or decrease based on the lender. 
How much will my buy-to-let mortgage cost?
The cost of your buy-to-let mortgage will depend on several factors, including: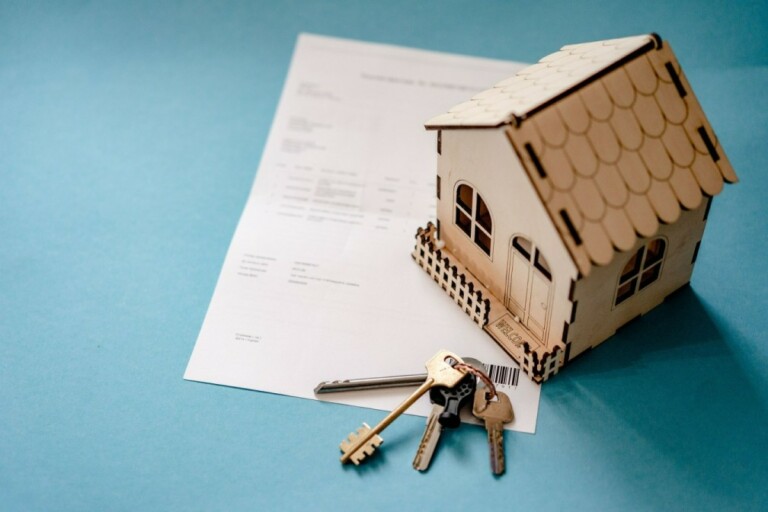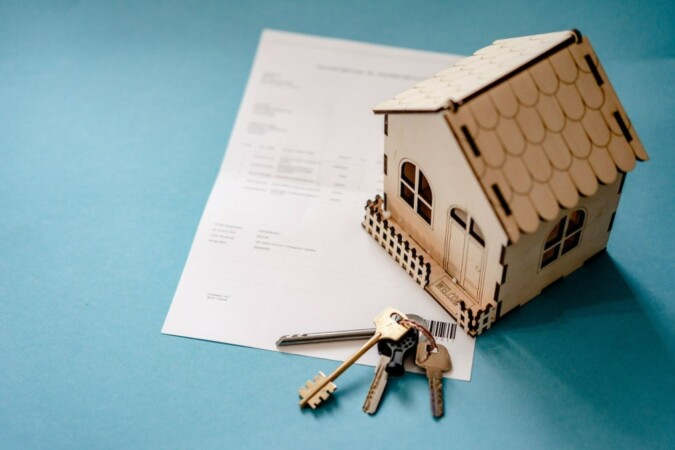 The size of your deposit
The larger your deposit, the smaller mortgage you will need to borrow. As mentioned, lenders in Portugal generally ask for a deposit of 30 percent from non-residents.
Interest rate
The amount you pay back each month will depend on the type of mortgage you take — fixed-rate, variable-rate, interest-only, or repayment.
Loan term
Most mortgages in Portugal run for 25 years, but it is possible to get terms of up to 30 years. The borrower's age can affect the loan terms the lender will allow. Your loan term will affect the size of your monthly payments.
Many Portuguese banks and mortgage providers have online mortgage calculators on their websites. You can use these tools to get an idea of how much your buy-to-let mortgage will cost. You can estimate your monthly repayments based on the amount you borrow, the interest rate and fees of your mortgage deal, and your loan term. 
Who is eligible for a buy-to-let mortgage?
Different lenders may have different eligibility requirements. The list below is a guideline of general requirements:
Your age
The minimum age in Portugal is 18, and the maximum age to complete your payments is 75. These limits may vary depending on the mortgage lenders.
Your income
Some lenders may require a minimum income for a buy-to-let mortgage. The lender will also need to ensure you do not belong to non-repayment or late repayment risk groups. Your income may also influence the amount of financing you can receive, as well as the loan's interest rate.
Deposit
The minimum deposit required may vary depending on your lender, but for non-residents in Portugal, it is typically 30 percent of the property value. 
Borrowing history
Mortgage lenders assess your credit history to determine if you are a reliable borrower who will make their monthly repayments in full and on time. If you need a good credit score, you may want to improve it before applying for a buy-to-let mortgage.  
How can I get the best deals on a buy-to-let mortgage?
Here are some helpful tips to ensure you get the best deal on your buy-to-let mortgage:
Compare a wider range of deals to find the cheapest rate
With various banks and lenders to choose from, you may be wondering where and how to find the best deals on a buy-to-let mortgage. Doing your research is the easiest way to compare deals and find the best interest rate. Visit lender websites to see what they offer, or speak to a mortgage broker who can compare deals for you.
Keep an eye on your credit score
Maintaining a good credit score is generally a good habit. As your credit score can impact the mortgage rate and deal you receive, it is essential to check your rating and take the necessary steps to improve it before applying for your mortgage. 
Consider what type of mortgage is right for you
As we've discussed, there are different types of mortgages available to borrowers. Take the time to research the pros and cons of each and decide what type of mortgage is best for your individual situation.
Be mindful of fees
Take note of any fees attached to your mortgage loan, such as an early repayment charge for leaving the deal before the end of your mortgage term. These fees can affect the overall cost, so make sure you know what they are.
What to consider before choosing a buy-to-let mortgage?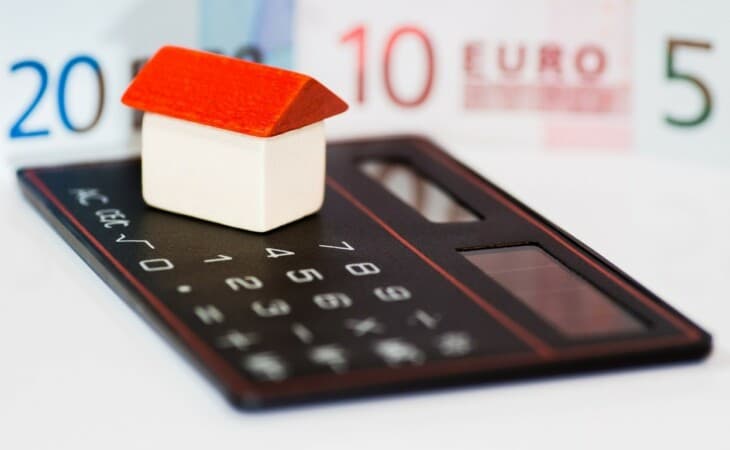 Different factors can affect your finances when applying for a mortgage. Two important factors to consider are tax implications and the loan term.
There are tax implications for buy-to-let investors, such as income tax on rental income and capital gains tax. In Portugal, income tax on rental income is charged at a rate of 28 percent. If you plan to sell your buy-to-let property at the end of your loan term, you will pay Capital Gains Tax at a rate of 28 percent if you are a non-resident.
It is essential to consider your loan term in planning your mortgage repayments. You may not always have tenants in your property, meaning you may not always have a rental income.
For such periods, known as 'void periods', you will need to have a financial backup to continue to meet your monthly mortgage repayments.
How to Compare Buy-to-Let Mortgages
Portuguese real estate is a good investment, whether you intend to live in the property yourself or rent the property out. While there are no restrictions on non-EU residents wanting to buy property in Portugal, your status as a Portuguese resident or non-resident will affect the amount you can borrow.
Compare mortgages from different banks
A good first step is to compare banks. Portugal has over 15 banks that offer different mortgage loans to purchase a property. These banks include Banco Best, Banco CTT, Bankinter, BBVA, and Santander. Each of these banks has different eligibility criteria and you will need to assess the suitability of the loan offered to your individual situation, as it may not be the best deal available. 
One thing to remember is that you may encounter some language barriers during this process, so it is helpful to have someone to help you who speaks both Portuguese and English. This person should ideally be a professional in the field who can offer expert advice.
Another advantage of purchasing property in Portugal is the ability to apply for citizenship after five years of residency. Our article, Buy Property in Portugal and Get Citizenship, gives a fantastic overview of how to do this.
At Goldcrest, our team will be delighted to help you find the perfect property for your investment. We offer expert and impartial advice, working with you to find the perfect home or substantial real estate investment in Portugal's most desirable locations and at the best possible terms. 
Our team works diligently to ensure the correct steps have been carried out, safeguarding you from poor property investments. For the past decade, we've been building our inside knowledge of the local property market and have established extensive connections across Portugal, enabling access to an exclusive list of properties and investment routes.
Contact us now, and let's handle the process and help you find your dream property investment.
You may also find the following articles helpful: