Updated: March 13, 2023
Portugal is a country that celebrates LGBT rights. In fact, LGBT rights in Portugal are considered among the best in the world, having improved significantly over the years. Our Portugal LGBT expats guide will take you through the LGBT community's history in Portugal, how LGBT rights stand in the country today, and what makes Portugal so LGBT-friendly.
The History of LGBT Rights in Portugal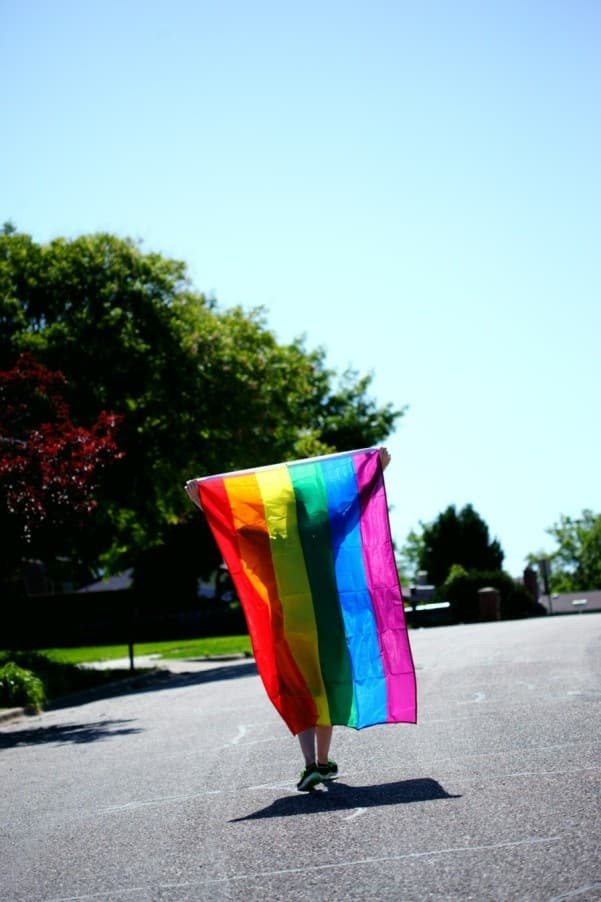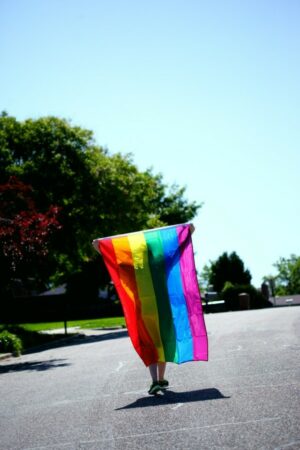 1974 saw Portugal experience the Carnation Revolution, one of history's most successful bloodless revolutions. The Carnation Revolution ended the country's military dictatorship, and in the years since, Portuguese society has become more progressive and open-minded.
Today, Portugal is considered one of the top countries in the world for the protection and advancement of LGBT rights. Let's take a look at some important dates in the history of Portugal's LGBT community:
May 1974: A manifesto for the Liberation of sexual minorities is published in the

Dario de Lisboa

, resulting in the establishment of Portugal's LGBT movement

1982: Homosexuality in Portugal is decriminalized

1999: The first gay pride march occurs in Lisbon; the state officially recognizes same-sex unions

2007: The age of consent for same-sex relationships is equalized

2010: Gay marriage is legalized

2016: Gay couples are legally allowed to adopt