Updated: March 13, 2023
Buying a property in Portugal as a foreigner can feel quite daunting. There are different rules and tax laws, unknown processes, and unfamiliar locations to consider. Renting in Portugal is a less complicated and economical option allowing you to experience the country before making a permanent move.
Whether you're looking to purchase property in this fantastic European country or simply looking to explore the many beautiful regions and districts it offers, renting in Portugal may be the perfect step for you.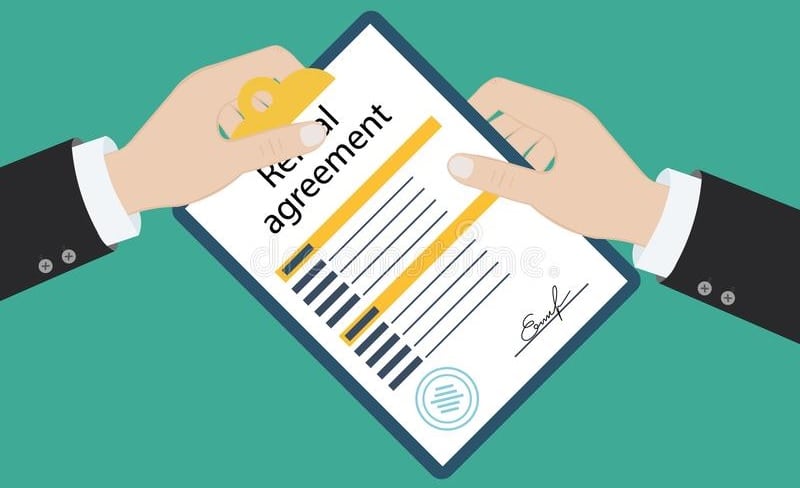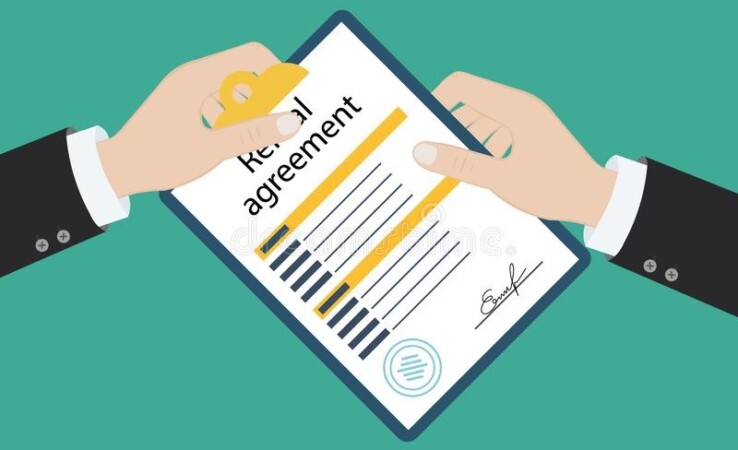 The cost of living in Portugal is very affordable, particularly in comparison to the USA and other European countries. With this lower cost of living comes an excellent quality of life, including diverse landscapes, a temperate climate, and high-quality education and healthcare. Portugal also has a booming rental market.
So, where should you look for a Portugal rental?