Updated: May 2, 2023
If you're looking for an easy and popular retirement visa, Portugal's D7 Visa is a fantastic option that will allow you to enjoy the benefits of living in a European country with exceptional weather, a low cost of living, excellent quality of life, and more. In this Retirement Visa Portugal article, we'll explore the visa options available for expats looking to retire in Portugal, the application process, requirements, and much more.
Portugal is a beautiful country located on the Iberian Peninsula in southwestern Europe that shares a border with Spain. It has had the same defined borders since 1139, and its rich history dates back thousands of years. Portugal has been inhabited by the Moors and the Romans, and the oldest bookstore in the world, Bertrand Bookshop, is located in Lisbon and was established in 1732. While the original store was destroyed in an earthquake in 1755, it was rebuilt in its current location in 1773.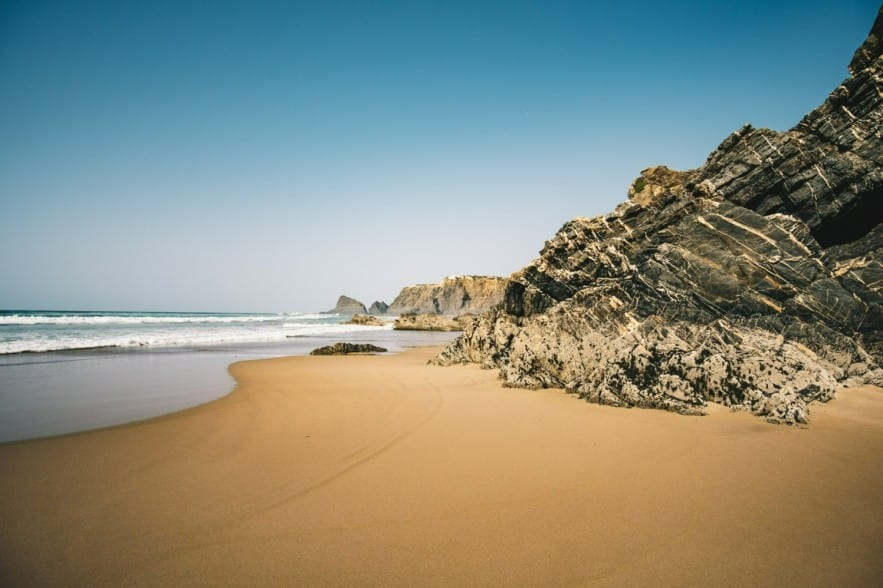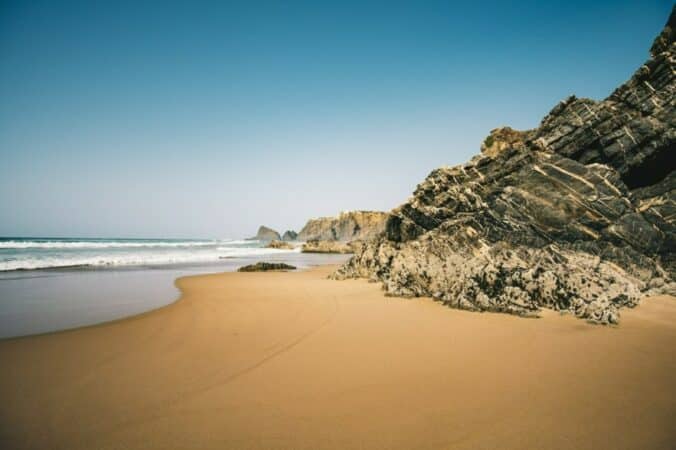 Portugal is known for its stunning coastline, picturesque cities, delicious local cuisine, and warm hospitality. From the charming streets of bustling Lisbon to the tranquil vineyards of the Douro Valley, Portugal offers something for everyone. Whether you are interested in exploring ancient castles, relaxing on golden beaches, or enjoying world-renowned wine and cuisine, Portugal is a destination not to be missed.
The diverse landscapes are just one of the reasons why Portugal is a popular destination for tourists to head to or for expats to move to on a more permanent basis. Retirees, in particular, have found the laidback lifestyle and affordable cost of living in Portugal to be irresistible. In fact, the 2023 Annual Global Retirement Index ranked Portugal as the best place to retire. It's no wonder that the retirement visa Portugal offers is such a popular option among retired expats.
Check out our article: Living in Portugal: An Expert Guide for Expats.