Updated: December 2, 2022
Braga is a region in the north of Portugal and an excellent place for buying a property if you want to settle in Europe. Plus, this historic city is gaining in popularity amongst international buyers given its unique charm, excellent gastronomy, and booming tech sector. If you are planning to look for suitable properties in Portugal, you can contact a real estate agent in Braga. Real estate agents can help you by giving practical insights about new listings in Braga. You can get a proper understanding of which type of property to buy or sell or how to get access to the top houses, apartments, penthouses, and luxury villas in Braga, Portugal. 
Read on to learn more about how to contact estate agents in Braga and start planning your property purchase today.
What types of properties are available in Braga?
At present, the real estate scene in Braga is expanding. Not only for Portuguese citizens, but Braga is also coming up with a wide array of properties for foreign investors. Be it personal, leisure, or business investments, many foreigners are choosing Braga nowadays for its variety of benefits and versatility of property choices.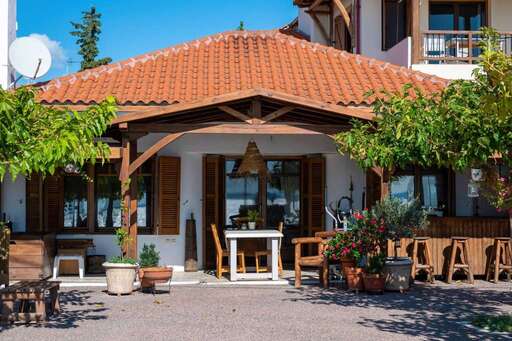 Luxury properties
These properties can vary from penthouses to multi-bedroom flats. Depending on the budget, there can be a private garage and balcony included as well. Luxury properties with four to five bedrooms and a private balcony in Braga can cost around €500,000. For an apartment with 8-10 bedrooms or more, a pool, and other facilities, this will cost a lot more. Luxury villas with outside spaces range from €1,290,000 to €4,000,000.
Commercial or business flats
There is an ample number of houses located in the top regions of Braga which can be remodeled and used for commercial purposes. A spacious commercial building in Braga will typically cost you around  €360,000.
Equestrian properties
There are many equestrian properties available in Braga where not only can a home be built, but several other types of real estate planning can also be visualized. You can build a farmhouse, a horse ranch, or a retirement villa in such properties. With an average area of 3000 sq ft to 5000 sq ft, vast fields, and state-of-the-art constructions, these properties can cost from €1,200,000 to €3,000,000. 
Why do you need a real estate agent in Braga?
With the help of a real estate agent with years of experience in the market, you can find a selection of properties that meet your requirements and can then make an informed choice. 
Real estate agents can help you find the best deals on houses, flats, villas, penthouses, and luxury apartments. Even if you are considering buying properties in other parts of Portugal, choosing a real estate agent will always be a time-efficient and easy option.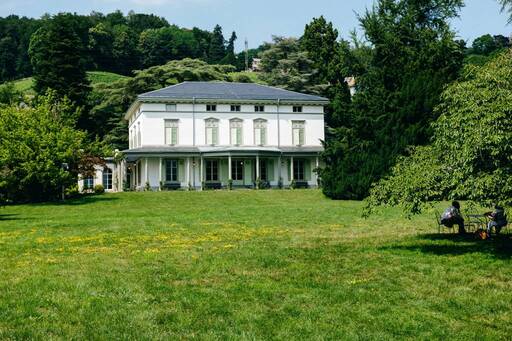 When you are searching for your dream property in Braga, you can get help from us. Our complete guide on Braga Real Estate will help you understand more about the property market in Braga. 
In case you are a foreigner and need expert suggestions for living in Braga, you can go through the detailed guide on living in Braga for foreigners, available on the website of our residency and citizenship division, Global Citizen Solutions.