Updated: April 19, 2023
Situated in the capital city of Portugal, Principe Real is one of the most sought-after neighborhoods in Lisbon. From cozy bars, upscale restaurants, and heritage museums to art galleries and posh real estate options like villas, apartments, and mansions, Principe Real in Lisbon is a great residential area for expat families and international investors. In this article, we will take you through the real estate properties available in the area, the benefits of investing in this neighborhood, and more.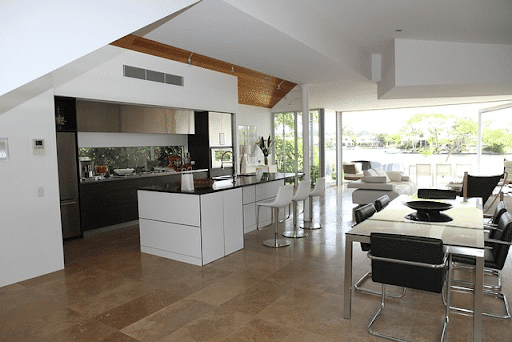 Why invest in real estate in Principe Real?
Principe Real has a large expat community. The neighborhood has a cosmopolitan culture and is one of the most attractive areas in terms of real estate in Lisbon, Portugal. The area is filled with boutique hotels, concept stores, fabulous restaurants, and bars. This makes it the perfect spot in the city to enjoy a luxurious lifestyle, where you easily get around the city. 
Investing in commercial property in Principe Real makes you eligible to apply for the Portugal Golden Visa. But please note that the Portugal Golden Visa is ending. You can read more in our article: Portugal Golden Visa Ending: Everything We Know So Far. Also, note that it is not possible to invest in residential property in Lisbon following the changes that came into play in January 2022.
Lisbon, as with Portugal as a whole, boasts an excellent quality of life, with world-class healthcare and education systems. The city is safe, and you can enjoy an affordable yet relaxed lifestyle here.
In addition to Principe Real, other areas nearby are also worth considering. For more details, you can read our article: The Ultimate Guide to the Best Neighborhoods in Lisbon
Cost of Living in the Area
Utilities
The basic cost of utilities for one month (electricity, heating, cooling, water, garbage) for an 85

m

2

apartment – €127.75 

Internet (60 Mbps or more, unlimited data, cable/ADSL) – €37.06
Childcare
Preschool (or Kindergarten), full day, private, yearly fee for one child – €4,936.08

International primary school, yearly fee for one child- €9,197.42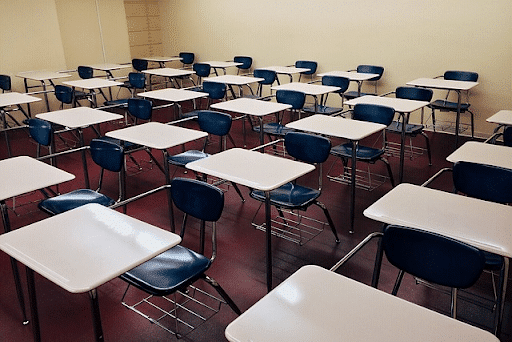 Transportation
One-way ticket (local transport) – €2.00 

Monthly pass (regular price) – €40.00 

Taxi for 1km (normal tariff) – €0.65 

Gasoline (1 liter) – € 1.89 
Restaurants
A meal in an inexpensive restaurant – €12.00 

Meal for two people, mid-range restaurant for three-course – €50.00 

Water (0.33-liter bottle)- €1.15 
Source: Numbeo
Types of Properties Available in Principe Real
Various real estate options are for sale in this peaceful neighborhood. The area is filled with 19th-century buildings, contemporary apartments, and luxurious apartments. The neighborhood has definitely got an old-world charm but with a modern twist. In addition to this, you will find cozy bars, cafes, and beautiful gardens where you can just simply hang out and relax.
Houses – Situated in Principe Real, houses with an area of 61-141 m2 of one to two bedrooms will cost around €546,000 – €939,750.
Apartments – Located in the charming neighborhood among other noteworthy buildings, apartments that cover an area of 220 m2 and are newly built are worth around €2,775,000.
Why Goldcrest
Goldcrest is a buyer's agent in Portugal and always has the best interest of buyers in mind. Unlike real estate agents, the expert team of professionals at Goldcrest works closely with property buyers to strike the best deal. Be it finding your dream home, dealing with all the formalities, or closing all contracts, and other legalities, Goldcrest guides you every step of the way so that you make the best decision.
If you are interested in buying property in Lisbon, Portugal, you can read the following articles:
Frequently Asked Questions about Real Estate in Principe Real
How much do you need to pay for rent for apartments in Principe Real?
The rent for one-bedroom apartments in Principe Real Lisbon ranges between €2,100 – €2,700 a year.
What activities are there to do in Principe Real?
In Principe Real, you can spend your time visiting art galleries, museums, antique shops, and more.