Updated: June 10, 2023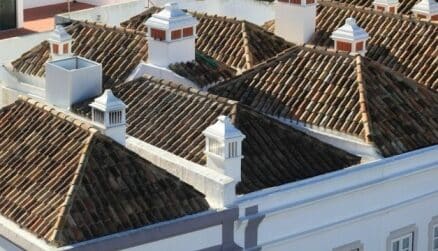 Faro is a popular city in the Algarve, Portugal's most southern region. With an international airport and lots of excellent amenities, it's no wonder that many expats are looking for an apartment for sale in Faro. 
This article gives a comprehensive overview of Faro, its real estate market, properties for sale. and the costs you can expect when you're apartment-hunting in this vibrant city.
About Faro
Located in the southernmost region of Portugal, Faro is a vibrant and enchanting city that serves as the capital of the Algarve province. With a rich history dating back to Roman times, Faro is a destination that seamlessly blends ancient charm with modern delights. Nestled along the picturesque Ria Formosa lagoon and surrounded by golden beaches, this coastal gem attracts people from around the world.
Faro, Portugal, has a historical center that has a captivating maze of narrow cobbled streets, whitewashed buildings, and historic landmarks. Photos wouldn't do it justice, and the city's most iconic attraction is the magnificent Faro Cathedral, a historic site, which boasts Gothic and Renaissance architectural elements and offers panoramic cityscape views. 
Residents can also explore the ancient city walls of Faro, visit intriguing museums, or relax in charming squares adorned with ornate churches and fountains.
Beyond its historical allure, Faro is renowned for its breathtaking natural beauty. The Ria Formosa Nature Park, a protected area of lagoons, marshes, and sandbanks, is a haven for birdwatchers and nature enthusiasts. Its diverse ecosystems provide a sanctuary for migratory birds and endangered species. 
Expats can embark on boat tours from Faro to explore the park's pristine islands, soak up the sun on inviting beaches, or indulge in water sports such as kayaking and snorkeling.
Faro's lively atmosphere comes alive at night when the city's streets fill with the sounds of laughter and music. Faro boasts an array of restaurants, bars, and cafés, where residents and visitors can savor traditional Portuguese cuisine, fresh seafood delicacies, and regional wines. The vibrant nightlife scene offers a variety of entertainment options, from live music performances to energetic clubs.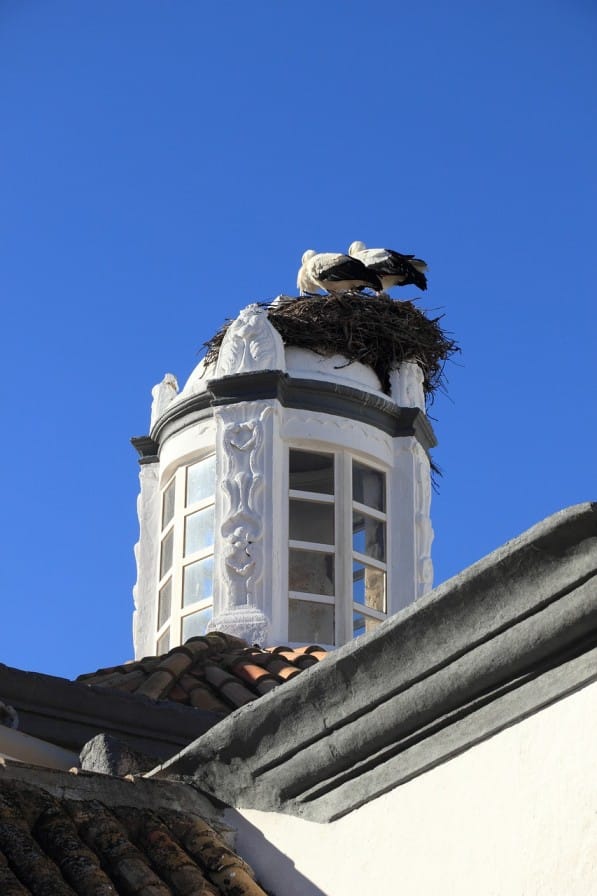 Faro is a captivating place to live, that blends history, natural beauty, and vibrant culture. With its warm climate, stunning coastline, and welcoming atmosphere, Faro offers a truly exceptional living experience for those who are looking to relocate to southern Portugal.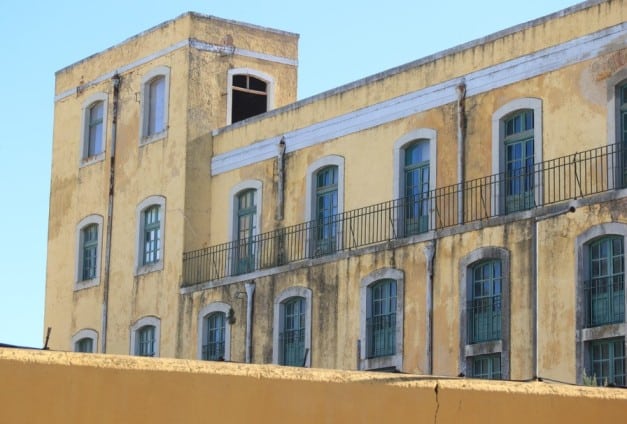 Advantages of living in Faro
There are many advantages to living in Faro, but we've listed some of the most important below.
Firstly, Faro benefits from a delightful Mediterranean climate characterized by mild winters and long, sunny summers. The abundance of sunshine and pleasant temperatures create a wonderful environment for outdoor enthusiasts and those who want a relaxed lifestyle.
Faro has a prime location on the Algarve coast and provides residents with easy access to stunning beaches and a plethora of water sports and leisure activities. Whether it's lounging on pristine sands or engaging in thrilling water sports like surfing, sailing, or diving, the coastal lifestyle in Faro is truly something to behold.
In addition, Faro has a robust infrastructure, including modern healthcare facilities, excellent educational institutions, and convenient transportation links, the latter including an international airport. The city is home to the University of Algarve, attracting a diverse community of students and fostering a vibrant intellectual atmosphere.
Culturally, Faro offers a rich mix of history, art, and cuisine. The well-preserved historical center showcases architectural marvels, while the city's museums and galleries provide avenues for cultural exploration. Additionally, Faro hosts numerous festivals and events throughout the year, showcasing the region's traditional music, dance, and gastronomy.
What's more, Faro's welcoming and inclusive community adds to its appeal. The locals are known for their warmth and friendliness, making it easy for newcomers to integrate and establish meaningful connections.
Types of Apartments Available for Sale in Faro
Faro has a vibrant real estate market that presents an attractive proposition for both residents and investors. The city has a diverse range of properties for sale, from historic homes in the charming city center to modern apartments and villas in newly developed areas. 
The demand for property in Faro is driven by its appealing coastal location, pleasant climate, and growing popularity among expats. The property market caters to various budgets, making it accessible to a wide range of buyers. Many listings on the Faro property market are in great condition and no matter what kind of property you are looking for, you'll find something for you.
Additionally, the steady growth of tourism in the Algarve region contributes to the investment potential of a property in Faro, making it an enticing option in the Portuguese real estate landscape.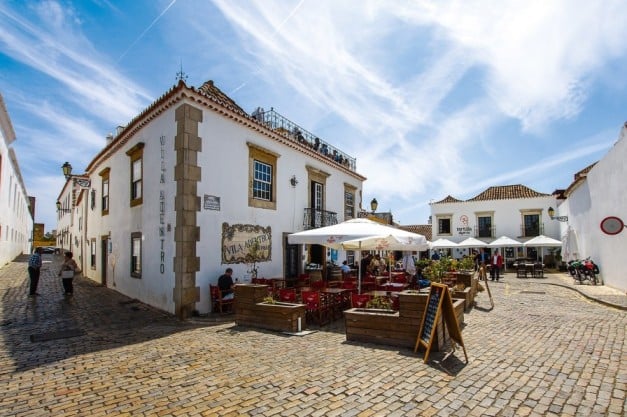 In the section below, we'll give you a comprehensive overview of the variety of apartments you can find in Faro, a selection of listings that is suitable for all budgets.
For reference, Portugal refers to the number of bedrooms in a property as T1, T2, T3, etc. So a T1 house or apartment is a one-bedroom place, a T2 property has two bedrooms, and so on.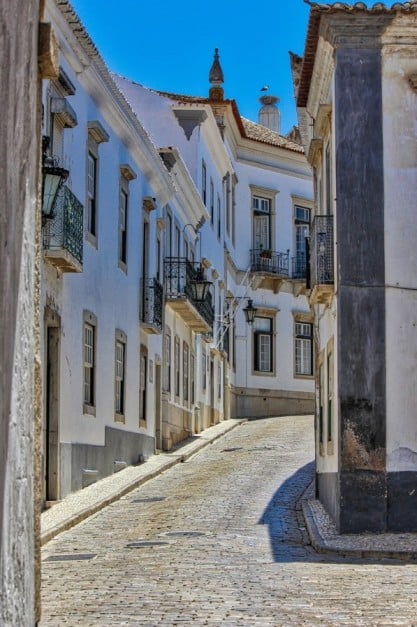 One-bedroom apartments
A basic one-bedroom property  in Faro with around 50 square meters of living space starts at approximately €150,000 ($160,642), but on average, modern and fully equipped T1 apartments with more space cost around €250,000 ($267,737).
If you're after something more up-market, then there are plenty of listings available, too. From €350,000 ($374,832), you can own a luxury apartment in a newly-built apartment complex. If you'd like your own swimming pool and stunning views across the city, a penthouse can be yours for €390,000 ($417,670).
Two-bedroom apartments
If you'd like to put your own stamp on a property, then Faro has plenty of apartments in need of renovation. Prices start from €120,000 ($128,513) for a property, but if a renovation project is not for you and you'd rather just redecorate, there are also lots of options available. 
Expect to pay between €150,000 ($160,642) and €190,000 ($203,480) for a T2 property in Faro that will need a little work on its decor but is otherwise ready to be lived in. If you want more space and a modernized or new apartment, then prices start from €285,000 ($305,220). 
The demand for luxury apartments in Faro is high, and you'll be able to enjoy a relaxed lifestyle in the Algarve's capital city in one of its exclusive apartments.
Starting from €460,000 ($492,646), you can expect city views, access to a gym and swimming pool, and an allocated parking space in the garage of the apartment building.
Many of those luxury apartments are still being built and so far their only existence is a building site. However, through modern technology and captivating photos those properties for sale come to life for potential buyers.
Three-bedroom apartments
There are some bargains to be had if you're willing to do some work and update the interior of an apartment and listings for renovation projects in Faro are always coming up. Starting at €145,000 ($155,287), a basic T3 apartment in Faro can be yours, and for €165,000, a renovation project including a balcony is on the market in the center of Faro.
On average, you will pay between €200,000 ($214,189) and €340,000 ($364,122) for a standard T3 apartment in central Faro, most of which have fully equipped kitchens and are close to local amenities.
On the upper end of the price scale, you can find a three-bedroom duplex apartment with spectacular 180-degree views in a luxury condominium for sale in Faro. And if nothing but a penthouse will do, then you'll find this option in Faro, too. Starting at €800,000 ($856,759), you can own your very own luxury pad by the beach, including a balcony and fully equipped interior.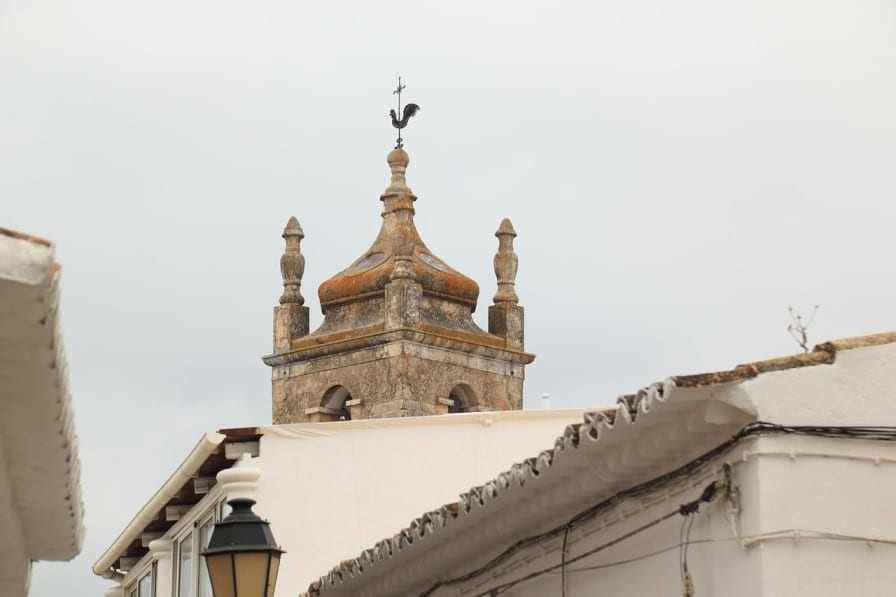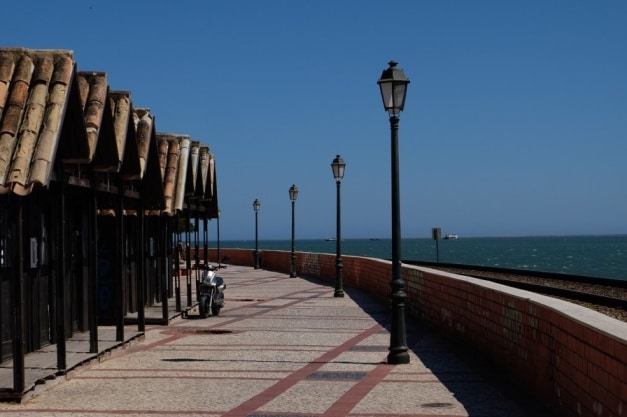 Larger apartments and penthouses
Larger apartments are also for sale on the real estate market in Faro, and if you're on a budget, you can buy a T4 apartment for €225,000 ($240,963) in Faro. Be mindful that many of these flat and apartment listings are relatively small and may require refurbishment.
Generally, larger apartments in Faro start from €265,000 ($283,801) and come in various sizes and conditions. Expect a modern T4 apartment with two en-suite bathrooms and spacious living accommodations in one of Faro's popular neighborhoods to set you back €399,000 ($427,308). 
However, if you're after large property listings for sale in Faro and are willing to put in the extra work and money, you'll find some exciting projects here, too. For €309,000 ($330,923), a T9 apartment in need of restoration and renovation can, once finished, be a fantastic investment for the buyer.
Larger luxury properties and penthouses for sale in Faro start from approximately €690,000 ($738,955), and some exclusive apartments sell for as much as €1,590,000 ($1,702,810). 
In Summary: Apartments for Sale in Faro, Portugal 
Faro's real estate market is a popular place for expats who seek life in a sunny climate and who want to spend time exploring the Algarve's beautiful beaches. Although more pricey than Portugal's north, Faro, Portugal, offers value for money for those who are looking for their perfect apartment for sale in Faro. With a wide variety of properties available and property listings forever changing, there is something for everyone.
Faro has a booming property market and if an apartment is your ideal property, then don't delay your search. However, Faro is also home to many other properties, and you'll find houses, villas and any other kind of property there, too. Many are in the process of being built and there are also many that need total restoration but don't be put off by photos of such ruins.
If Faro's real estate seems the right place for you to invest, then get in touch with one of our advisors at Goldcrest. We are specialists in the real estate market and have years of experience whilst always putting the needs of our clients first, meaning we'll always be on the same page as you. Schedule your non-binding call today so we can plan the next steps for your future in Portugal.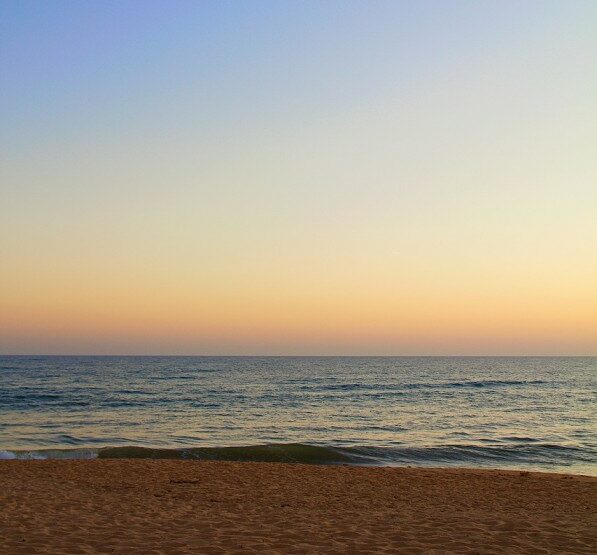 You may find the following articles useful: