Updated: May 5, 2023
Carvoeiro, Portugal
Carvoeiro is a beautiful coastal town located in the municipality of Lagoa, in the heart of Portugal's Algarve. This charming destination is known for its stunning natural beauty, rich history, and vibrant culture. Carvoeiro boasts beautiful sandy beaches, breathtaking cliffs, and crystal-clear waters, making it a haven for nature lovers and beachgoers. The village is also home to a bustling town center, filled with shops, restaurants, and bars that offer a taste of Portuguese cuisine and culture. If this sounds like your ideal destination, keep reading to learn more about Carvoeiro, Portugal, real estate.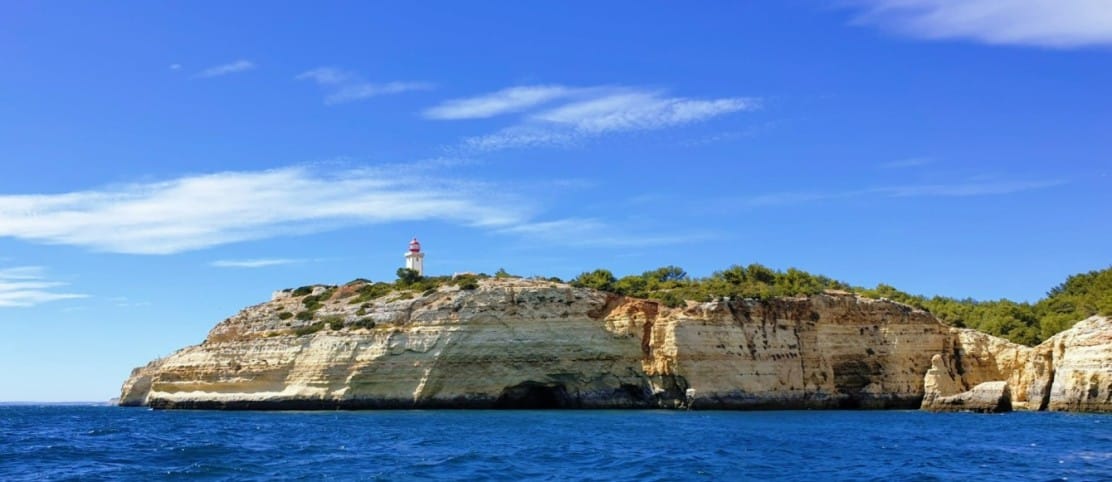 Carvoeiro's small size and laid-back atmosphere make the town an ideal destination for those looking to escape the hustle and bustle of larger cities and enjoy a relaxing vacation in a picturesque setting.
Its peaceful and welcoming ambiance is perfect for families and retirees, while activities like boat tours, hiking, water park visits, and historic town explorations are great for those looking to enjoy a more active lifestyle. With a mild climate year-round, and plenty of activities to enjoy, Carvoeiro is the perfect destination for those seeking a mix of relaxation, adventure, and cultural exploration.