Updated: September 28, 2023
Buying property in Portugal does not have to break the bank. As one of the most affordable countries in Western Europe, Portugal offers a variety of housing at various prices to suit all manner of budgets and needs. If you're looking for cheap houses for sale in Portugal, this article is for you. Keep reading for a brief overview of Portugal's affordable property.


Where can I find cheap houses for sale in Portugal?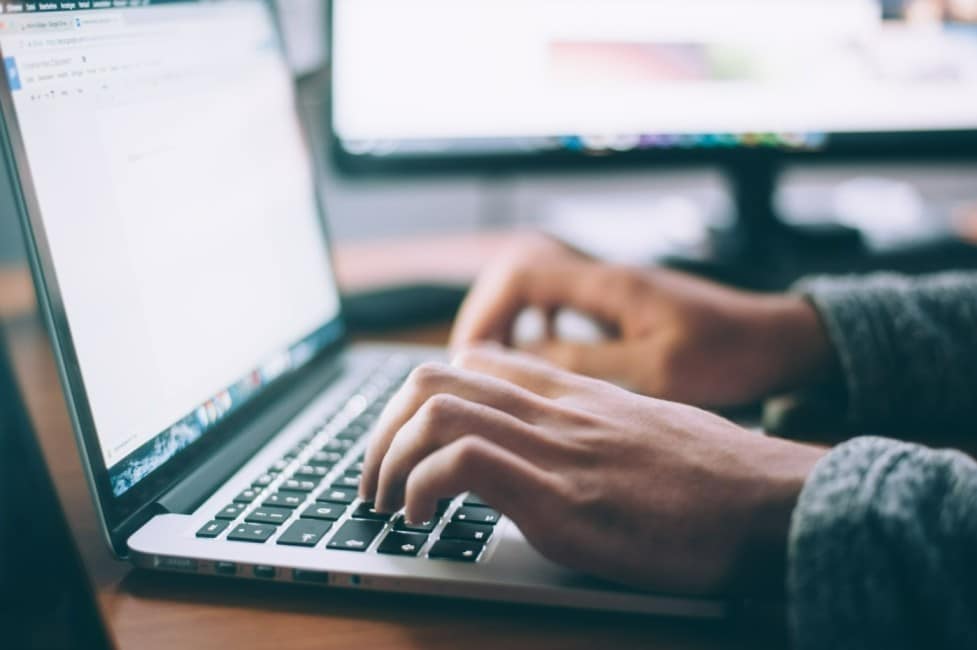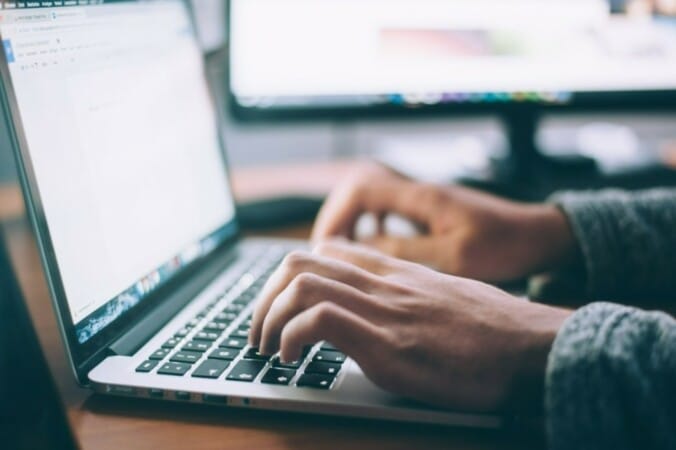 When looking for affordable property, location is key. Regarding Portugal, one of Europe's oldest nation-states, your first question might be, 'Where do I look?' In 2022, Idealista found that the cheapest place to buy properties for sale was in Portugal's Penedono municipality, in the district of Viseu. Viseu real estate is very affordable. Here, the average price per square meter stood at around €305.
Listed in the study were Portugal's 20 cheapest municipalities to buy a house, including Fornos de Algoderes, Figueira de Castelo Rodrigo, and Fronteira. Finding cheap property in one of these locations could mean finding your dream home!
Check out our article Property for Sale in Portugal: All You Need to Know for more information.
Types of Cheap Houses for Sale in Portugal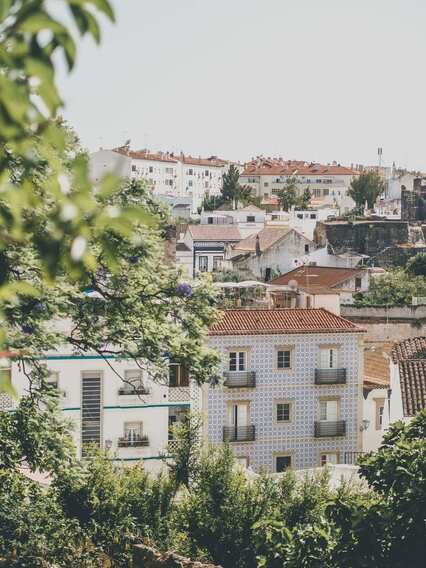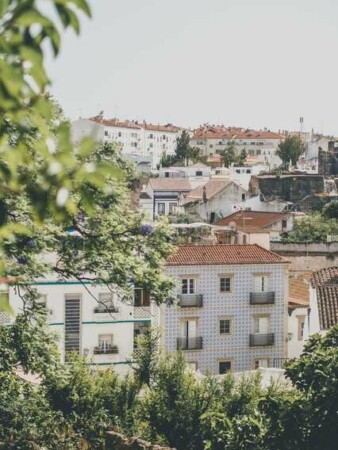 There are various houses available for purchase in the famous country of Portugal. From apartments and detached houses to condos, farms, and villas, you're sure to find your ideal property type. Believe it or not, it is possible to find cheap property for sale for under €100,000! 
The most convenient way to find these properties from your home is to use real estate websites such as Idealista and Kyero. Use their filters, such as property type, property location, and cost, to focus your search and find your perfect property at an affordable price. You can even set up your email address to receive alerts regarding properties you're interested in.
You'll find many different types of properties listed at a range of prices, such as one-bedroom country houses for €5,000 in Figueira de Castelo Rodrigo, 194 square meters of land in Vagos for €12,500, and a three-bedroom villa in Funchal for €99,000.
Repossessed property is another excellent option to explore when looking for Portugal's cheap houses for sale. Banks repossess properties and advertise them on real estate portals at bargain prices. Banks and real estate agencies that sell repossessed Portuguese property include Crédito Agrícola, Montepio, Remax, Santander, and Whitestar Properties.
If you want to make the most of the country's breathtaking views, check out the coastal areas, such as the Algarve, the Silver Coast, Viseu, Setúbal, and even Lisbon, for cheap property for sale.
Goldcrest: Who we are and how we can help you
Are you still looking to purchase Portuguese property? Contact Goldcrest. Goldcrest is a local buyer's agent situated in Lisbon. We provide insightful real estate expertise and strategic advice. From sourcing to property acquisition, we help clients identify outstanding investment opportunities in some of Portugal's finest locations.
Whether you're a family looking to relocate or invest in land for redevelopment, our team of experts can help you find the right property without the hassle or fuss. Contact us to get the ball rolling on your Portuguese property investment.
As you can see, property in the sunny country of Portugal does not have to be expensive. Properties for sale here allow you to take advantage of the country's low cost of living and excellent quality of life, among other benefits. Finding your ideal property type in this popular expat destination, whether a one-bedroom apartment, farmhouse, or villa, can take you one step closer to living your dream life.
If you are interested in owning a farm in Portugal, you can check out our article: Best Places to Find Farms for Sale in Portugal.
You may find the following articles helpful:
Frequently Asked Question
1. Where is the cheapest place to buy property in Portugal?
As of 2022, the cheapest place to buy property in beautiful Portugal is the municipality of Penedono, in the district of Viseu. You can also find affordable property in areas like the Silver Coast, Central Portugal, Alentejo, Northern Portugal, Madeira, and the Azores.