Updated: November 21, 2023
You might dream of a life in the countryside for a variety of reasons – it's an escape from the hustle and bustle of big-city life, there's less traffic, you're surrounded by fresh air and tranquility, and you can immerse yourself in beautiful nature. If this sounds like your ideal life, keep reading to learn more about finding a country house for sale in Portugal.
Despite its relatively small size, Portugal's diverse natural landscape means you can find mountains, lakes, beaches, forests, and more within its borders. The countryside is incredibly underrated, as many tourists opt to visit the country's more populated areas instead. Whether you're looking to rent a property in Portugal, buy, or invest, the countryside offers an escape from the hustle and bustle of day-to-day life in favor of peaceful surroundings and breathtaking scenery.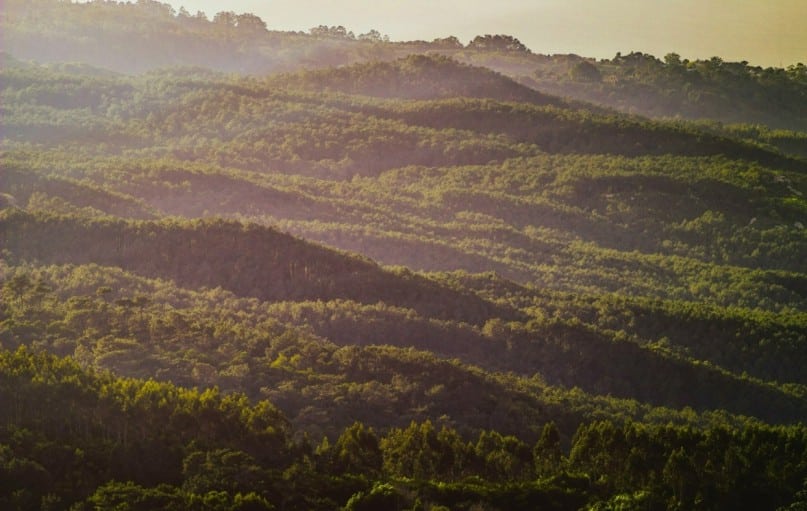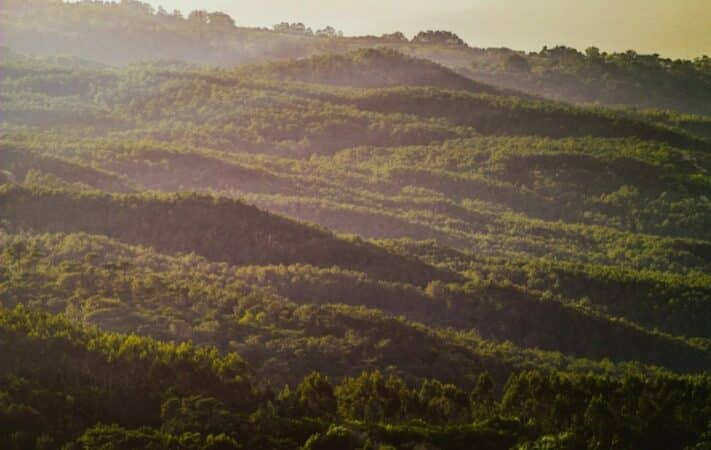 Types of Country Houses Available for Sale
Fortunately, Portugal has no restrictions for foreigners looking to buy property in the country. With a great variety of property types, you're sure to find something that suits your needs in Portugal's magnificent countryside. 
Villas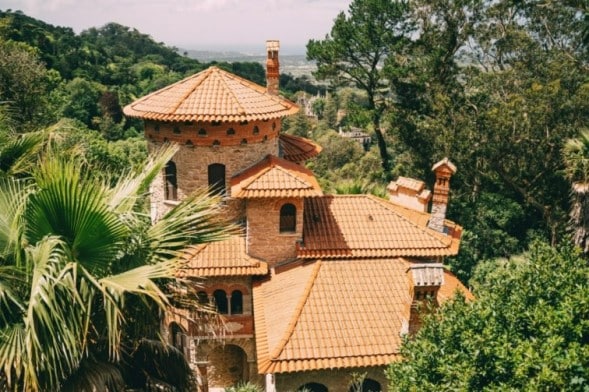 You may be surprised to learn that luxury villas can be quite affordable in Portugal. The Algarve is by far the most popular place to buy a luxury villa in Portugal, but the Alentejo is a beautiful – and underrated – choice when looking to live in the countryside. The Alentejo is also where locals tend to vacation, and it is even possible to find properties with equestrian facilities.
Villas offer the buyer plenty of space and facilities like a swimming pool and garden areas on the ground floor or an upper level with three magnificent bedrooms, two bathrooms, and balconies with stunning views. Perfect for a family, as a holiday home, or as your peaceful escape from the city, Portugal offers a variety of villas that cater to every need. 
Quintas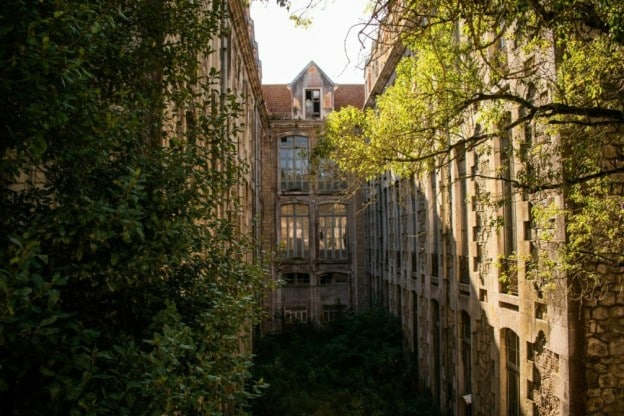 Quintas are essentially great country estates that feature rustic houses and large plots of land. Some of them even have their own vineyards. These properties can be found at affordable prices, making them a great alternative to luxury villas.
In Castelo Branco and Santarém, you'll find many different types of quintas. Other areas to search include Beja, Faro, and the Douro Valley.
Visit our article on Luxury Quintas in Portugal to learn more.
Farms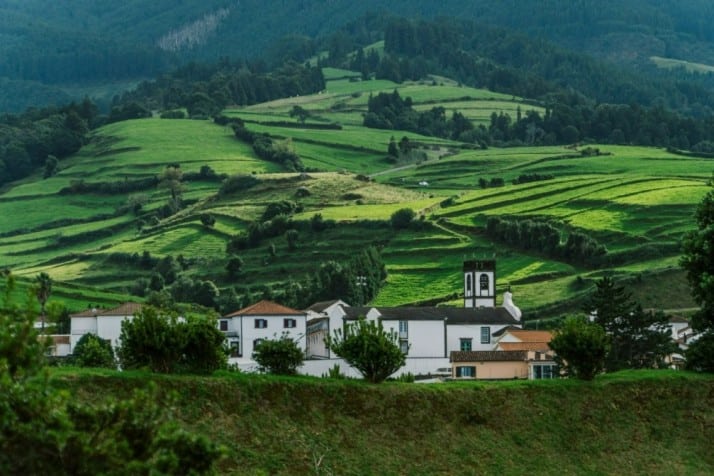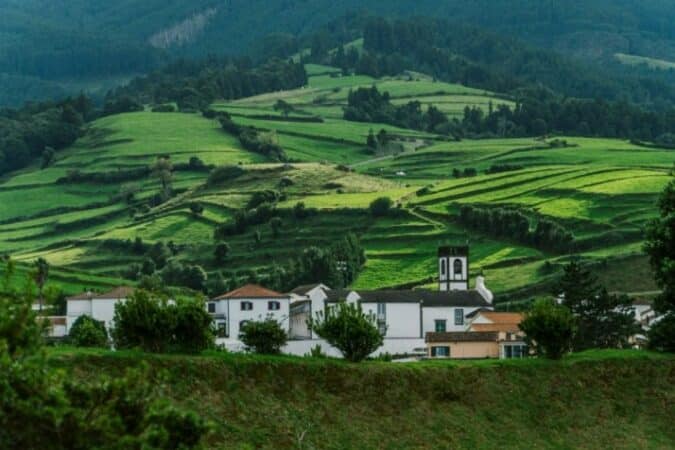 There are many areas to buy farms in Portugal. The Alentejo, for example, would put you right in the heart of nature with some of the most affordable property prices in Portugal. You'd also have access to some of the best produce in the Iberian Peninsula.
If you're looking for cheap farms for sale in Portugal, it is possible to find properties for around €250,000. Prices will vary based on the size of the farm, its location, the type of building, and its age. You might also consider looking for abandoned farms for sale, as these will likely be listed for very affordable prices. 
If you're looking for something more luxurious, search for farms in areas like the Douro Valley in the north (Portugal is known for the delicious wine produced in this region) or Santarém. A ten-hectare farm in the former can cost around €2,350,000, while a seven-bedroom property in the latter can cost around €580,000.
You can read more in our article: Best Places to Find Farms for Sale in Portugal.
Terreno
stands (land)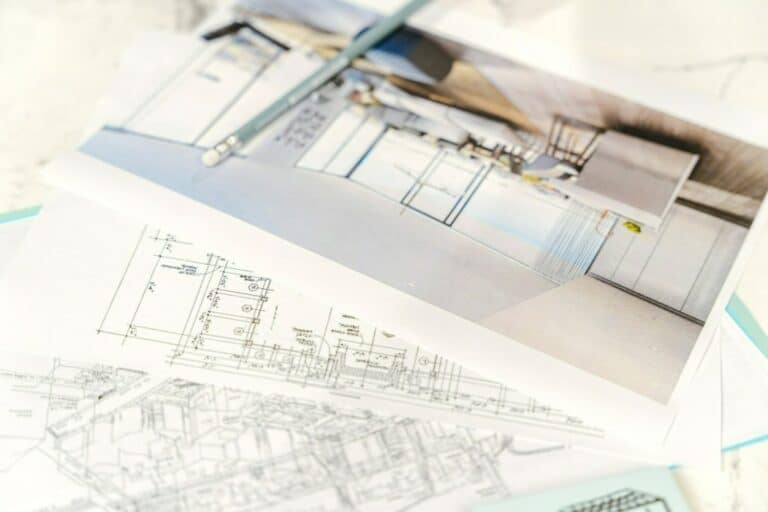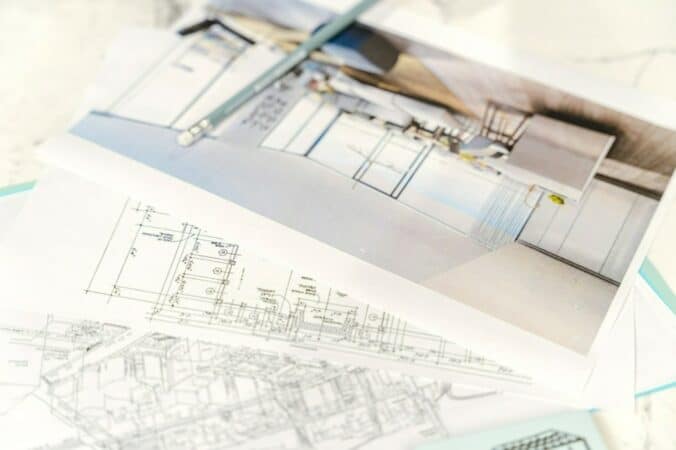 If you've always wanted to design your own beautiful home from start to finish, to meet your exact requirements – including having your own vegetable patch, modern central heating, or sleek architectural designs – then you may find that purchasing land in Portugal is the way to go. To do so, you must first check with the city hall (Câmara Municipal) that the land is registered for habitation and not for agricultural purposes. 
The price of a house in Portugal's countryside will vary greatly based on the type of property for sale, whether it's in a busy or quiet location, its size, etc. For example, a two-bedroom house in Santarém can cost around €39,000, while an estate in Viseu can cost around €690,000. To make your search as easy as possible, you should establish exactly what you want, the type of area you prefer, and your budget before beginning the process. 
As you can see, there are a wealth of options for those looking to find your dream home for sale in Portugal. If you need help figuring out where to begin, consider hiring a real estate agent or buyer's agent to help you. Their expertise in Portugal's real estate market means they will know exactly where to look to find a property that suits you, and they will also have access to exclusive property listings you may have yet to come across yourself. 
Goldcrest: Who We Are and How We Can Help You
Contact Goldcrest if you have your eye on a country house for sale in Portugal. We are a local buyer's agent situated in Portugal and provide insightful real estate expertise and strategic advice. From sourcing to property acquisition, we help clients identify outstanding investment opportunities in some of Portugal's finest locations.
Whether you're a family looking to relocate or invest in land for redevelopment, our team of experts provides professional services to help you find the right property without the hassle or fuss. Contact us to get the ball rolling on your dream home in Portugal.
Keep reading
The following articles may interest you: