Updated: March 29, 2023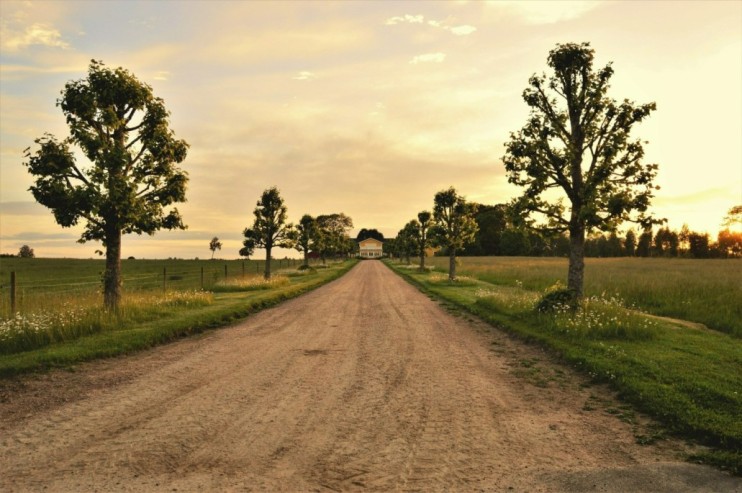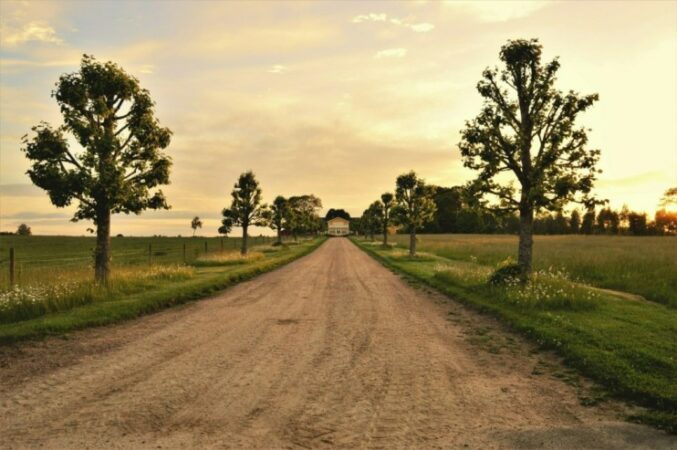 When it comes to country houses, Portugal is a fantastic location where you can rent or buy property. Living in the countryside has several advantages, such as tranquil surroundings, panoramic views, and proximity to the country's beautiful natural landscapes.
Portugal's countryside is vastly underrated, offering magnificent scenery, a peaceful respite from the bustling city, and a wonderful place to live. With Portugal's strong economy, you may be wary of the cost of a country house. However, finding a magnificent property with a decent amount of land at a reasonable price is still possible. In addition to this, properties in the Portuguese countryside are likely to be more affordable than properties in the countryside of other European countries. 
Check out our article for A Closer Look at Portugal's Real Estate Market.
Rent Country Houses Portugal
Renting a Portuguese country house is an excellent option if you're looking for an escape from the city or want to test whether life in the countryside is for you before making a big commitment.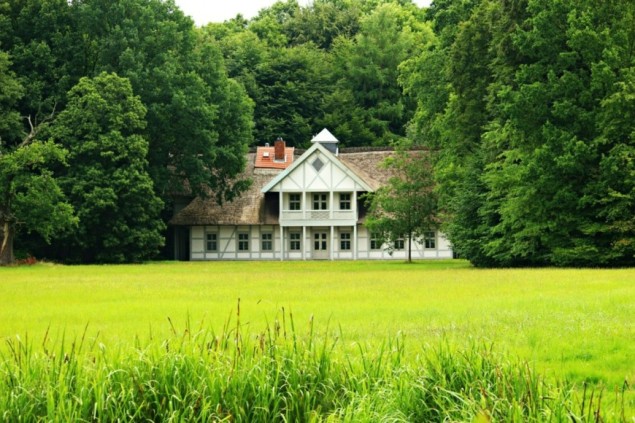 Another advantage of renting a country house in Portugal is the potential tax benefits laid out in Portugal's State Budget proposal for 2023. The proposal states that anyone who transfers their permanent residence to an inland countryside territory and rents a home will benefit from a €1,000 tax deduction each year for three years. 
The first year is that in which the contract is signed, and the deduction applies to costs resulting from the transfer of a permanent residence to a landlocked area. This limit was previously only €502.
To be eligible for this tax benefit, you must provide certain invoices and documents to the Finance Portal. These documents must be related to the lease that results in transferring your permanent residence to an interior area. 
Buy Country Houses Portugal
If you're interested in buying country houses, Portugal offers much in the way of property types that cater to different requirements. You can find luxury farmhouses, extravagant estates, fixer-uppers, and cheap rural property for sale in Portugal.
The incredible space of the countryside means a variety of options to choose from to find your ideal property type. You might enjoy one main house with a swimming pool and plenty of fresh air or a living area with high ceilings, air conditioning, and a sea view from the first floor.
No matter your preference, Portugal has a wide selection to explore. Some places to look include the Algarve, Alentejo, Evora, and Sintra.
Other Tax Incentives for the Portuguese Countryside
In addition to the one mentioned above, moving to the Portuguese countryside can mean being eligible for some great tax benefits. 
Increase in education and training expenses
In line with Portugal's IRS income, the country's State Budget proposal for 2023 provides a ten percent increase in the value of education and training expenses for students who attend educational institutions in Portugal's inland regions. As such, the limit increases to €1,000.
Tax incentives for renting in Portugal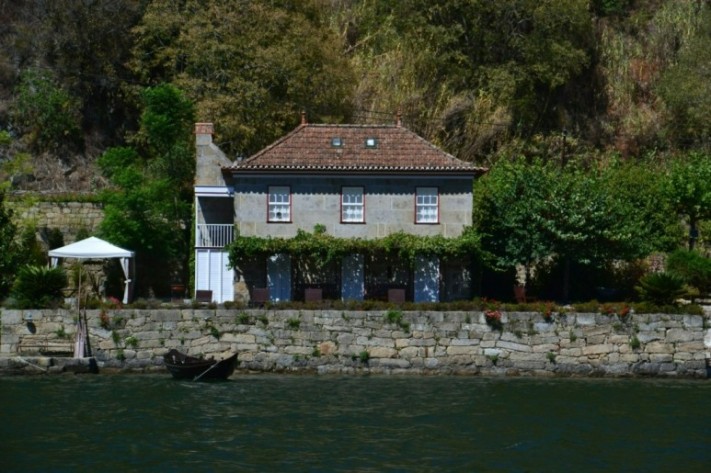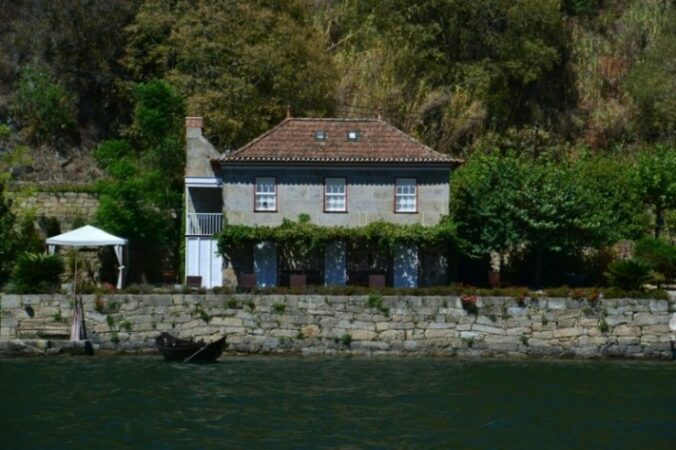 Companies operating inland territories in Portugal will benefit from a 'net job creation regime.' When hiring residents in these territories, the expenses incurred by the company will be considered at 120 percent of the respective amount for the purposes of determining taxable profit. The wage costs considered here will include the company's Social Security contributions, as well as the employee's fixed compensation.
For many, living in the countryside means a chance at a dream lifestyle that includes a slower pace, breathtaking scenery, more privacy, and the option to really live off the land. Some take advantage of the land by cultivating their own orchards of fruit and vegetables, and others become one with the landscape through hikes and walks.
Whether you decide to rent or buy a country house in Portugal, your dream life in the countryside is one step away.
Goldcrest: Who we are and how we can help you
Contact Goldcrest if you have your eye on a country house for sale in Portugal. We are a local buyer's agent situated in Portugal and provide insightful real estate expertise and strategic advice. From sourcing to property acquisition, we help clients identify outstanding investment opportunities in some of Portugal's finest locations.
Whether you're a family looking to relocate or invest in land for redevelopment, our team of experts provides professional services to help you find the right property without the hassle or fuss. Contact us to get the ball rolling on your Portuguese real estate investment.
Further reading
The following articles may interest you:
Frequently Asked Questions about Country Houses in Portugal
1. Can a foreigner buy a country house in Portugal?
Portugal has no restrictions on buying property. As such, a foreigner can buy a country house, or any other kind of property, in Portugal.
2. Can you live on rural land in Portugal?
Yes, you can live on rural land in Portugal. When residing outside an urban area, there are a few things to consider. Some examples include having access to a reliable water source, fire risk and prevention, access to the land (particularly for emergency vehicles), location of the land and its proximity to communities and services (such as grocery stores and vehicle maintenance services), etc.