Updated: July 3, 2023
Portugal has become somewhat of a real estate hub over the years, with investors and homebuyer's from across the world seeking to gain a foothold in the property ladder in the country. However, investing in property is a significant investment that requires careful protection against unforeseen circumstances and safeguarding against risks. In this article, we will delve into insurance for real estate so that you are more clued-up on the topic, providing you with some key differences between home and builder's insurance and top tips to watch out for.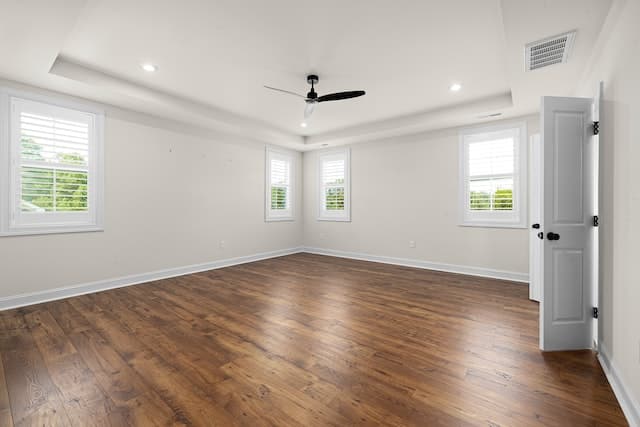 What is the difference between home and builder's insurance?
It can be tricky to understand the differences between home and builder's insurance. Home insurance is a broad term that encompasses various property-related insurance coverage, including building insurance and contents insurance.
A general guideline for contents insurance is that this covers items that can be physically removed from the property easily, while building insurance covers items that cannot be removed.
Whether you are looking to move to the property yourself or are looking to rent out the property, it is crucial to determine the level of coverage you require. Some property insurance covers both contents and building insurance, which can be convenient.
Real Estate Agents and Real Estate Brokers
While both real estate agents and brokers work in the real estate business, the difference between a real estate agent and a real estate broker is that, in the property market, a real estate agent is an individual who has to be licensed to sell a property. A broker, on the other hand, is someone who is licensed to own their own real estate firm. In short, a real estate agent cannot work on their own and have to work under a licensed broker.
As with real estate agents, real estate brokers play an important role in the property transaction process, connecting property buyers with sellers. A good real estate broker will often be able to help investors manage potential risks and connect them with good property insurance companies.
You also have buyer's agents, such as Goldcrest, who work solely on behalf of the buyer. This is in contrast to real estate agents who work on behalf of the seller and will receive a higher commission for a higher sale. While your real estate agent should have your best interests at heart, this is worth bearing in mind.
When you choose to work with real estate professionals and real estate businesses, it is a good idea to check out their real estate portfolio and their experience with working with expats buying property in Portugal.
Why consider real estate insurance?
When it comes to real estate insurance, this can include protection against unforeseen risks for both commercial property and residential properties. For example, if you are looking to rent out your property, unforeseen circumstances can include problems with the tenants, problems with the structure of the building itself, or even the contents of the property. As such, it is worth safeguarding your property against such issues, saving you money and hassle.
Real Estate Insurance Requirements
While it is not a legal requirement to obtain real estate insurance, it is advisable. Many insurance policies are built around reducing and managing risks, such as damage to assets, loss of rent, or construction damages. We recommend that if you own a property in Portugal, you consider insurance for real estate and which option is the best one for you.
Real Estate Insurance Cost
Insurance for real estate will depend considerably on the country where you are looking to get insured. In addition to this, the following can influence the price of home insurance (also known as house insurance).
Property type
Property size
Value and condition of the property
Whether the property is your primary or secondary residence. If the property is unoccupied for long periods of time, this can boost the cost.
Personal risk factors, such as having a claims history
Property location
Level of insurance required
In Portugal, basic policies begin at around €80 per year, and multi-risk policies begin at €100 a year. For a large, expensive, furnished policy, this can cost around €400 per year.
Many companies will have a cost calculator on their websites, where you can get a quote based on your requirements. Alongside this, real estate agents should be able to recommend trusted real estate insurance companies to work with.
You also have commercial and business insurance types. The cost of real estate business insurance and commercial insurance will also vary considerably. For example, the size of a business property will obviously influence the price. Real estate insurance is an important way to safeguard companies, particularly to protect small business owners. There are also legal costs that you may take into consideration, sometimes sold as an optional "add-on".
Goldcrest: Who We Are and How We Can Help You
Goldcrest is a buyer's agent that is based in Lisbon. We are real estate professionals that can provide expert, impartial advice on real estate investments and how to buy property in Portugal. From scouting out the perfect property to property acquisition, we have you covered throughout the process.
If you are looking to purchase property in Portugal, don't hesitate to get in touch. Our real estate team is available to solve all your real estate doubts, offering insightful expertise and strategic advice.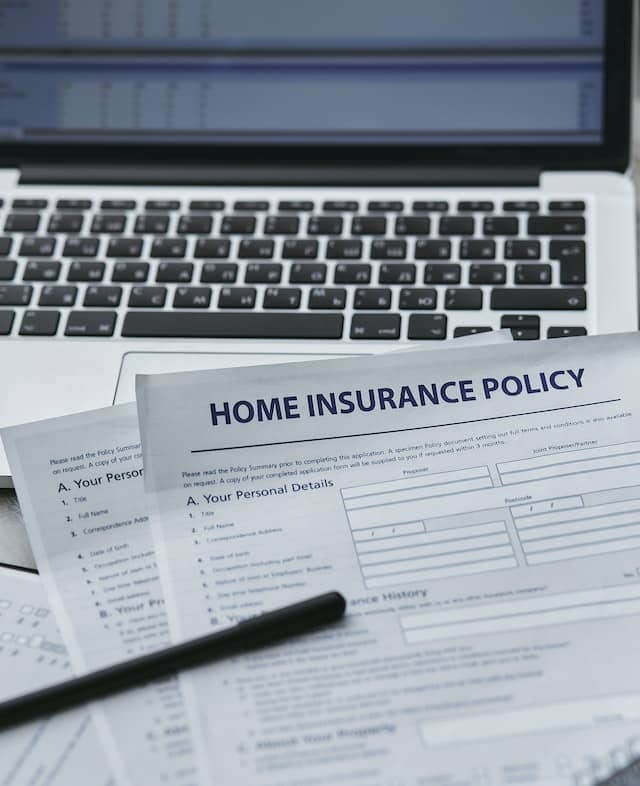 Note the difference between real estate agents and buyers agents. Real estate agents work on behalf of the seller and will receive a higher commission for a higher real estate transaction. A buyer's agent, however, works solely on behalf of you, the client, assisting you throughout the buying process, from sourcing to real estate transactions.
The following articles may also be of interest to you:
For information on a builder's warranty, including information on the warranty period you can expect in Portugal, and whether you need a builder's warranty, you can consult our article: Having a Builder's Warranty in Portugal: An Overview.
Frequently Asked Questions about Insurance for Real Estate
What is insurance in real estate?
Real estate insurance provides financial reimbursement to the owner or renter of a property and its contents in the eventuality of property damage or theft. It is worth having comprehensive insurance coverage to protect you from unforeseen consequences in the future. Your real estate agent and the real estate business you are working with should be able to connect you with good insurance providers.
What is the most common type of real estate insurance?
Landlord insurance, also referred to as rental property insurance, is one of the most common types of real estate insurance. Commercial property insurance and business insurance are also very common. Real estate owners should determine which type of insurance they require and, for this, real estate professionals should be able to recommend trusted companies to work with.
What kind of insurance do real estate investors need?
Real estate investors should consider obtaining property insurance, but which type you opt for will depend on your requirements, such as if you are a landlord or a holiday home buyer. Check out various insurance companies to determine the best option for you. Your real estate agent and the real estate business you are working with should be able to advise you on the options on the table.
What type of insurance is property insurance?
Property insurance refers to policies that protect property or liability coverage. Property insurance can cover homeowners insurance, renters insurance, property damage, and flood insurance, amongst other policies. Licensed real estate agents should be able to inform you about the common types and recommend a good insurance company.
Note that the cost of property insurance will depend on factors such as the property size, type of property, property location, and previous property damage claims.
What are the benefits of real estate insurance?
Real estate insurance provides the property owner with a sense of financial stability in the face of potential harm caused by theft, catastrophes, and other events. Furthermore, it can grant coverage for personal belongings and liability issues, depending on the insurance coverage you opt for.