Updated: April 3, 2023
Leceia, Portugal, Real Estate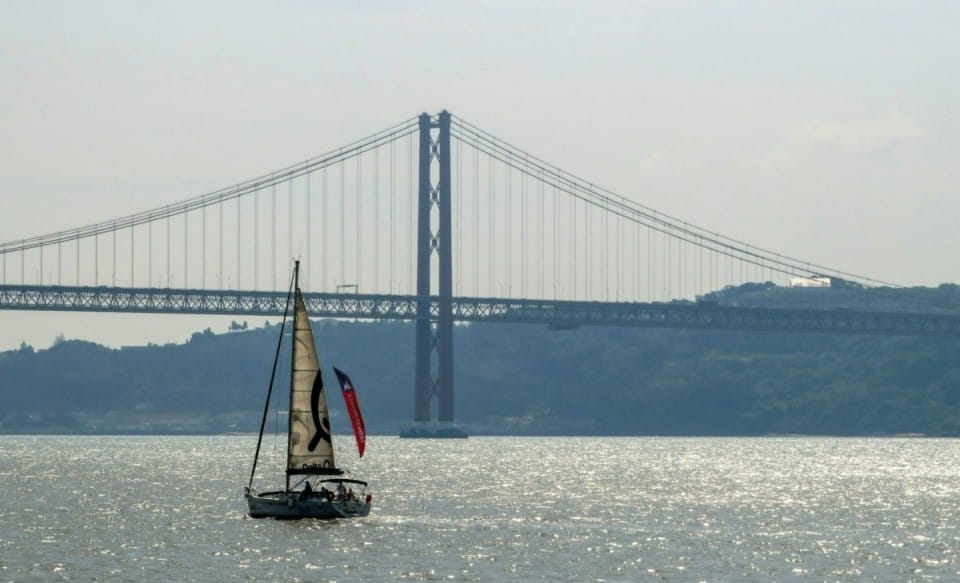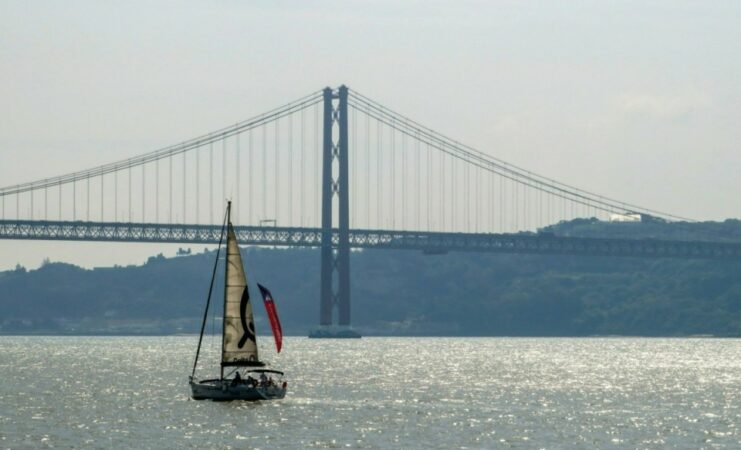 Leceia is a small town belonging to the parish of Barcarena in Oeiras, a municipality in Portugal's Greater Lisbon area. Oeiras sits on the shores on the north bank of the Tagus River, halfway between Lisbon and Cascais. Purchasing Leceia, Portugal, real estate would mean living in a beautiful part of Portugal by the sea, only 20 minutes away from bustling Lisbon.
Oeiras is home to more than 170,000 people, making it one of Portugal's most densely populated municipalities. The area has also seen an increase in the number of prominent multinational automotive, biotechnology, consumption, pharmaceutical, and technology companies establishing offices within the municipality, contributing to its low unemployment rate.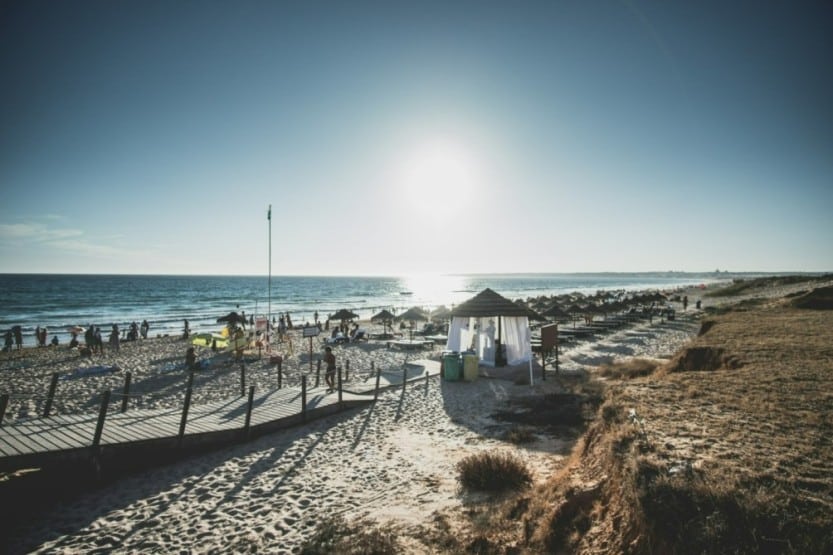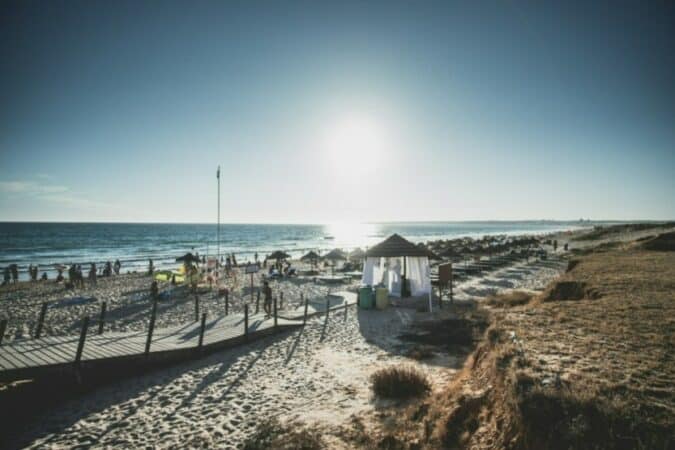 The fantastic weather in Oeiras makes it easy for inhabitants to take advantage of its many parks, recreational areas, and walking areas along the coastline. The Castro de Leceia or Leceia Eneolithic Station may interest you if you're a history buff. This archaeological site is the location of findings such as tools, objects made of bone, ceramics, and metal works that are displayed in the Museu Nacional de Arqueologia. The Geological Museum (Laboratório Nacional de Energia e Geologia), and the Fábrica da Polvóra de Barcarena.
The municipality is also well-connected to other parts of Lisbon and Cascais by motorways and train services, and it's not far from Lisbon Airport. If you plan to move with your family, you'll be happy to learn that there are a few international schools in Oeiras, such as Oeiras International School, St Julians, and the Carlucci American International School of Lisbon.