Updated: November 21, 2023
Leceia, Portugal, Real Estate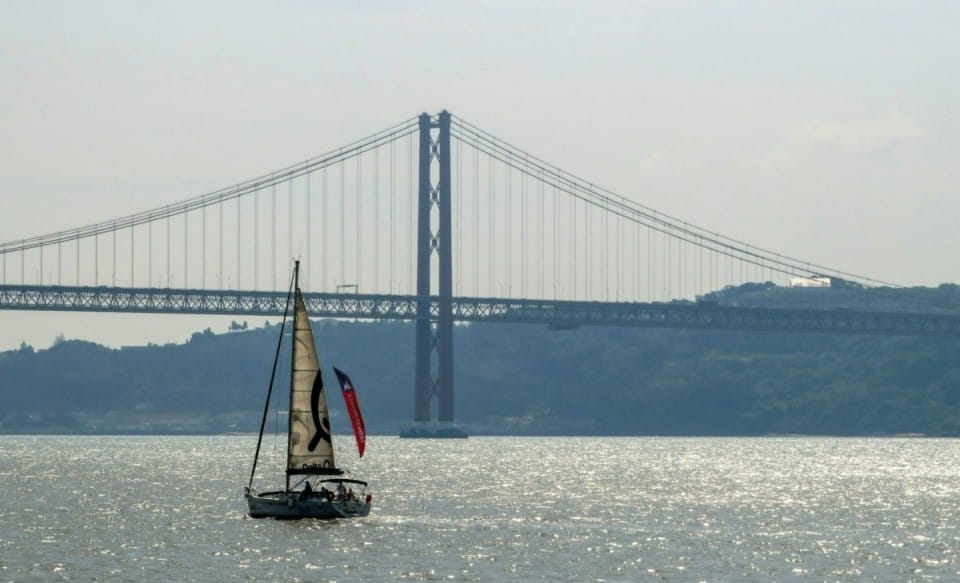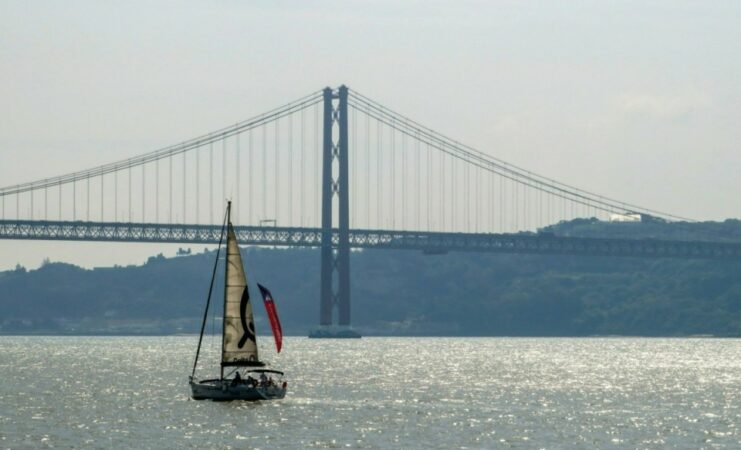 Leceia is a small town belonging to the parish of Barcarena in Oeiras, a municipality in Portugal's Greater Lisbon area. Oeiras sits on the shores on the north bank of the Tagus River, halfway between Lisbon and Cascais. Purchasing Leceia, Portugal, real estate would mean living in a beautiful part of Portugal by the sea, only 20 minutes away from bustling Lisbon.
Oeiras is home to more than 170,000 people, making it one of Portugal's most densely populated municipalities. The area has also seen an increase in the number of prominent multinational automotive, biotechnology, consumption, pharmaceutical, and technology companies establishing offices within the municipality, contributing to its low unemployment rate.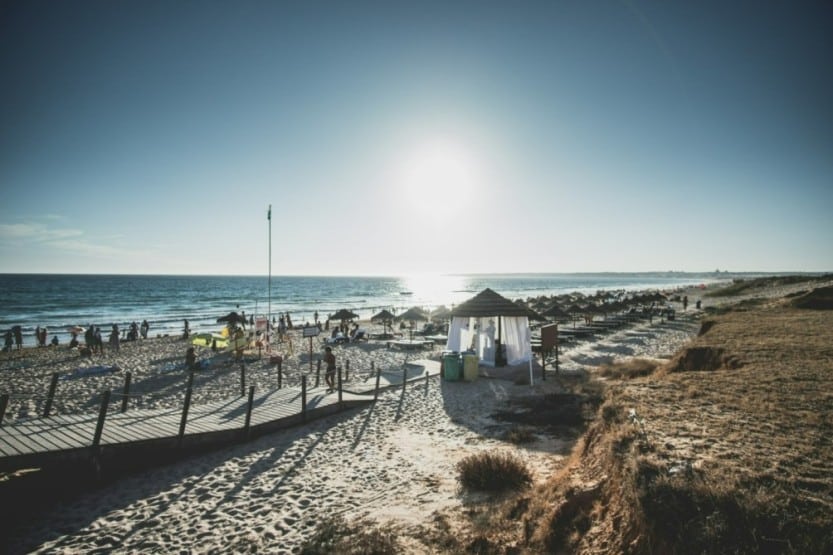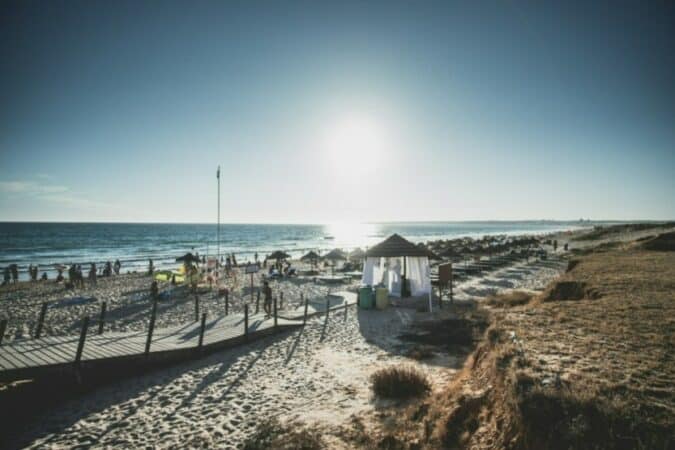 The fantastic weather in Oeiras makes it easy for inhabitants to take advantage of its many parks, recreational areas, and walking areas along the coastline. The Castro de Leceia or Leceia Eneolithic Station may interest you if you're a history buff. This archaeological site is the location of findings such as tools, objects made of bone, ceramics, and metal works that are displayed in the Museu Nacional de Arqueologia. The Geological Museum (Laboratório Nacional de Energia e Geologia), and the Fábrica da Polvóra de Barcarena.
The municipality is also well-connected to other parts of Lisbon and Cascais by motorways and train services, and it's not far from Lisbon Airport. If you plan to move with your family, you'll be happy to learn that there are a few international schools in Oeiras, such as Oeiras International School, St Julians, and the Carlucci American International School of Lisbon.
Types of Properties Available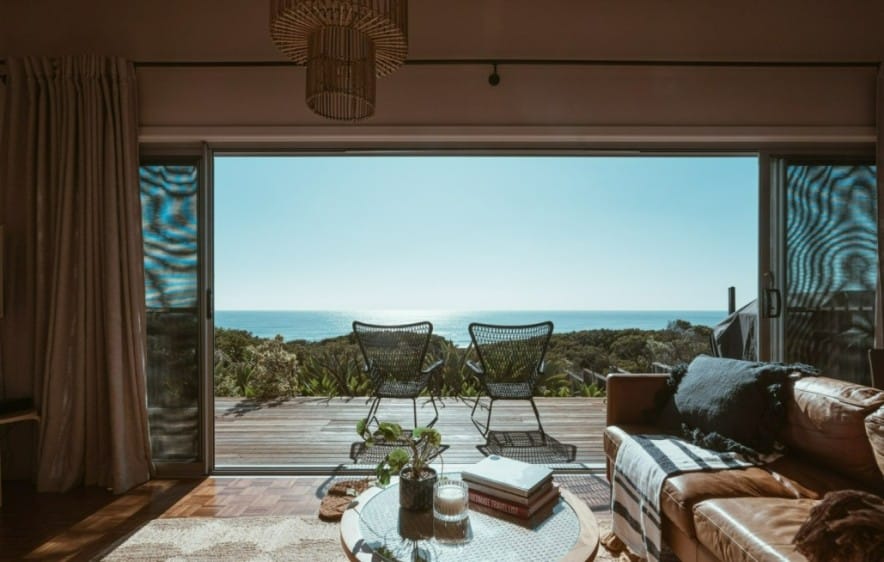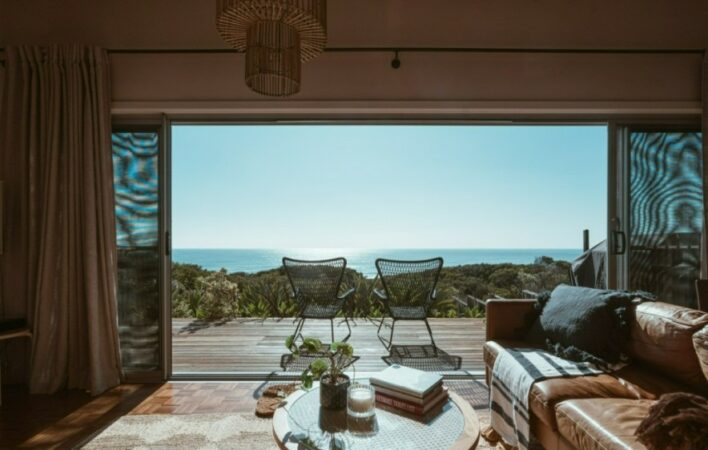 Many types of properties are available for purchase in Leceia, Oeiras, such as villas, mansions, houses, and apartments. Even better, the luxury real estate here is more affordable than you might think. For example, in the Barcarena parish, a four-bedroom 197 square meter luxury house can be found for around €600,000, and a nine-bedroom 303 square meter luxury villa can be found for about €750,000. Of course, one- and two-bedroom apartments will be even more affordable.
No matter what kind of property you're searching for – modern one-bedroom apartments on the top floor, more traditional ground-floor flats near a school, or cheap mansions for sale with a swimming pool or sea view – Leceia, Portugal, is a beautiful place to look. With an excellent quality of life, low cost of living, and high-quality schooling and medical care, Portugal is the perfect country to start a new chapter. 
If you're unsure where to start, contact a real estate representative or buyer's agent by mail, phone, or in person. They have expertise in Portugal's real estate market that is excellent, access to exclusive listings for sale, and will be able to help you find what you're looking for – be it a house with two floors or a grand entrance hall, a plot of land with space for a swimming pool, or even a senior residence.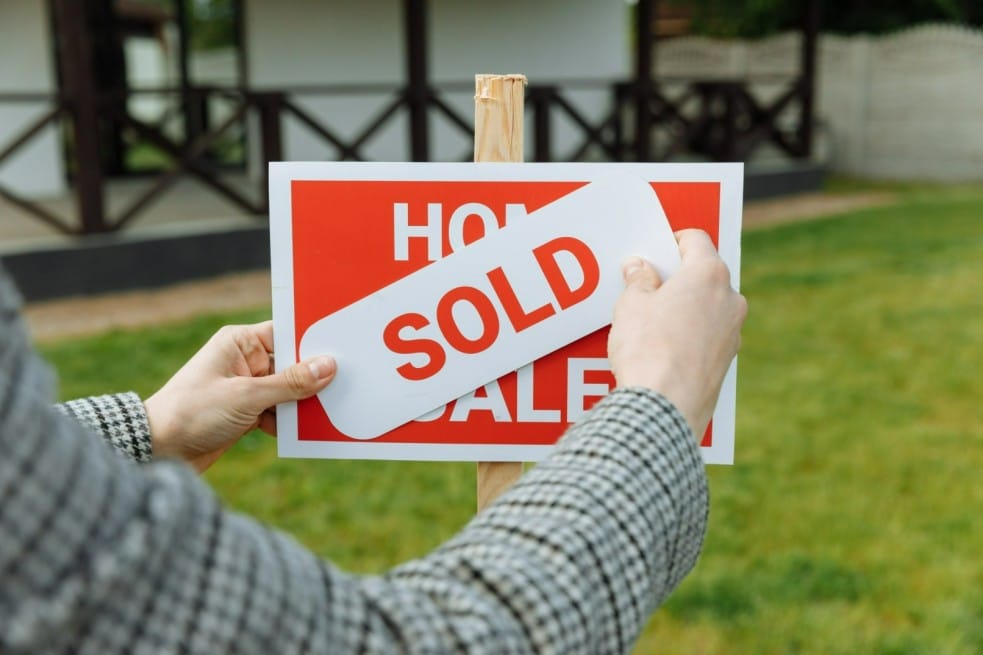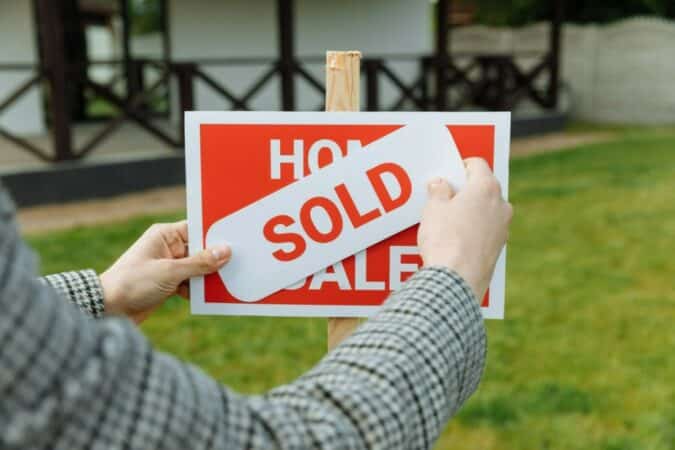 Goldcrest: Who We Are and How We Can Help You
If you are interested in Leceia, Portugal, real estate, seek help from a specialized property investment firm such as Goldcrest. Experienced professionals guarantee purchase advantages and work through the requirements, hidden costs, and fine print smoothly and efficiently.
Contact the Goldcrest team to access exclusive information on the property market in Portugal and find out how much you can save on your international investment or dream home.
Continue reading
The following articles may interest you: