Updated: May 13, 2023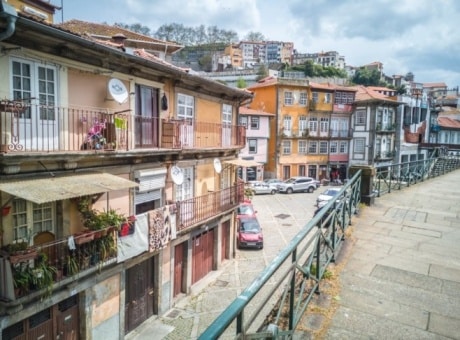 Oeiras Portugal real estate has become the perfect antidote for those who seek a more relaxed and quiet lifestyle away from Portugal's lively cities. With its proximity to the capital, it's the ideal mix for those who want a bit of nature while being close to city life.
Oeiras is a beautiful coastal town located in the Lisbon district of Portugal. With a population of approximately 175,000, it is a popular destination for tourists seeking a mix of culture, history, and stunning beaches. The town has a rich history, with roots dating back to the Roman Empire, and is known for its beautiful architecture and picturesque landscapes.
One of the town's most significant landmarks is the Palácio do Marquês de Pombal, a grand 18th-century palace that was the former home of the Marquis of Pombal.
Visitors can explore the palace's opulent interiors and stroll through its extensive gardens, which offer breathtaking views of the surrounding countryside.
Oeiras also boasts a number of beautiful beaches, including Santo Amaro de Oeiras, which is considered one of the best beaches in the Lisbon area. Its calm waters and fine sand make it a popular spot for swimming and sunbathing, while the nearby promenade offers an array of restaurants and cafes.
It's, therefore, no surprise that expats looking for homes for sale in Oeiras Portugal find it an attractive place to search for a new home.
Types of Properties for Sale in Oeiras Portugal
Oeira's property market is full of opportunities for those who want a renovation project but also those who want a brand-new home or a piece of luxury real estate to call their own. Prices range from affordable and low-budget houses to multi-million Euro properties, meaning there is something for everyone.
For reference, Portugal refers to the number of bedrooms in a property as T1, T2, T3, etc. So a T1 house or apartment is a one-bedroom place, a T2 property has two bedrooms, and so on.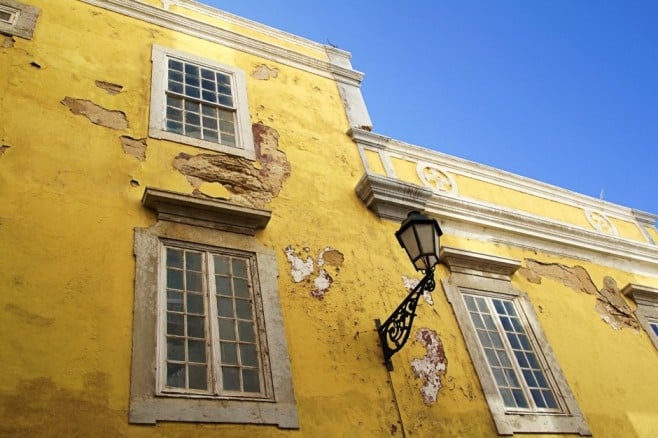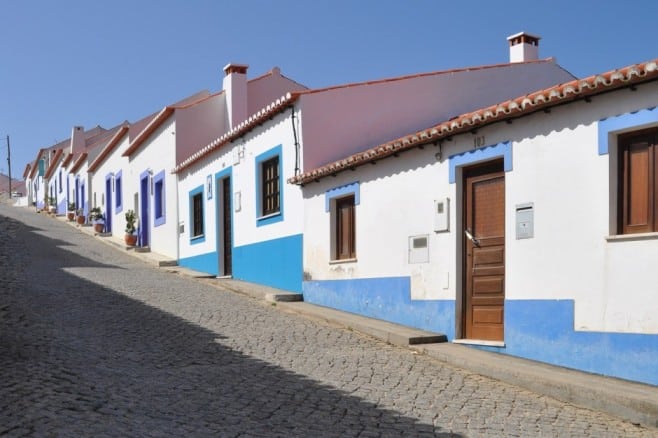 One-bedroom houses and apartments
Those looking for projects or smaller homes for sale will find one-bedroom properties from €120,000 ($131,483) to around €199,000 ($218,043). The size of these apartments is between 40 to 60 square meters and varies depending on the property's condition and the renovation works needed. At the higher end of the price scale, you can expect a fully modernized and decorated property.
If you're after a bit more luxury, you'll also find plenty on offer in Oeiras. For €318,000 ($348,431), you'll find a modern T1 apartment with private parking and a communal pool and garden area. And for €441,705 ($483,997), you can own an 80 square meters luxury pad with a private garden, terrace, parking, and a fully equipped living space.
Two-bedroom houses and apartments
As with T1 properties, you'll find a variety of apartments, houses and homes for sale for different price points. For a basic two-bedroom apartment in Oeiras, you can expect to pay €230,000 ($251,955), but you'll have more space and additional amenities if you are willing to pay a little more.
For example, for €380,000 ($416,274), you can buy a modern T2 apartment with three balconies, air conditioning throughout, a fully equipped kitchen, access to a lift, and a garage. There is no real upper limit on luxury properties if you have a larger budget.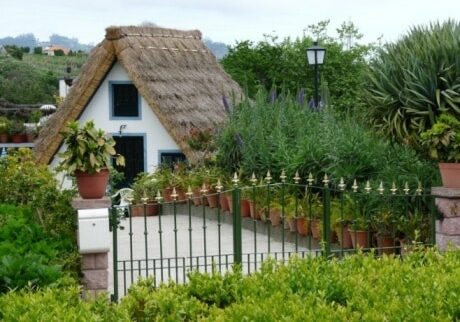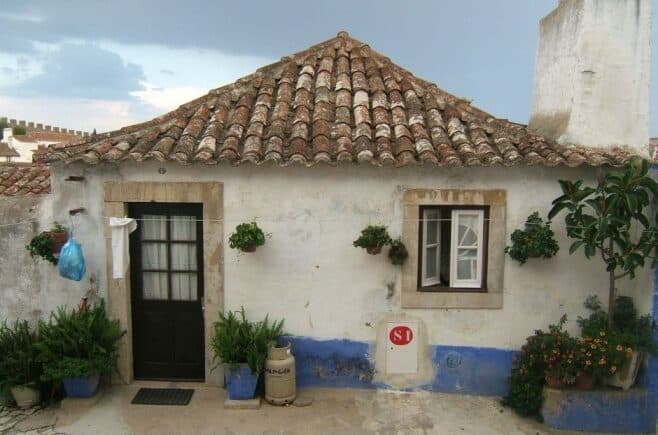 Three-bedroom houses and apartments
Although you can get a property on a smaller budget, such as a basic 93 square meters T3 apartment for €260,000 ($284,819), properties with more amenities and a little luxury will cost more. A 100 square meters three-bedroom apartment in a historic building with sea views, a lift, a balcony, and two bathrooms costs €490,000 ($536,774). 
A completely refurbished and modernized three-bedroom villa in Oeiras, including a large garage, five bathrooms, and 325 square meters of living space, costs €900,000 ($985,912).
More luxurious real estate is also available, such as a T3 townhouse for €1,850,000 ($2,026,597), a T3 duplex for €1,460,000 ($1,599,369), or a T3 luxury apartment for €1,100,000 ($1,205,004). The vast variety of homes for sale in Oeiras makes it an attractive buyer's market.
Oeiras luxury homes, farms and villas
Oeiras'  location outside Lisbon makes it a popular place for those who are looking to invest in a larger property, such as a farm or villa. The price range for larger real estate also depends on the property's condition and overall size. 
A ten-bedroom villa with a 6,220 square meters plot of land and the possibility to develop other properties on-site can be found on the market for €2,083,228 ($2,282,089), while an exquisitely decorated 17th-century farmhouse with ten bedrooms, eight bathrooms, another independent building, a swimming pool, and 7,051 square meters of land will set you back €2,256,831 ($2,472,264).
Note that multi-million Euros real estate can also be found here, be it a farm, villa, or other large buildings, such as commercial units or a block of apartments.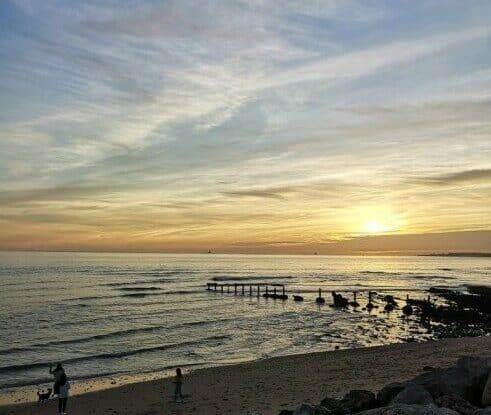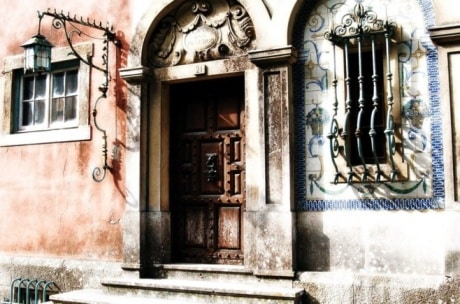 In Summary
Overall, it's possible to find various properties on the Oeiras Portugal real estate market, from low-budget projects with basic amenities to luxury properties close to the beach, with large plots of land and modernized interiors. Depending on your budget, Oeiras has something for everyone and there are plenty of homes for sale in Oeiras.
If this article has enticed you and you'd like to find out more about real estate in Oeiras and Oeiras homes, then contact one of our experts at Goldcrest for a non-binding call to discuss the possibilities and opportunities for you in Portugal's exciting real estate market.