Updated: May 13, 2023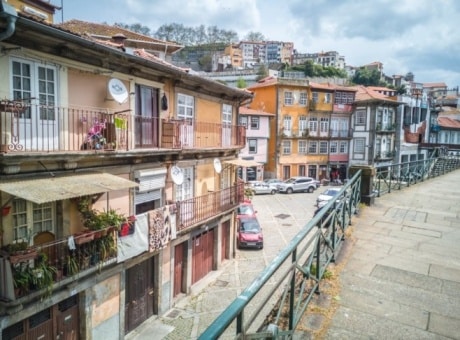 Oeiras Portugal real estate has become the perfect antidote for those who seek a more relaxed and quiet lifestyle away from Portugal's lively cities. With its proximity to the capital, it's the ideal mix for those who want a bit of nature while being close to city life.
Oeiras is a beautiful coastal town located in the Lisbon district of Portugal. With a population of approximately 175,000, it is a popular destination for tourists seeking a mix of culture, history, and stunning beaches. The town has a rich history, with roots dating back to the Roman Empire, and is known for its beautiful architecture and picturesque landscapes.
One of the town's most significant landmarks is the Palácio do Marquês de Pombal, a grand 18th-century palace that was the former home of the Marquis of Pombal.