Updated: March 17, 2023
You know a lot about Portugal's spectacular views and popular beaches, but you probably don't hear enough about Portugal's beautiful mountain regions. Think stunning views of the countryside and a tranquil retreat from bustling city life. That is exactly what mountain houses for sale in Portugal have to offer.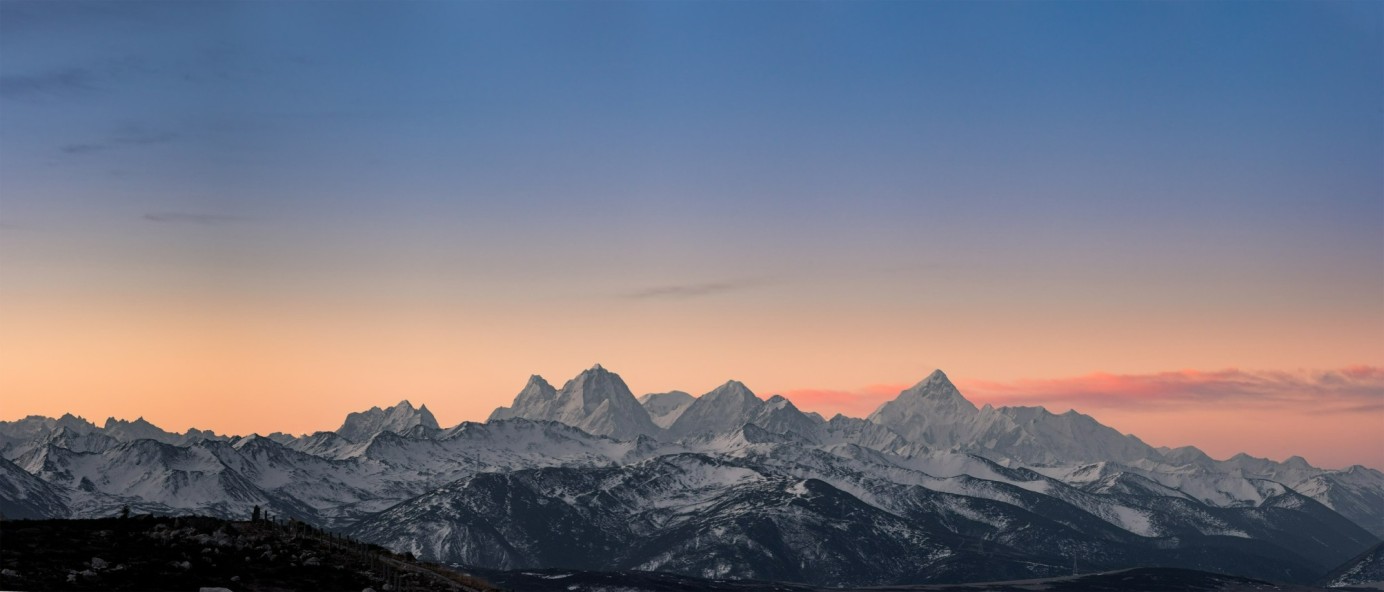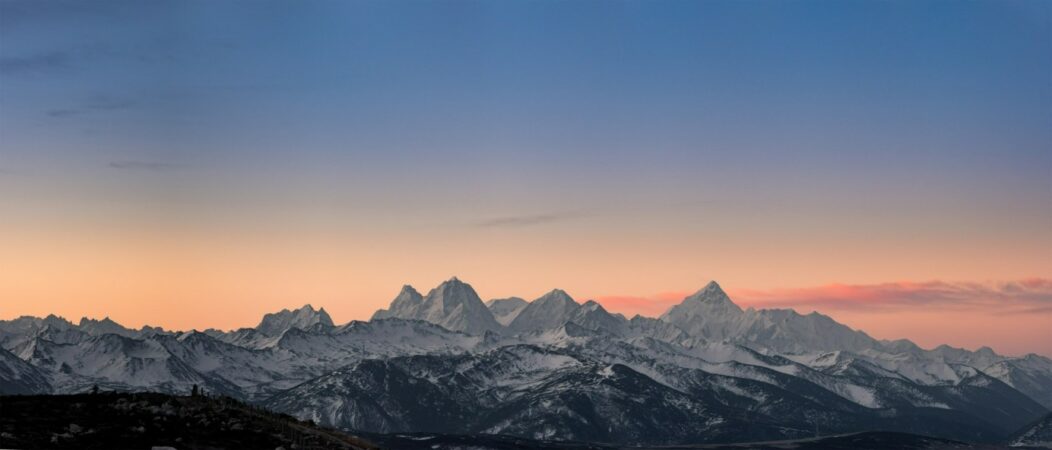 The opportunity to live on a mountain can often be overlooked. However, if you like the sound of open space, tranquility, being one with nature, and enjoying breathtaking views that seem to be provided exclusively for you, then owning a property on a mountain might be your perfect option.