Updated: March 29, 2023
You know a lot about Portugal's spectacular views and popular beaches, but you probably don't hear enough about Portugal's beautiful mountain regions. Think stunning views of the countryside and a tranquil retreat from bustling city life. That is exactly what mountain houses for sale in Portugal have to offer.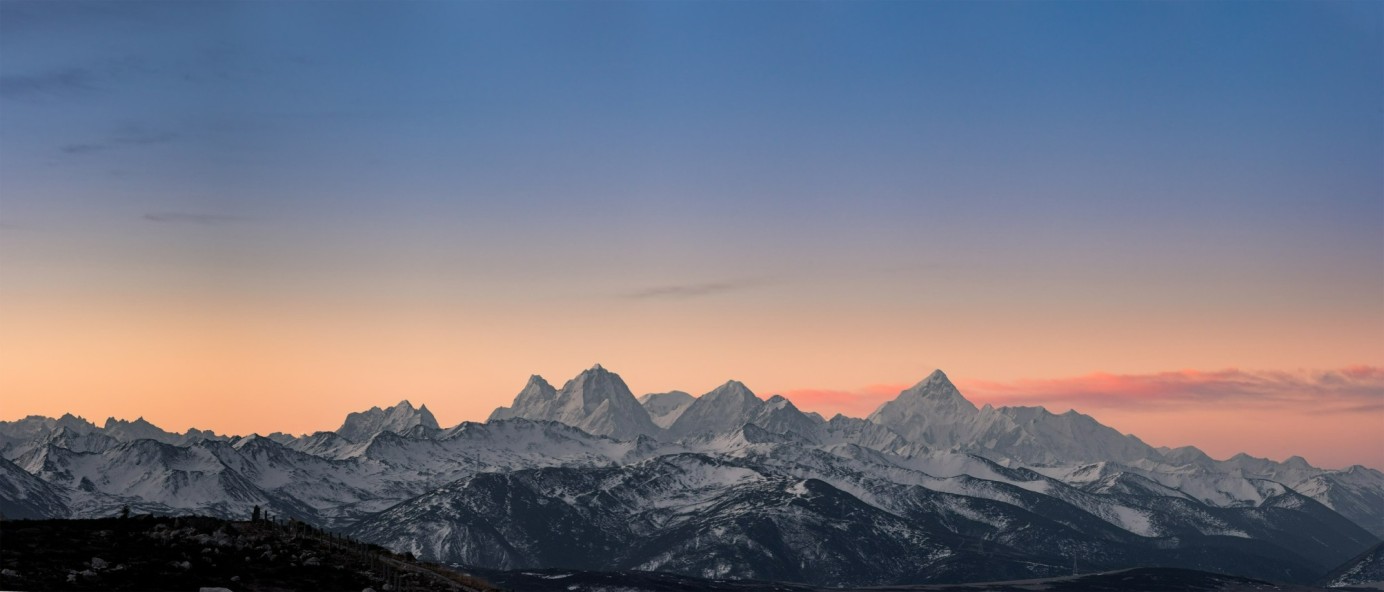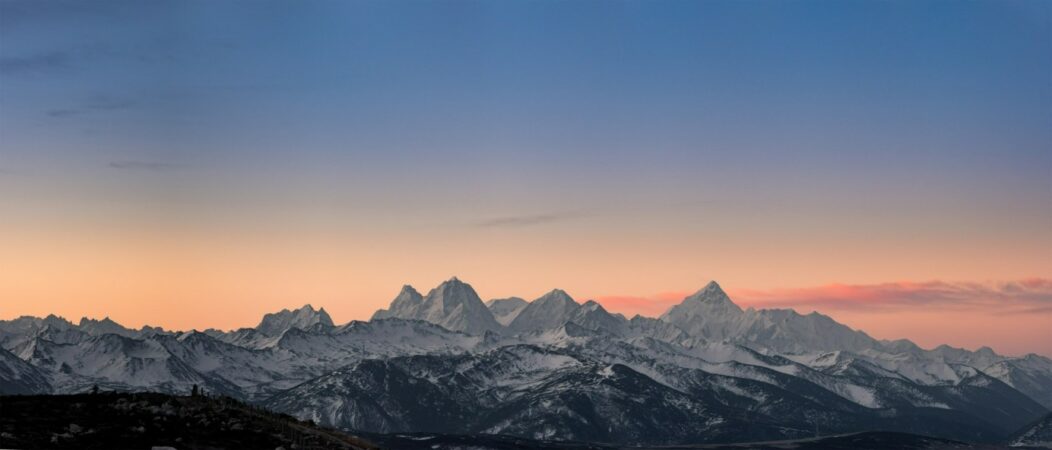 The opportunity to live on a mountain can often be overlooked. However, if you like the sound of open space, tranquility, being one with nature, and enjoying breathtaking views that seem to be provided exclusively for you, then owning a property on a mountain might be your perfect option.
What are mountain houses?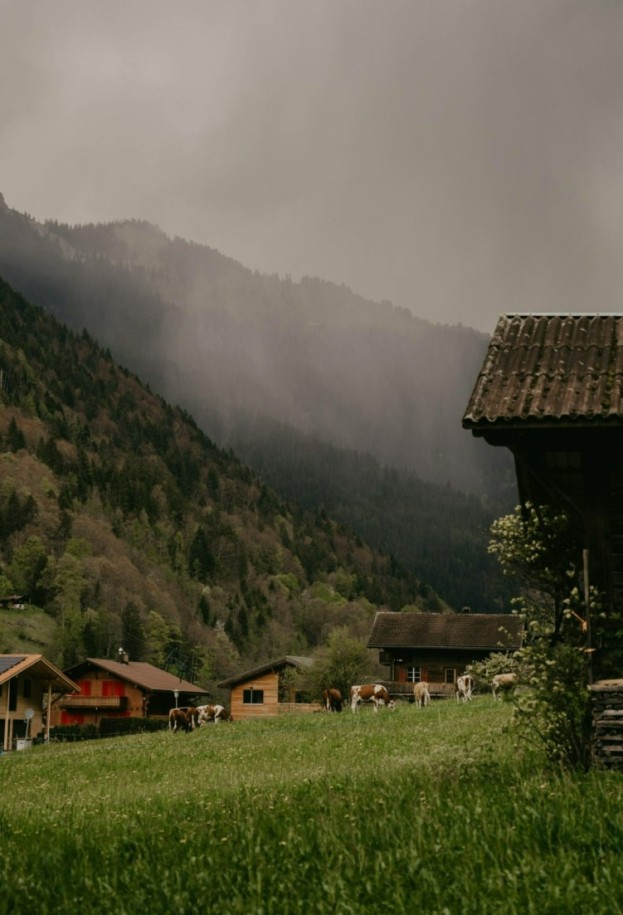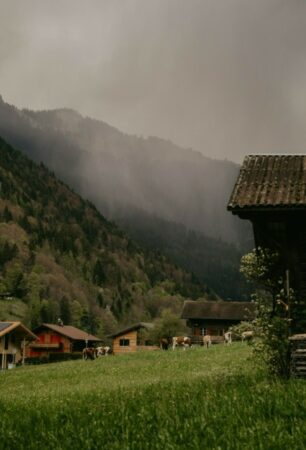 In its simplest form, a mountain house is a house that you would find located in a mountainous area. Away from more populated, urban areas, mountain real estate offers a retreat from everyday life, coupled with some unique design features.
Outdoor living is, of course, the main attraction of mountain real estate. Being situated on mountain land allows you to really connect with the natural landscape, which is easy to access in your backyard. 
Peace and quiet are easy to find when your home is located in one of Portugal's mountainous regions. Serra da Estrela is the highest mountain range in Portugal, and silence is an advantage of this great height. Serra da Arrábida offers many quiet hiking routes where you can explore the vast acreage of the mountain and enjoy some of central Portugal's most stunning scenery. 
The Gerês Mountains are where you'll be able to find some Roman ruins, such as the remains of a highway that led from Braga to Rome, or you could look at the islands of Madeira and the Azores, both of which have their own unique mountainous landscapes.
When living on a mountain, land is a significant feature. Rugged exteriors that complement the surrounding land are common among mountain houses. Mountain houses often use natural-looking materials, such as wood and stone. They also tend to have a more functional, open-concept layout for their rooms.
What do I need to know before buying a mountain house in Portugal?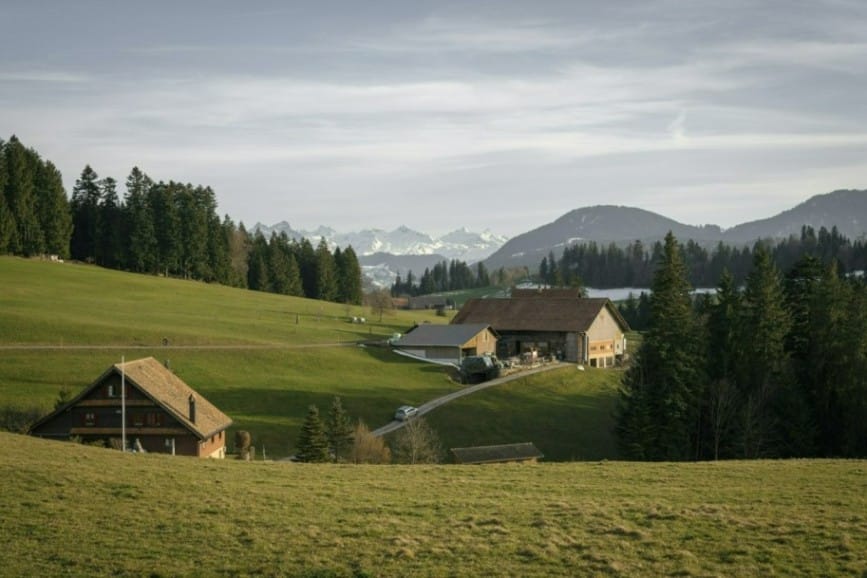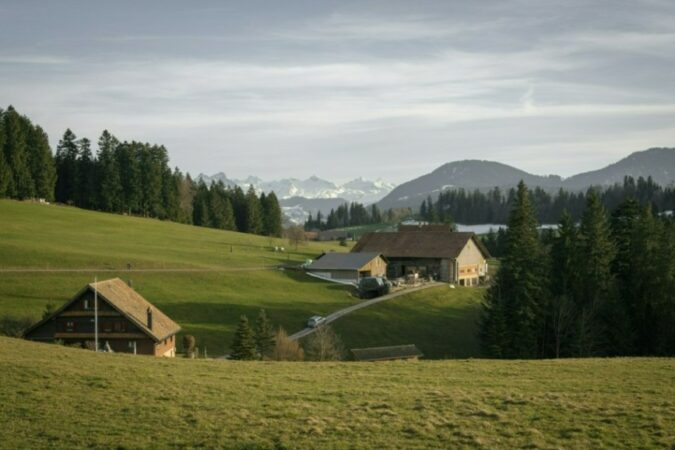 Mountain houses for sale in Portugal have an added benefit: You tend to get more for your money. The properties tend to be larger and can even include the option of having a swimming pool – a perfect way to enjoy the tranquility and appreciate the scenery.
Real estate in the mountains offers a variety of property types, including luxury mountain homes and modern mountain homes. It's also possible to find a property that fits your budget, whether you're looking for something extravagant or more affordable mountain homes for sale in Portugal.
Before you start your search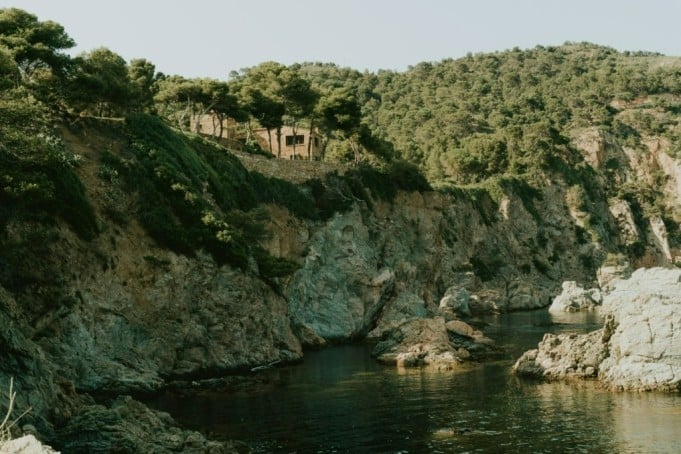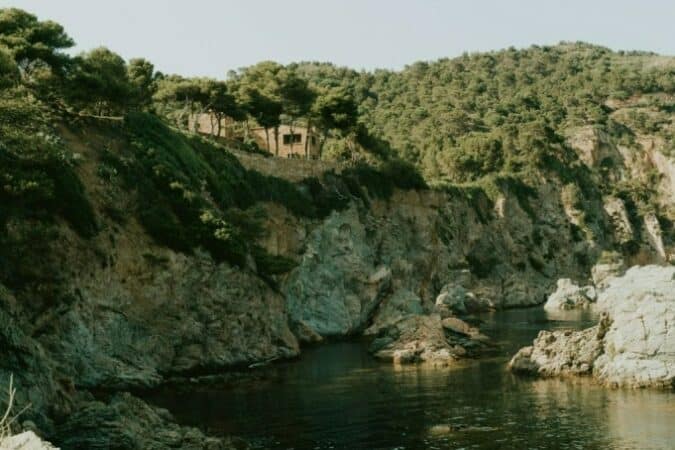 Before buying a mountain house, it is important to establish a few points to help you in your search:
The size and type of property you are looking for

The area you want to live in

Your budget

Amenities you require (wifi, proximity to a school, etc.)
Once you have a clear idea of what you're looking for, your search through real estate listings becomes much easier.
Are mountain homes a good investment?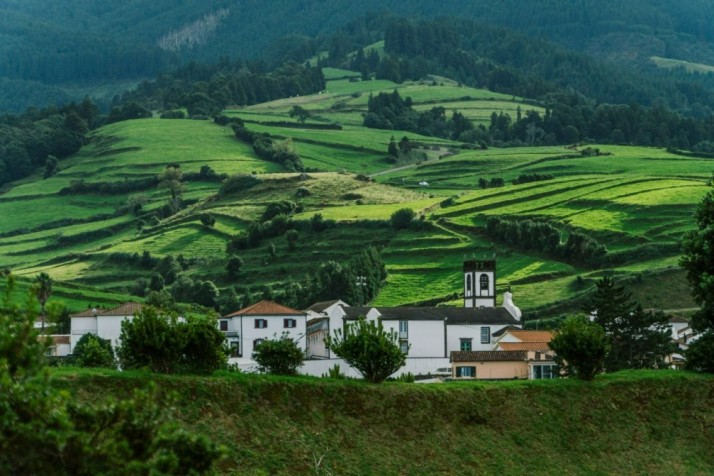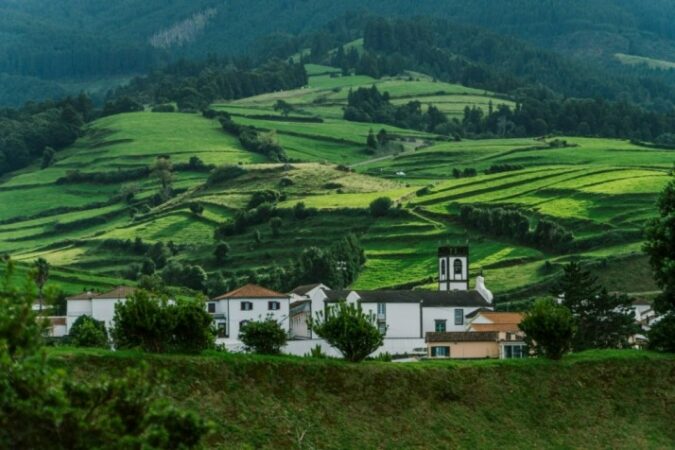 Portugal has no restrictions on foreign property ownership, whether commercial or non-commercial, and the transaction costs are generally low. Portugal also offers a low cost of living without compromising your quality of life, as well as excellent healthcare and education. Investing in a home here would have many benefits.
Head to our article for A Closer Look at Portugal's Real Estate Market.
Purchasing a luxury mountain home in Portugal can be a rewarding and lucrative investment, whether it is intended to be your primary residence or not. The cost of luxury homes is still inexpensive compared to other European countries, and luxury properties offer their owners privacy, exclusivity, and high-quality finishings, among other benefits.
You can find out more in our Portugal's Luxury Real Estate article.
No matter the type of mountain home you are looking for, you're sure to find it in Portugal. The internet is a good place to start researching mountain homes for sale in Portugal. To get an idea of what properties are available where and at what price, you can use real estate websites, such as Idealista and Remax, that are deemed reliable by many consumers, personal contacts, and real estate agents or buyer's agents.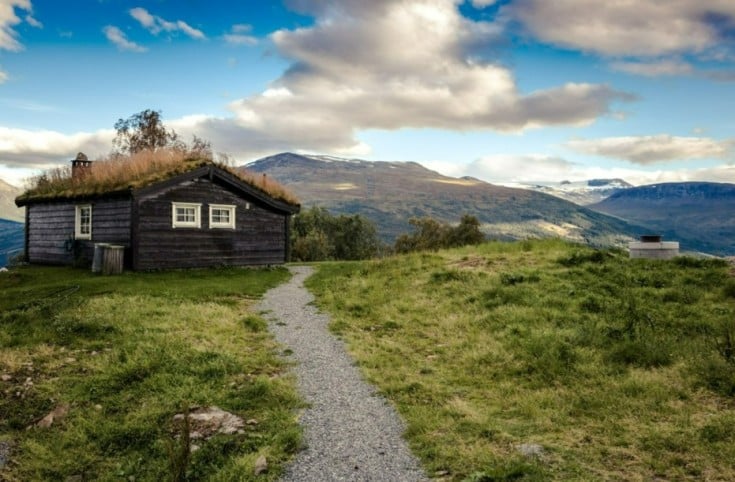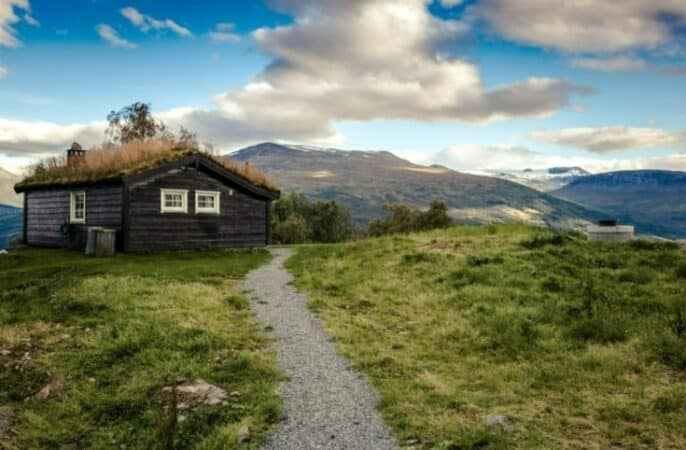 Companies that offer real estate brokerage or real estate professionals have access to more exclusive listings and guaranteed accurate data. They work to identify prospective properties consumers may be interested in buying based on their requirements.
Mountain houses in Portugal can start as low as €74,000 and reach as high as €875,000, depending on the location of the property, its size, its amenities, etc. As such, knowing what you want and your budget is essential before you begin your search.
Goldcrest: Who we are and how we can help you
Contact Goldcrest if you have your eye on any mountain houses for sale in Portugal. We are a local buyer's agent situated in Portugal and provide insightful real estate expertise and strategic advice. From sourcing to property acquisition, we help clients identify outstanding investment opportunities in some of Portugal's finest locations.
Whether you're a family looking to relocate or invest in land for redevelopment, our team of experts provides professional services to help you find the right property without the hassle or fuss. Contact us to get the ball rolling on your Portuguese real estate investment.