Updated: April 3, 2023
Torreira, Portugal, Real Estate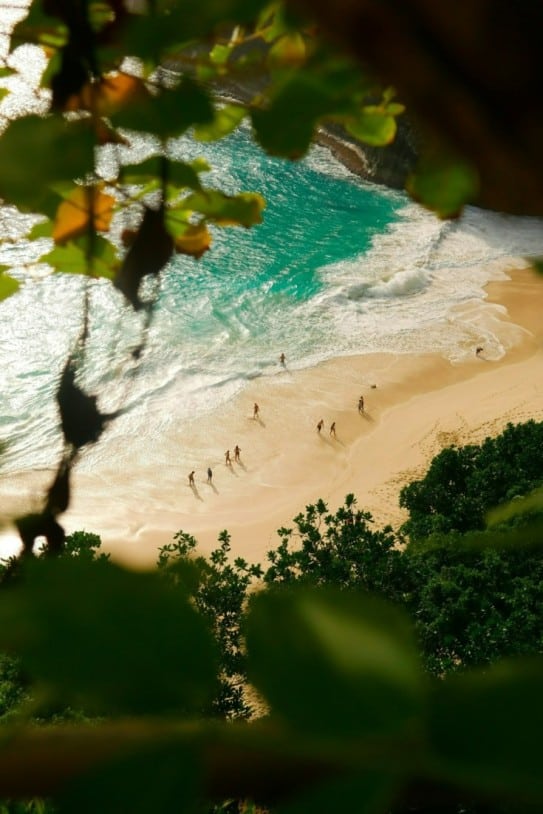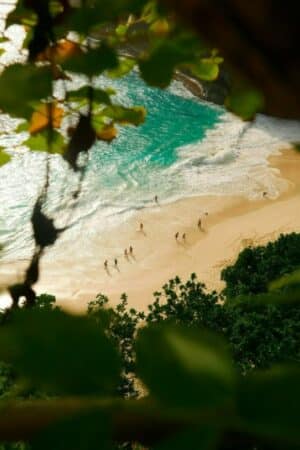 Thanks to its magnificently diverse landscapes, low cost of living, and high quality of life, Portugal is a beautiful country, greatly sought-after by expats, tourists, and investors. Destinations like Lisbon, the Algarve, and Madeira are popular locations in Portugal, but you may not have heard about a lovely stretch of coastline called Torreira. In this article, we'll give an overview of Torreira, Portugal, real estate, so keep reading to find out more.
Torreira is a town located in Murtosa, Beira Litoral, with the Quintas do Sul neighborhood and Bestida hamlet nearby. The province's capital city, Coimbra, is just over an hour's drive away. Praia da Torreira (Torreira Beach) is part of a long stretch of sand that runs for 25 kilometers from the south to the north, starting in São Jacinto and ending in Furadouro. This is a popular route for walkers, while swimmers can choose between the open sea of the Atlantic and the Ria de Aveiro estuary.
Brightly colored fishing boats can often be seen taking to the sea, an ode to the town's traditional fishing roots. The region also offers gastronomic specialties, including dishes of eel served pickled or as a fish stew cooked in copper dishes, called a caldeirada.
What can I do in Torreira?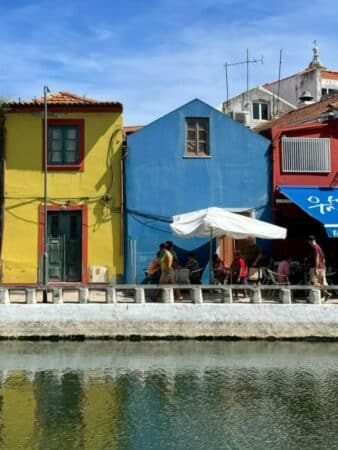 Torreira features a very unique feature: palheiros. These odd little dwellings are built from the hulls of old boats and are a lovely attraction in the area. This town in Portugal offers plenty of activities for visitors. Walk along the trails in the San Jacinto Nature Reserve towards any of the observation posts where you can view the wildlife in the area.
From the nature reserve, take a ferry to Aveiro – the Venice of Portugal – where you can visit magnificent churches, such as the 16th-century Misericordia and the 15th-century Cathedral Sao Domingos, and museums. Aveiro is also known for its sweets, particularly a small almond pastry with a sweet filling called ovos moles, so make sure to treat yourself to one when you're there.
If you'd like to venture outside your comfort zone, try your hand at mountain biking, hunting, fishing, and horseback riding. There are also two excellent golf courses to choose from if that is more your style.
Types of Properties Available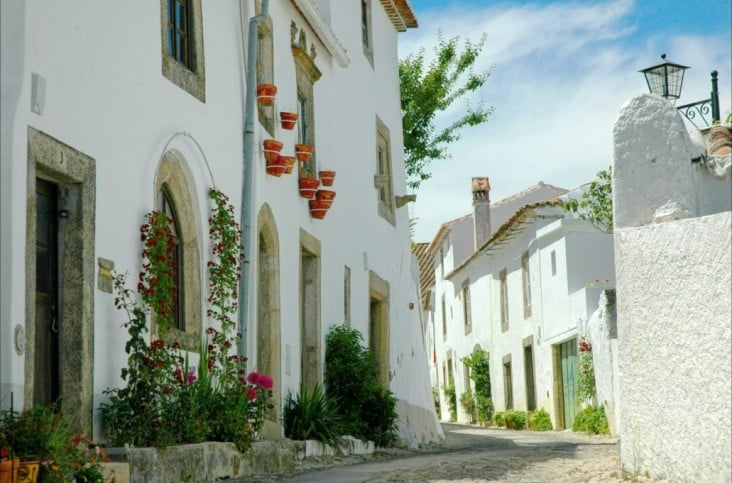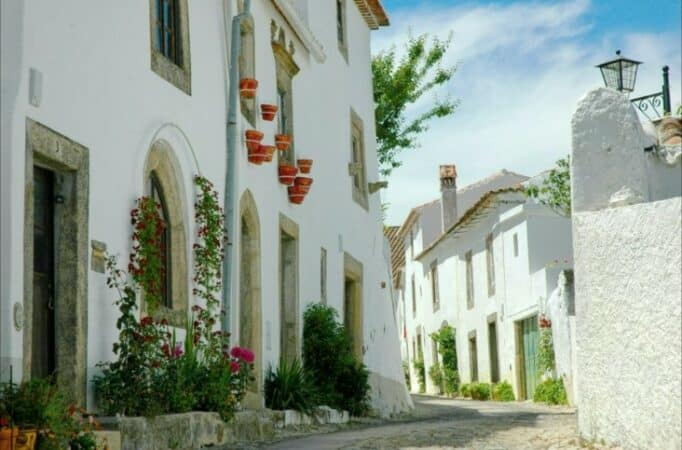 You will find a wealth of properties for sale in Torreira, Portugal, including apartments, houses, and villas. Depending on what kind of property you're looking for, such as vacation rentals, long-term rentals, or a permanent living space to purchase, the real estate prices in Torreira will vary.
For example, it is possible to find a three-bedroom 82 square meter bungalow in Rua das Areias, Torreira, Murtosa (Aveiro district) for €110,000, a two-bedroom 99 square meter house in Quintas do Sul for €235,000, or a four-bedroom 318 square meter luxury villa in Rua Francisco Ramada, Torreira, Murtosa, for €485,000. There are many more properties here and in the surrounding area just waiting to be discovered!
No matter the type of property you're looking for, you're sure to find it in this tranquil part of Portugal. You could even enlist the service of a real estate professional or buyer's agent to help you in your search.
If you are curious about what is available or have your eye on a property and would like to find the house price, search property websites. Alternatively, contact an agent for a more accurate price index for available listings. 
Goldcrest: Who we are and how we can help you
As an independent local buyer's agent, Goldcrest helps international families purchase sound property investments. We are real estate professionals with years of experience with the Portuguese real estate market and access to real estate listings that you will not find elsewhere. 
If you have your eye on Torreira, Portugal, real estate, contact the team to speak with one of our real estate professionals. We will provide you with tailored advice focused on what you are looking for, including market data relating to the property and whether the selling price can be deemed reliable.
Keep reading
You may find the following articles useful: