Updated: February 2, 2023
If you're not yet ready to purchase property in Portugal, short-term and long-term rentals are a great option. Our article will walk you through finding an apartment for rent in Porto, Portugal.
Porto, the second-largest city in Portugal, is known for its magnificent bridges, world-famous port wine, and the UNESCO World Heritage site that is its historic city center. The city has a dynamic economy and has been a target of foreign investment in recent years, particularly for technology and innovation projects. Porto has even been identified as one of the "European cities and regions of the future 2022/2023 – the best and the brightest among Europe investment destinations".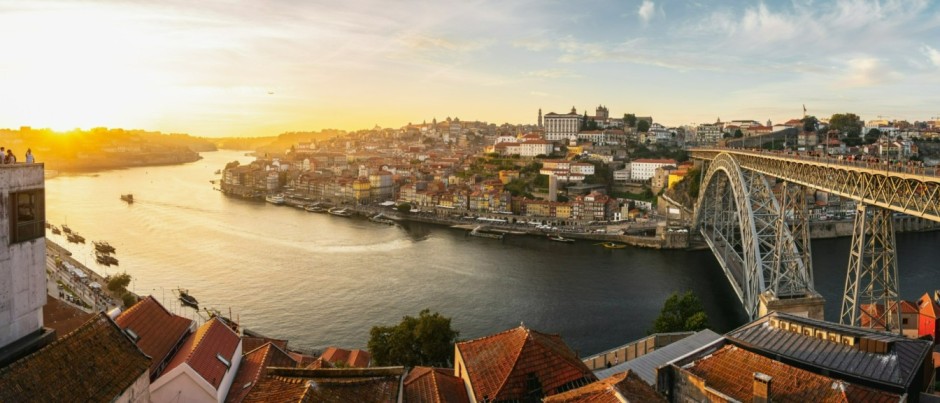 Living in Porto offers a great number of benefits. The city has a rich history, heritage, and culture, all of which are evident in the architecture and landmarks. For example, the São Bento metro station is decorated with magnificent Azulejo tile paintings and situated walking distance from the Porto Cathedral (Sé Catedral de Santa Catarina), known for its Romanesque appearance.
You will find high-quality education and a number of international schools here, as well as a great transport network, excellent medical care, a low cost of living, and a welcoming local population. If you're moving with your family, you may want to check out our article on Porto Neighborhoods Close to International Schools.
Porto also offers high-quality coastal properties at affordable prices. This may not come as much of a surprise, considering Portugal is one of the most affordable countries in Europe, but Porto's beachfront homes offer expats a good quality of life at rather inviting prices. Furthermore, some of the world's best architects work and live in Porto, meaning you're sure to find some exceptionally designed properties.
Can I rent long-term in Porto?
Although Portugal is a relatively small country, foreigners are eager to take advantage of the opportunities offered by its housing market as well as the exceptional lifestyle that comes with living in the country. While many flock to Lisbon, Porto offers a more affordable standard of living without compromising the quality of life. For example, when renting, the same standard of living that costs around €2,974 in Lisbon can be found for €2,700 in Porto. 
For a more detailed comparison of Lisbon and Porto, head to our comparison article Should I Buy Property in Lisbon or Porto?
Apartments in Porto are available as both long-term and short-term rentals. It is common for most rental contracts to start at one or two years, although they can go up to six years. Rental contracts for longer than six years are less commonly found, but it is possible for a rental contract to go up to a maximum period of 30 years. Long-term rentals are less readily available, so you may prefer to use a real estate agency if that is what you're looking for. 
Porto offers a range of property types to choose from when searching for your ideal rental, including luxury homes, farm homes, cottages, townhouses, new developments, and apartments. You could even search for apartments in Porto with a view of the Douro River. In fact, the Douro Valley through which the Douro River flows was made a UNESCO World Heritage site in 2001 due to its beautifully unique landscape and outstanding wine production.
For art lovers, Rua Miguel Bombarda boasts contemporary art galleries, trendy stores, and hip bars. If you're in search of some history, Igreja de Santo Ildefonso is a church built in the Baroque style and decorated with over 11,000 classic blue and white tiles (azulejos) that creates a striking façade. Vila Nova de Gaia offers a fantastic view over the Douro River and Old Town Porto. It is also a hub of the port wine industry and known for its sandy beaches. You can rest assured that the Porto area offers something for everyone.
Can foreigners rent property in Porto?
Foreigners are able to rent property in Porto as long as they have the necessary documents. To sign your tenancy contract, you will need a Portuguese tax number, known as a NIF number. You will also require your identification documents and your last pay stub or tax return. If you are not able to provide these documents, you may be asked for a guarantor who can.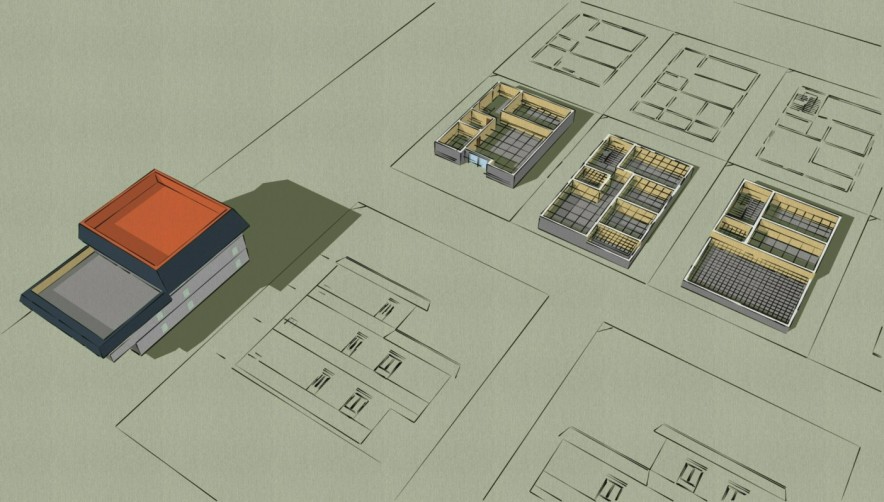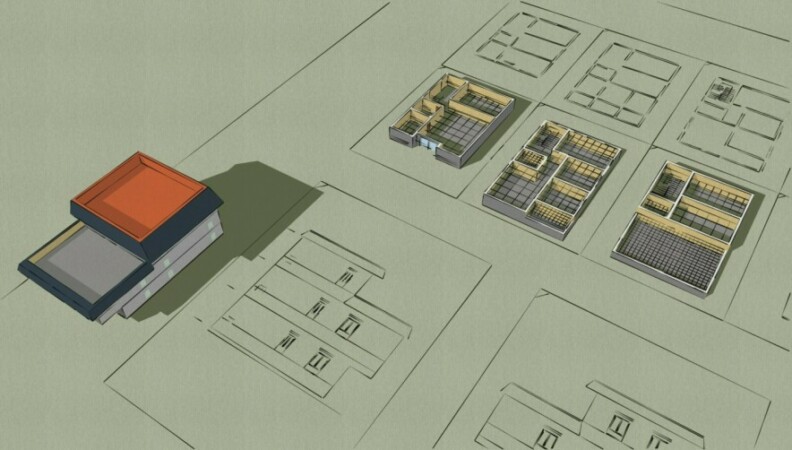 Your tenancy contract will state the lease term, your rent amount and when it needs to be paid each month when your rent can be reviewed, the notice period you will be required to give prior to moving out, information about the tenant and landlord, such as nationality, date of birth, and information about the apartment.
Apartments in Portugal are classified based on the number of rooms. A studio apartment (or T0) has a combined living room and bedroom, with an integrated kitchen area and separate bathroom and toilet. A T1 apartment has a combined living room and bedroom with a separate kitchen area, bathroom, and toilet. A T2 apartment has two rooms, a T3 apartment has three rooms, and so on.
Check out our article Apartments for Rent in Portugal for more information.
What is the monthly rent in Porto?
The monthly cost of your apartment for rent in Porto, Portugal will vary based on whether you live in the city center or outside of it. According to Numbeo, the average rental price for a one-bedroom apartment is around €800.94 per month in the city center compared to around €631.05 outside of the center. If you're looking for something with a bit more space, a three-bedroom apartment will cost around €1408.06 per month in the center of the city and around €954.76 outside of the center. 
Visit our guide to learn more about Where to Buy Property in Porto.
As a general guide, it is possible to find studio apartments starting at €560 per month, T1 apartments starting at €440 per month, and T2 and T3 apartments starting at €600 per month. Apartments with four or more rooms tend to start at around €1000 per month. You can use websites like Idealista to get an idea of the average price for rent for the type of apartment you are looking for in different areas of the city. 
Your rent will also vary depending on whether you're looking for unfurnished or furnished apartments for rent in Porto. Furnished apartments typically have a higher rent, but they are more convenient if you don't have your own furniture and don't want to incur the cost of furnishing your apartment. A furnished rental is called an apartamento mobilado and includes all essential furniture, such as beds, couches, and dressers. It may also include some decor.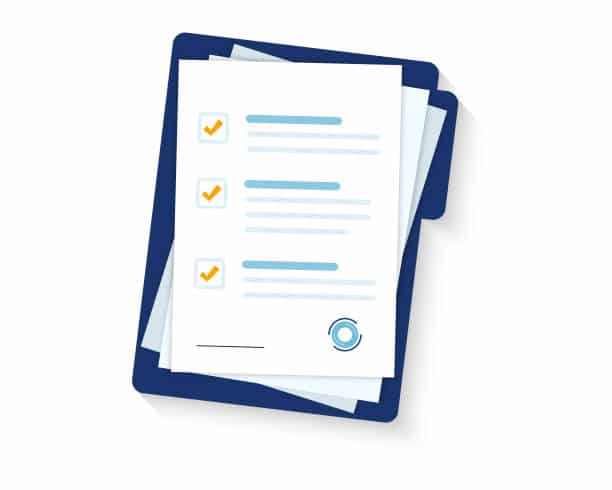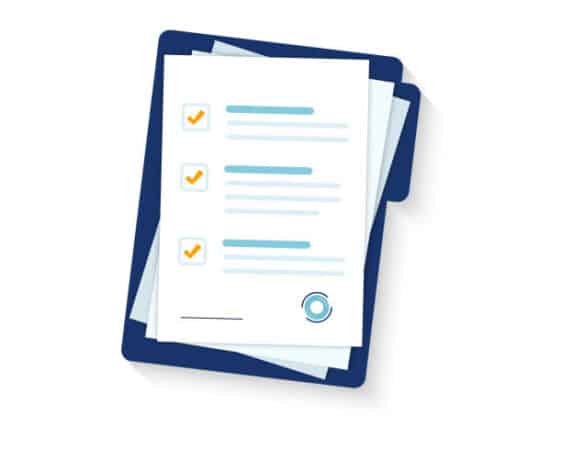 Before searching for an apartment for rent in Porto, consider what you are looking for. Do you want a short-term or long-term rental? Are you looking for traditional neighborhoods or expat neighborhoods? Would you like amenities like a double bed, air conditioning, a private garden, or a large terrace? Is your ideal apartment a new concept with lots of open space, or do you prefer something older with a history? You should also consider whether you want to be situated on the first floor or higher and whether you prefer to be a few minutes' walk from places like a shop or metro station. Having a list of requirements when you start can help to simplify your search.
As you can see, finding an apartment for rent in Porto, Portugal offers you the best of both worlds: the benefits of living in a European country coupled with a reasonable cost of living. Renting an apartment in Porto will see you soaking up the city's rich history, exploring its breathtaking sites, and enjoying an excellent quality of life. 
Goldcrest: Who we are and how we can help you
Goldcrest is a buyer's agent that is based in Lisbon. We provide expert impartial advice on real estate investments and how to buy property in Portugal. From scouting out the perfect property through to property acquisition, we have you covered.
If you are looking to purchase property in Portugal, don't hesitate to get in touch. Our team of skilled experts is available to solve all your real estate doubts, offering insightful expertise and strategic advice. We are focused on securing the best deal for you.