Updated: May 26, 2023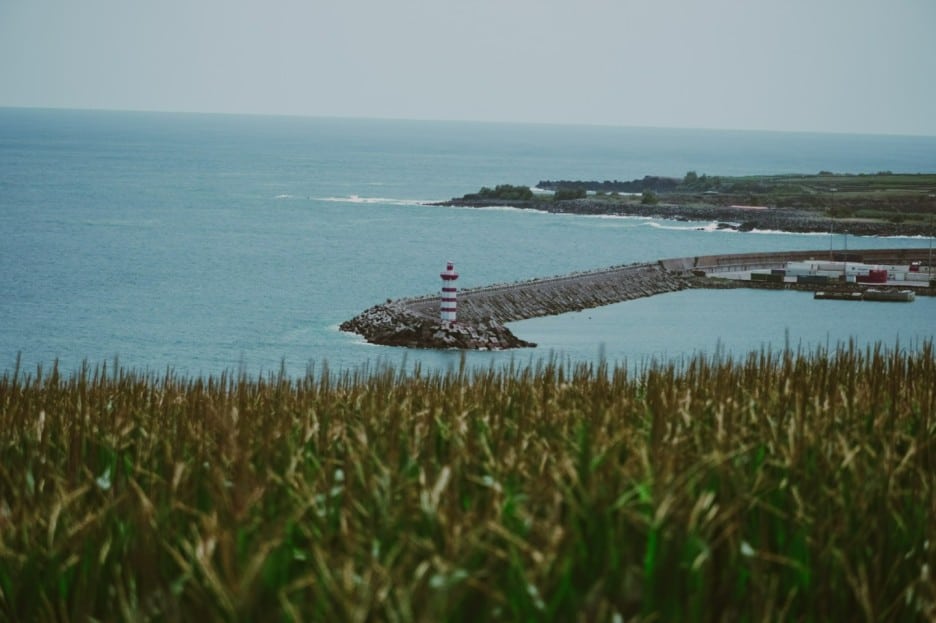 Welcome to Terceira Island, a captivating gem that is part of the western group of islands that make up the enchanting Azores archipelago of Portugal. This mesmerizing island enjoys a temperate climate, thanks to the Atlantic Ocean, and offers a perfect blend of natural wonders, rich history, and vibrant culture. With its lush landscapes, stunning coastlines, and charming towns, Terceira Island beckons travelers seeking an unforgettable experience in a place where time seems to stand still. If you're looking to visit this fantastic location, or are interested in finding houses for rent in Terceira, keep reading to find out more.
Check out our article: Azores Real Estate: An Overview.
While Terceira Island is one of the larger islands of the Azores, you'll still find plenty of places within walking distance of each other. Another great way to explore all that Tercier Island has to offer is by bus or even by cycling.