Updated: May 18, 2023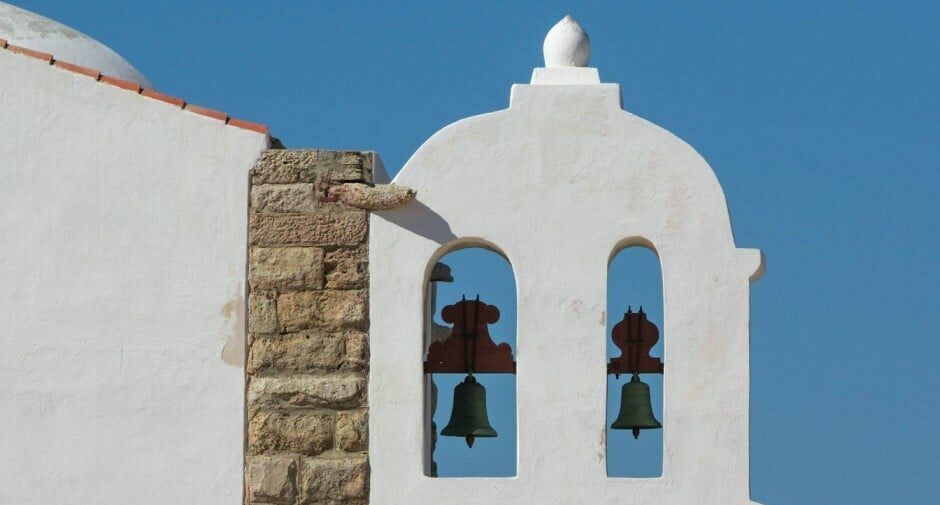 Burgau is a picturesque fishing village located in the western Algarve region of Portugal. This small village is nestled on a hillside overlooking the stunning Atlantic Ocean and is known for its beautiful beaches, tranquil atmosphere, and rich cultural heritage. Burgau Portugal real estate is popular amongst expats and locals alike, as the village has a lot to offer.
Apart from exploring the historical village and its beautiful beach and nature, golf enthusiasts are never far away from golf resorts in the Algarve. Equally, water sports enthusiasts can also enjoy the seaside of Luz, enjoy Praia da Luz, which is only a short drive by car away, or head to Praia de Burgau in just a few minutes by car.