Updated: August 21, 2023
Madeira is a beautiful group of islands located off the northwest coast of Africa that is an autonomous region of Portugal. This exceptional island is a lush paradise of stunning beauty, from its impressive mountains and rich forests to rugged coastlines and crystal-clear waters. 
Madeira's incredible natural beauty gives its residents and visitors plenty of opportunities to enjoy the islands, where people can go hiking and surfing, explore charming towns and villages, as well as savor the island's cuisine and vibrant culture. It's no surprise that it got rave reviews in world newspapers such as The Guardian and The New York Times and is the perfect place for expats, tourists and locals alike.
This guide on Madeira apartments to rent gives an overview of the most popular searches any real estate brokerage would offer to ensure all property types that are available to rent in Madeira are covered.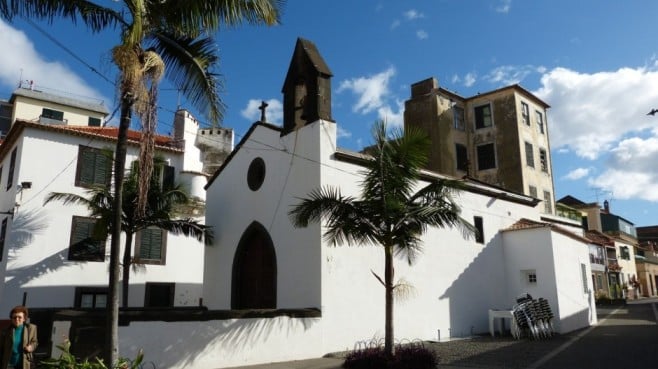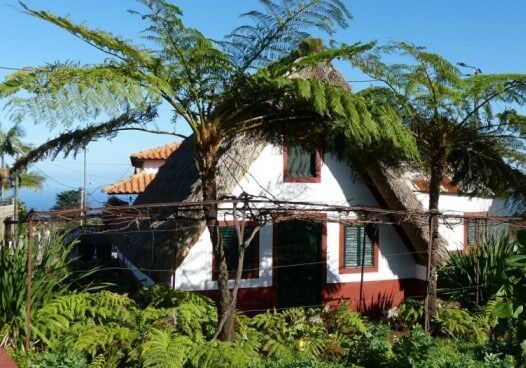 Types of Apartments Available
Madeira is a dream destination for many expats, with a wonderfully mild climate and temperatures that average around 23 degrees C (73 degrees F). From luxury villas to townhouses, luxury apartments, and a variety of other furnished or unfurnished apartments to rent, depending on your search criteria, Madeira's rental market has something for everyone.
According to Tripadvisor, Madeira offers a mix of the charming, iconic, and modern, and this extends to its rental property types.
Most accommodation requests and popular searches for apartments ask for good internet connectivity, ensuring digital accessibility, especially in the age of digital nomads. The majority of apartments for rent in Madeira are equipped with modern amenities, catering to the needs of expats from all over the world.
The average price for apartment rentals in Madeira depends on the property types, sizes, locations, amenities, and conditions of the place. For the purpose of this article, we compare prices in and around Madeira's capital city Funchal, a vibrant, colorful, and historical city boasting culture, nature, beaches, and the famous Madeira wine.
One-bedroom apartments
The average rent for a one-bedroom apartment (T1 apartment) in Funchal is between €650 and €1,300 per month. A lot of apartments are furnished, even if they are available to rent long-term. Many of those apartments in Funchal also have balconies from where you can enjoy views across the city or even the beach and sea. 
Basic T1 apartments can be found advertised by any real estate brokerage for below €1,000 without compromising on comfort and convenience. For something a little more upmarket, you will pay around or over €1,200 per month, and you can expect a furnished T1 apartment in the city center of Funchal, with a balcony, allocated parking, and a shared swimming pool.
Average prices for one-bedroom apartments outside the city are between €550 and €900 per month, and amenities will vary depending on location and property.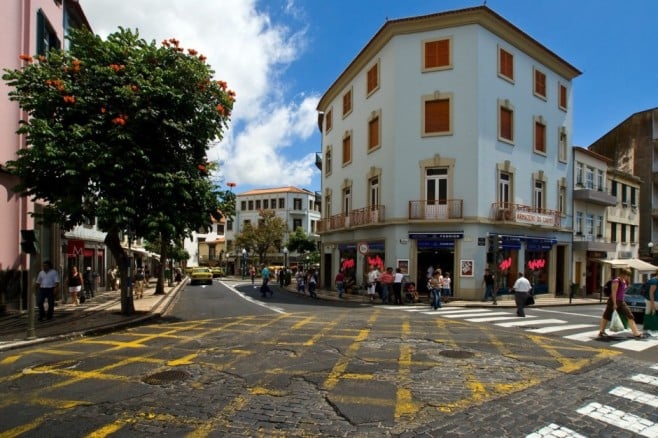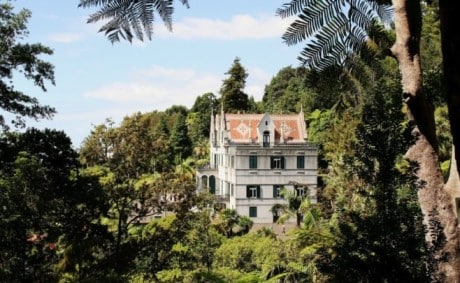 Two-bedroom apartments
As with T1 apartments, two-bedroom apartments (T2 apartments) in Madeira come either furnished or unfurnished and with a variety of amenities. A lot of apartment blocks have lifts for residents' convenience, and tenants can also expect to have a balcony with a view.
If your search criteria is for a basic, unfurnished apartment with parking in the center of Funchal, you will pay around €1,000 per month, but a spacious and furnished T2 apartment outside the city center can cost as little as €600 per month for a long-term lease. For a little more luxury, you will pay around €2,000 for a two-bedroom penthouse apartment.
Three-bedroom apartments
For three-bedroom apartments (T3 apartments) to rent in the Funchal city center, expect to pay between €1,200 and €2,000, but be mindful that luxury apartments will cost more. For example, a modern, 188 square meter luxury apartment with shared facilities, such as a swimming pool and in-house gym, will cost, fully furnished, €2,500 per month.
If you'd rather rent somewhere outside the center, you'll pay between €900 and €1,600 for a T3 apartment.
*The above prices are from Numbeo and Idealista as of April 2023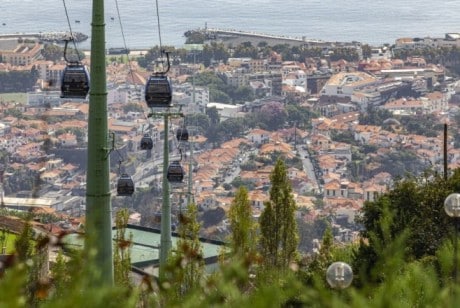 Summary
If you're looking for apartments for rent in Madeira, you will find plenty of options, no matter the size of the apartment, the length of your stay, and the amenities you're after. You'll find places if you're on a budget, but equally, you'll also be able to find Madeira beach apartments and upmarket places to stay.
For further information, you may find the following articles helpful:
Alternatively, get in touch with us here at Goldcrest, your all-inclusive real estate brokerage, to discuss if we can help you find your perfect place to buy in Madeira.
Those who'd like to invest in a business venture may find the following article of use:
Goldcrest holds real estate brokerage in multiple provinces around Madeira and in all of Portugal and is continuously working to help you find the best places to stay.
Frequently Asked Questions about Madeira Apartments to Rent 
How much does it cost to rent one-bedroom, two-bedroom, and three-bedroom apartments on the Madeira Islands?
Apartments in Madeira come in different price categories, depending on the condition and location of the apartment and the level of amenities, such as furnishings, parking, balconies or terraces, and swimming pools. 
T1 apartments start at around €500 and can cost over  €1,000 for more upmarket places. T2 apartments start at approximately €600, but you can pay up to and over €2,000 for a penthouse or similar. For a T3 apartment, expect to pay between €900 and up to and over €2,500 per month.