Updated: May 12, 2023
Long-Term Rentals In Lisbon
Long-term rentals in Lisbon are popular among individuals looking to explore this bustling Portuguese city for a longer period of time. They are usually more affordable than short-term rentals and provide a convenient alternative if you are not yet ready to purchase a property – or perhaps need more time to find the perfect place for you. In this article, we'll look at the different types of properties available for long-term rentals, as well as why you should consider renting in Lisbon.
First things first – what is a long-term rental? Well, it's a property that a landlord chooses to rent to a tenant for an extended period of time, generally six months to a year. During this period, the rental amount is fixed, and a lease or rental contract is signed by both parties, detailing their responsibilities and obligations.
As you can imagine, housing and apartments in Lisbon are sought after by a variety of individuals – students looking for student accommodation, professionals moving to Lisbon for work and looking for long-term accommodation, and even digital nomads looking to stay in the city for a few months. So, what are the pros and cons of long-term accommodation in Lisbon?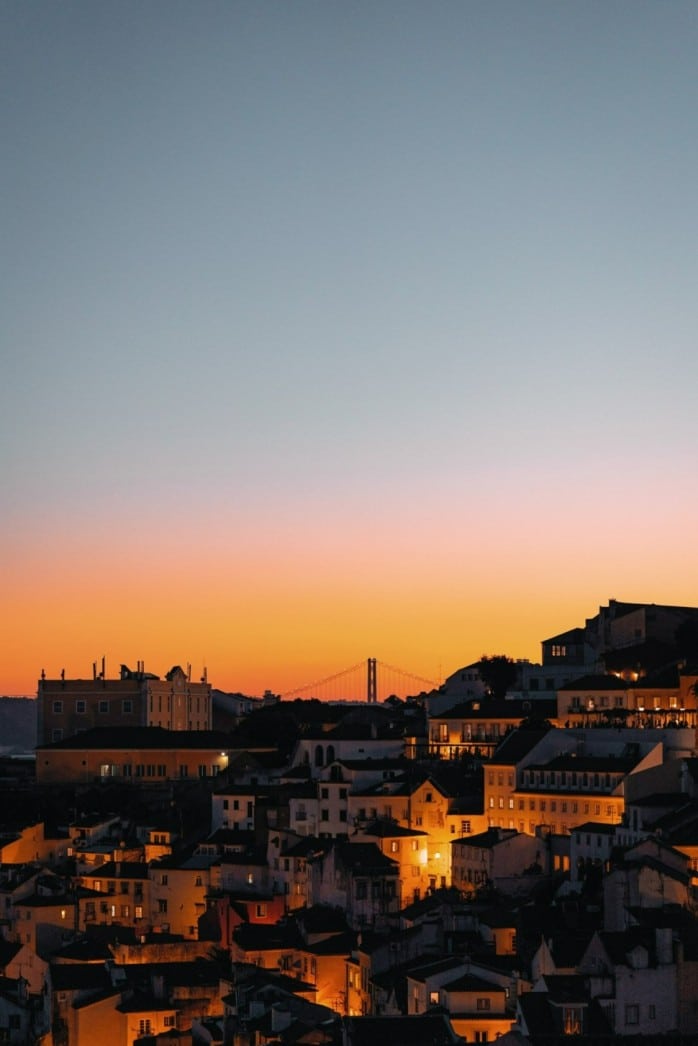 The Advantages and Disadvantages of Long-term Rentals
Advantages
Long-term accommodation is popular for a number of reasons. For landlords, long-term rentals mean a guaranteed income for a fixed period of time. It also means lower maintenance costs and damage to property, as tenants are generally more invested in maintaining the condition of a property they are occupying for a significant period. With the high demand for housing in Portugal, you're also likely to have no problem finding a tenant.
Another advantage for the landlord is the option of utilizing the services of a property management company that will screen the tenant, run all necessary checks, and handle much of the rental process for you. Their expert knowledge helps to minimize any risks associated with long-term rentals.
As mentioned above, long-term rentals offer you, the tenant, the flexibility of movement. When you purchase a property, you are committing to one specific area or neighborhood on a more permanent basis. Long-term rentals, however, are slightly less permanent, allowing you to live in different areas of Portugal and really immerse yourself in what they have to offer. You also have security knowing that your accommodation is guaranteed for a fixed period and at a fixed price. This can also work out more affordable in the long run, as landlords cannot increase the rent during the lease period unless otherwise stated in the lease agreement. This also means that you can easily budget for this period, an aspect particularly helpful for families and digital nomads.
Another advantage is the option to rent fully furnished apartments or houses. While this may increase the monthly rent slightly, many find it appealing to move in and immediately live comfortably rather than having to furnish the apartment themselves.