Updated: July 26, 2023
Is Portugal a good place to live?
When looking to relocate to Europe, you may wonder, Is Portugal a good place to live? For many looking to lead a good life, Portugal is the best country to live in for a variety of reasons. Keep reading to find out why living in Portugal could be the best choice for you.
Situated at Europe's western tip, right beside the ocean, this European Union (EU) country boasts a mild climate, vibrant economy, low crime rate, and high quality of life. The landscape includes mountains, beautiful beaches, and lush forests, and the sites encompass everything from grand castles to quaint, colorful houses. So what exactly makes Portugal a dream destination for so many expats, particularly non-EU citizens?
Every Portuguese city has something different to offer. Porto is great for families, Braga offers a glimpse into the country's rich history, charming Aveiro is popular with students, and Portugal's capital city, Lisbon, is vibrant and buzzing with diversity.


For beach lovers, Portugal is a great surfing destination. Look to the Algarve coast in southern Portugal for mouthwatering seafood, or the Silver Coast, north of Lisbon, which offers a stunning stretch of coastal towns and water sports. So, is Portugal a good place to live? Let's take a look.
Portugal is Safe
Not only is Portugal a beautiful country, but it is also safe. On the Global Peace Index 2022, Portugal ranks as the 6th safest country in the world, following Iceland, New Zealand, Ireland, Denmark, and Austria. As one of the safest countries, Portugal has a low crime rate, friendly people, and a low cost of living which make it more attractive than some northern European countries. Whether on mainland Portugal or one of the islands, you can live comfortably and focus on enjoying the stunning sites, slow pace, delicious food, and rich culture.
Portugal Promotes Social Cohesion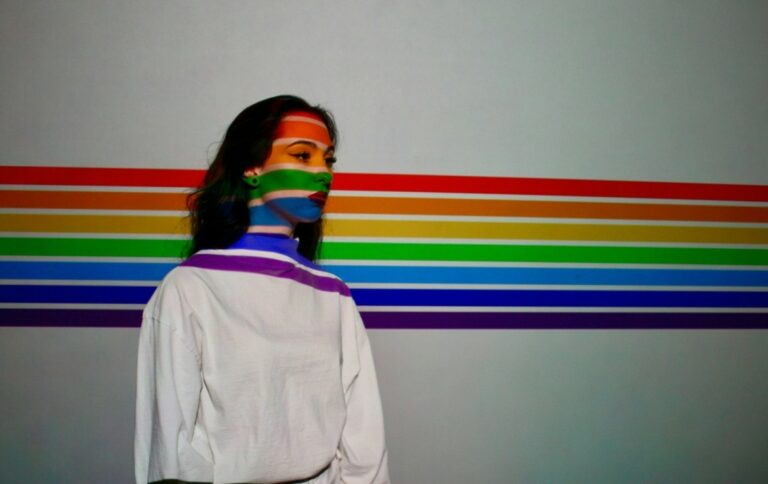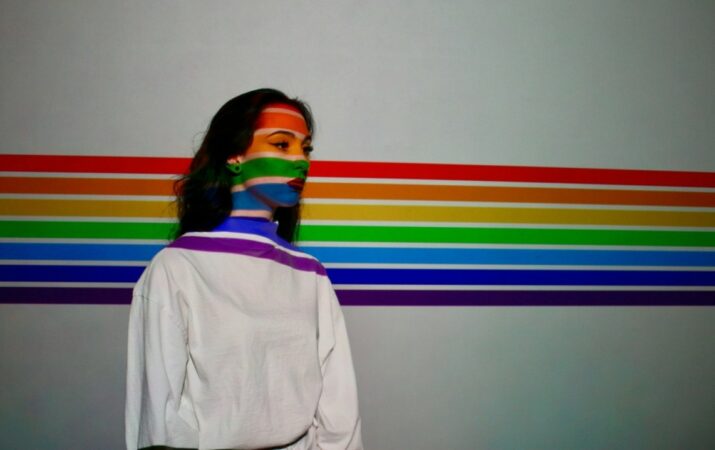 Portugal has a tradition of implementing progressive and tolerant laws that facilitate social cohesion within the country. For example, same-sex marriage became legal in Portugal in 2010, and drugs were decriminalized in 2001, the latter of which resulted in a dramatic drop in overdoses, HIV infection, and drug-related crime. Such initiatives have allowed the country to see greater social peace, contributing to its inhabitants' excellent quality of life.
If you don't speak the Portuguese language, you may worry about a potential language barrier. English is widely spoken in Portugal, making it easy for foreigners to communicate effectively throughout the country. But if you're eager to learn Portuguese, speak to locals to build up your skills!
If you're looking for a route to Portuguese citizenship, check out our article How to Get Portuguese Citizenship with the Golden Visa Program.
Portugal Has Quality Healthcare
Medical care and education in Portugal are well-developed. More than 1,500 public hospitals and health centers and around 120,000 health professionals make up the Portuguese National Health Service network. These facilities are located throughout the country and can be accessed freely by all Portuguese residents. Any foreigner who is a Portuguese resident can benefit from the country's excellent health care! Private health insurance is also available in Portugal, as is international health insurance, and is offered at more affordable prices than in other countries. Private clinics even allow consultations with your doctor over the phone. 
Portugal Has a Strong Economy
While Portugal's economy has steadily been getting stronger following the financial crisis and the impact of COVID-19, the country has maintained a relatively low cost of living that remains more affordable than other countries in western Europe. Portugal's strong economy has attracted investors from around the globe, particularly those looking to invest in real estate.
In 2022, the total amount of investment transactions in Portugal increased by about 9.6 percent. Despite this growth, you can still find property prices that are relatively affordable. Portugal offers many exciting investment opportunities, a variety of properties, and diverse locations to choose from. When completing financial transactions in Portugal, there are a few things you will need: a Portuguese bank account and a NIF number, to name a few.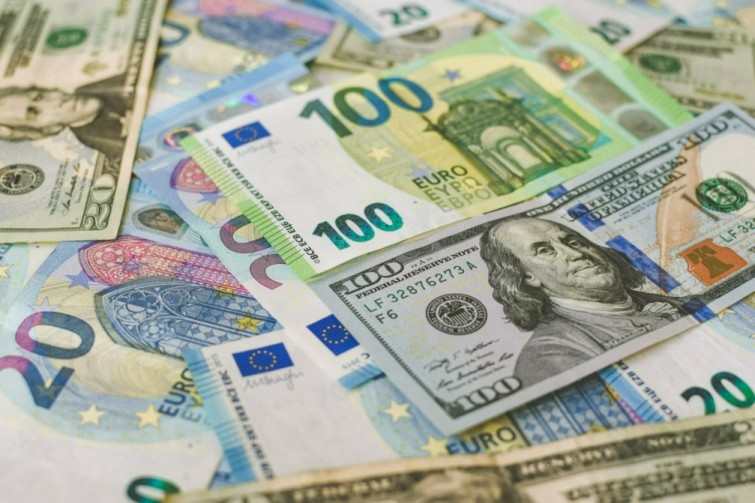 To learn more about becoming a tax resident and paying taxes on Portuguese property, visit our guide to Property Taxes in Portugal.
For more information, visit our article 3 Key Essentials to Buying Property in Portugal and download our ebook Your Expert Guide to Buying Property in Portugal.
A great way to invest in Portuguese real estate is through the Portugal Golden Visa program. This five-year residency-by-investment scheme offers nationals from outside the EU several benefits, including a discounted minimum investment requirement when investing in a low-density area. Note, however, that to invest in residential real estate, the property needs to be located in a designated interior area to qualify for the program. The program also offers you the chance to apply to become a Portuguese citizen after five years.
Visit our guide to the Portugal Golden Visa to learn more.
Get in touch
If you have found your dream property in Portugal, seek help from a specialized property investment firm such as Goldcrest. Our experienced professionals guarantee purchase advantages and work through the requirements, hidden costs, and fine print smoothly and efficiently.
Contact the Goldcrest team to access exclusive information on the property market in Portugal and find out how much you can save on your international investment.
Portugal is the Best Country to Live in because of Its Climate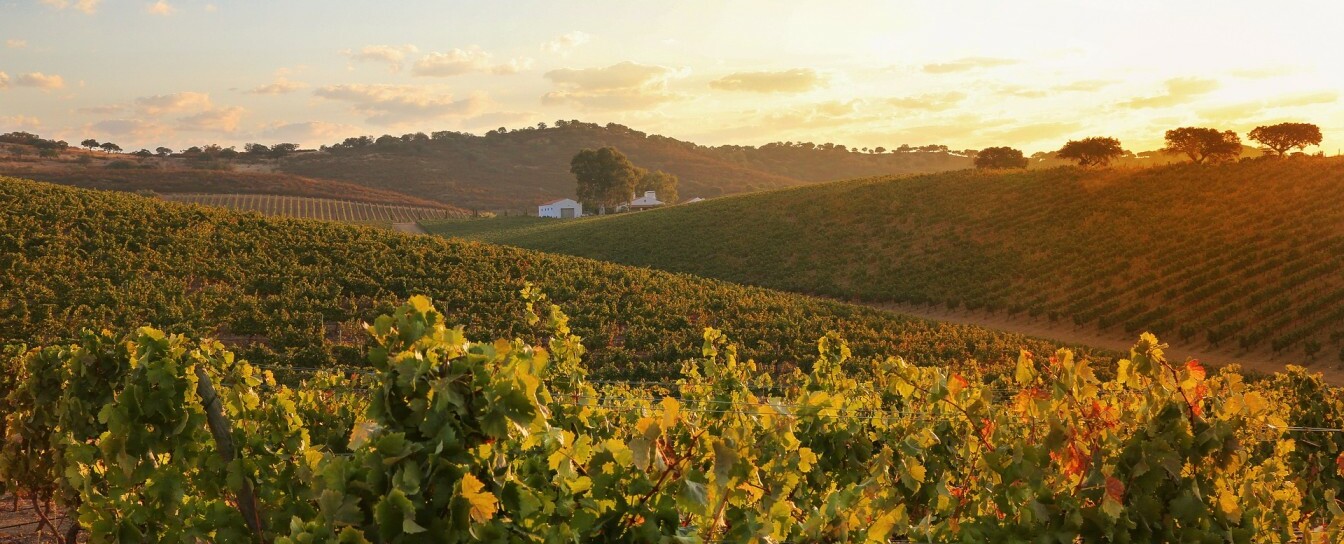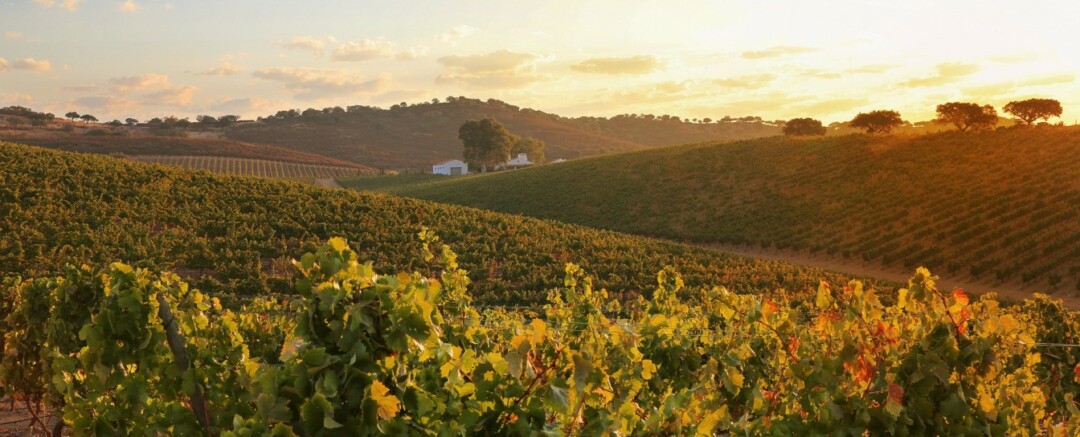 If you're still wondering 'Is Portugal a good place to live?', the warm weather alone should be enough to convince you that it is. Do you dream of sitting under the sun and sipping some delicious Portuguese wine? Portugal's population is lucky enough to experience 300 days of sunshine each year. The Atlantic Ocean influences the country's temperate climate, and its diverse landscapes mean that everyone is sure to find an area that suits them perfectly. For example, the North is cooler and rainy, while the South is warmer and sunnier.
Average hours of sun (per year):
Portugal is known for having fantastic weather. The list below shows the average hours of sun that some popular Portuguese places receive in a year:
Lisbon: 2801
Porto: 2485
Vilamoura (Algarve): 3051
Coimbra: 2499
Estoril: 3095
Portimão (Algarve): 3030
Ponta Delgada (Azores): 1740
Average temperature (per year):
| | Average minimum | Average maximum |
| --- | --- | --- |
| Lisbon | 14 degrees C (57 degrees F) | 21 degrees C (70 degrees F) |
| Porto | 11 degrees C (51 degrees F) | 20 degrees C (68 degrees F) |
| Vilamoura (Algarve) | 12 degrees C (54 degrees F) | 22 degrees C (71 degrees F) |
| Coimbra | 11 degrees C (51 degrees F) | 22 degrees C (71 degrees F) |
| Estoril | 13 degrees C (56 degrees F) | 21 degrees C (69 degrees F) |
| Portimão (Algarve) | 13 degrees C (55 degrees F) | 22 degrees C (71 degrees F) |
| Ponta Delgada (Azores) | 15 degrees C (59 degrees F) | 20 degrees C (68 degrees F) |
So, is Portugal a good place to live? The answer is yes. More popular than some other European countries, Portugal has diverse landscapes and beautiful scenery, delicious Portuguese cuisine and port wine, an array of activities, like visiting local markets, and an excellent quality of life. If this is something you want in the near future, don't hesitate to make the life-changing decision to relocate to Portugal.
If you're interested in permanent residence or citizenship, check out our ultimate guide to getting Portuguese citizenship.
Purchasing property in Portugal means you will have to pay taxes. Visit our guide, Property Taxes in Portugal, to learn more.
Torn between bustling major cities and the quieter outskirts? Visit our article Best Places to Live in Portugal.
For American expats, check out our article Is Portugal Expensive for Americans?
Frequently Asked Questions about Living in Portugal
1. What are the downsides of living in Portugal?
As with any country, living in Portugal has pros and cons. Luckily, the disadvantages are few. 
You will need to learn to speak Portuguese to communicate with many government offices. 

Visa and Mastercard are not accepted in some places, meaning you will often need to carry cash.

Portuguese salaries are lower than other European countries.

Portuguese bureaucracy and the pace of life are a lot slower than many foreigners are used to.

Portuguese houses can be very cold and often require you to purchase a heater for the winter months. 
2. Is moving to Portugal a good idea?
Whether it is a good idea to leave your home country and move to Portugal depends on your unique circumstances. Having a Portuguese address comes with a beautiful climate, an affordable cost of living with a high-quality standard of life, education, and healthcare, a safe life with a low crime rate, diverse landscapes and cultures, and an attractive tax scheme from which expats can benefit. 
3. Is Portugal friendly to foreigners?
Is Portugal a good place to live? Yes, and one of the biggest reasons is the friendly local population. Portuguese people are extremely friendly, helpful, and welcoming toward foreigners. Most Portuguese locals can also express themselves in English, making it easier for foreigners who cannot speak Portuguese to communicate throughout the country.
Additionally, Portugal offers an excellent health care system, international schools, a fantastic climate, natural beauty, and a high quality expat life.