Updated: May 25, 2023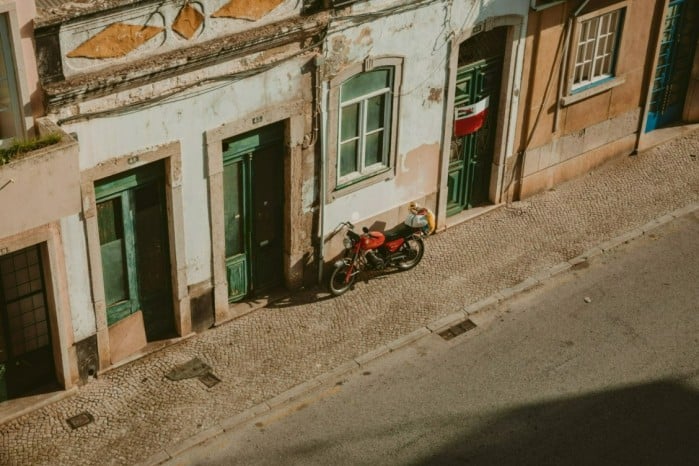 Faro - the Capital of the Algarve
Welcome to Faro, Portugal, a captivating coastal municipality that is also the capital city of the Algarve region. Steeped in history, blessed with natural beauty, and embraced by the warm waters of the Atlantic Ocean, Faro invites visitors to discover its rich cultural heritage and experience the magic of southern Portugal. If this sounds like the kind of place you'd like to visit or even live in, keep reading to learn more about apartments for rent in Faro, Portugal.
Situated at the southernmost tip of the country, Faro is a gateway to the Algarve's stunning beaches, charming towns, and picturesque landscapes. Its strategic location has made it a melting pot of cultures throughout history, leaving behind a remarkable architectural legacy that blends influences from the Romans, Moors, and Portuguese explorers.
Check out our article: Faro Portugal Real Estate: An Overview.