Updated: February 8, 2023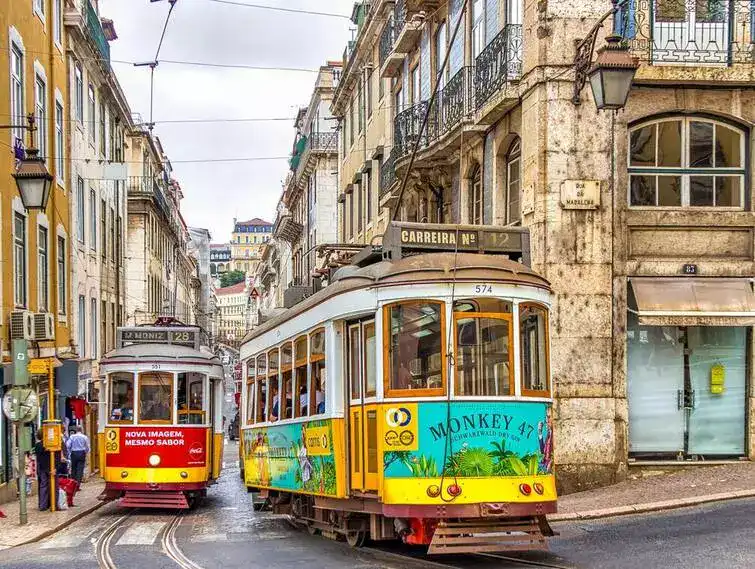 Where is Lisbon?
One of the main things that should matter to you while considering living in Lisbon is how well located the city is.
Lisbon, the westernmost capital of the Europe continent, enjoys a very good location on the Atlantic Ocean. Lisbon is the oldest European capital after Athens, as it predates Rome by four centuries. Lisbon is recognized as a global city by the Globalization and World Cities Study Group for its importance in international trade, finance, arts and entertainment, tourism, and education.
Located two-thirds of the way down the country from north to south, Lisbon sits on top of seven hills, where you can never get tired of the stunning views while living in Lisbon Portugal. The outskirts of Lisbon are surrounded by beautiful beaches, which makes the cosmopolitan center a perfect holiday destination.
The great location of Lisbon on the Atlantic makes it an important seaport, and the country's largest. Add nearby industrial, technological, financial, and mass media sectors, and you'll understand why Lisbon is the wealthiest region in Portugal.