If you are an expat who's considering buying real estate in Portugal, in this article we will explain to you how to find a real estate agent in Portugal, and why you need a good one. You should be aware that once you find trustworthy real estate agents, you'll find the process of obtaining a house much easier. 
Real estate agents in Portugal
Searching for real estate can be a long and complicated process, especially for expats who are considering buying in a foreign country. Finding a suitable property for sale in Portugal is easier than before thanks to real estate websites and apps. However, there are still some difficulties you will face while dealing with the Portuguese market.
Portugal's real estate market has moved from strength to strength, and many expats have settled and invested in Portugal because the country has much to offer for foreign investors and homebuyers. Purchasing a property is a huge step that requires careful consideration.
In the next section, we will provide you with more details on why you will need to find a good real estate agent to guide you through the process of purchasing your property in Portugal.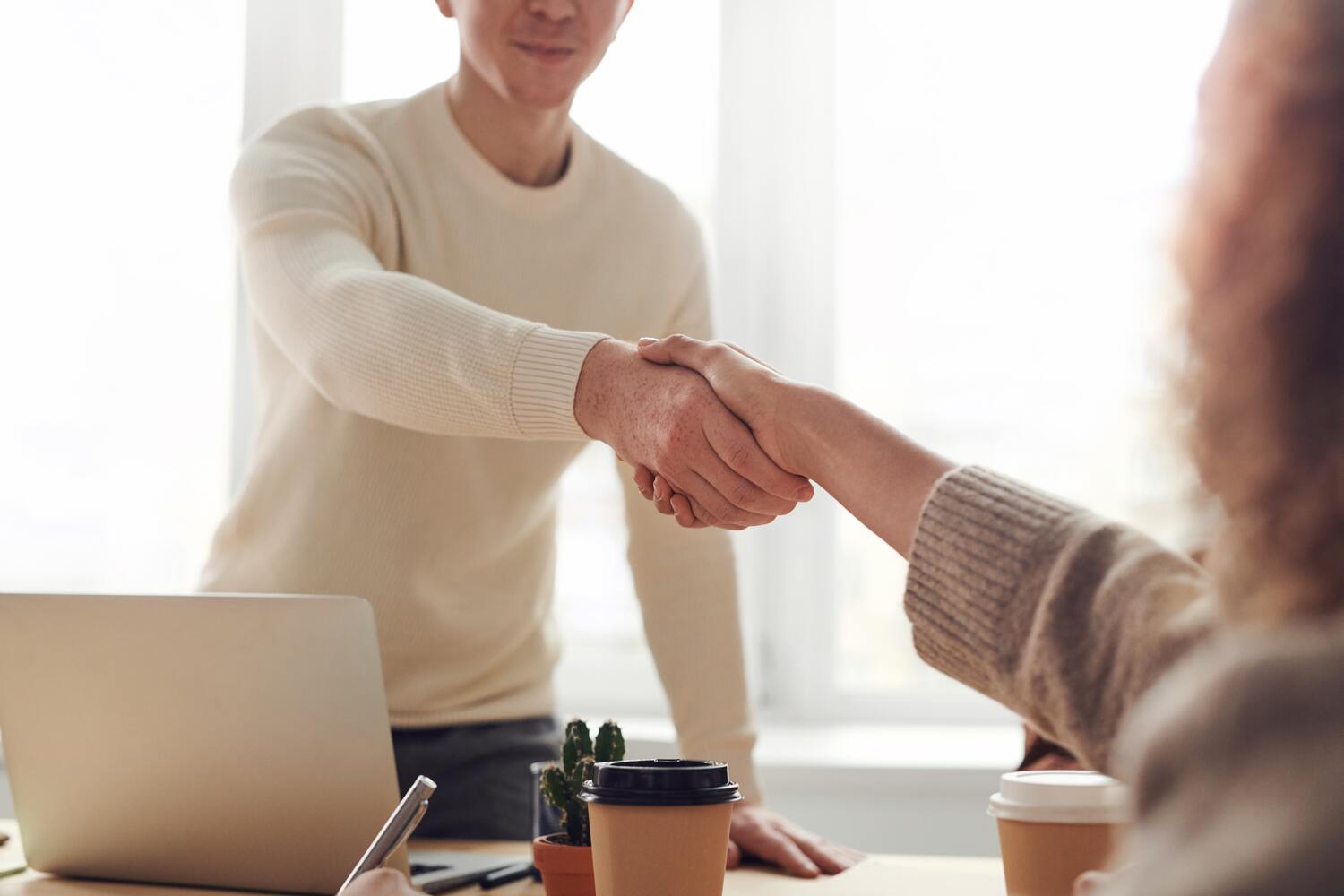 Why do you need a real estate agent?
Interest in Portugal real estate investment has been steadily increasing over recent years, and having a good real estate agency will help you speed up your process of finding the right investment option. Good real estate agencies will be your expert advisors who have a robust understanding of the Portuguese market and will have access to important contact lists and a database of market data to discuss with you all the options that suit your budget. 
With the huge number of expats buying properties and investing in Portugal, the Portuguese real estate market has grown significantly and almost all real estate agencies now provide employees who speak English. As an expat who doesn't speak Portuguese, this will also help you with any language barrier if you are communicating with the Portuguese property owner directly.