Updated: March 20, 2023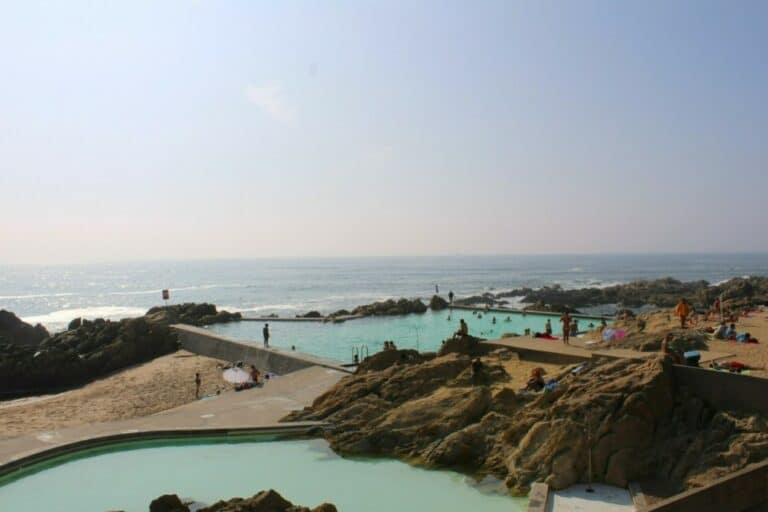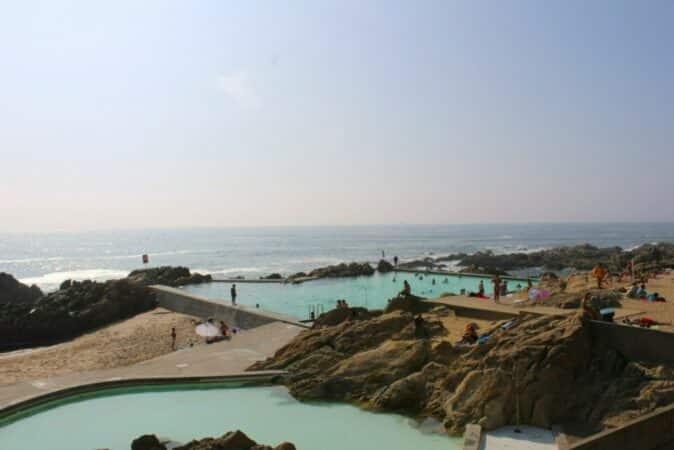 If you type 'cheap houses with pool in Portugal' into a search engine, you may be surprised by the number of options that pop up. With the country's fantastic weather, it makes sense that properties with a swimming pool are popular among buyers and renters.
Keep reading to learn about the different options available to suit your needs, from villas in Portugal for sale with a private pool to Airbnb rentals with an indoor pool. The possibilities to enjoy the year-round Portuguese sun are endless.